Whether you're a current student or a recent graduate, kick off your career by joining our team — and connecting with colleagues from a diverse set of backgrounds. You'll feel the full support of the organization. Here, you'll be a true teammate who works on projects that matter, alongside Wall Street veterans and fintech innovators. Are you ready to embrace challenges, share your ideas and define your own ambitions? Wherever you are in your journey, you're made ready to have an impact here.
Ready to Fast Track Your Career
Find the internship or full-time early career program that's right for you to hone your skills and gain one-of-a-kind experience via the interactive guide below.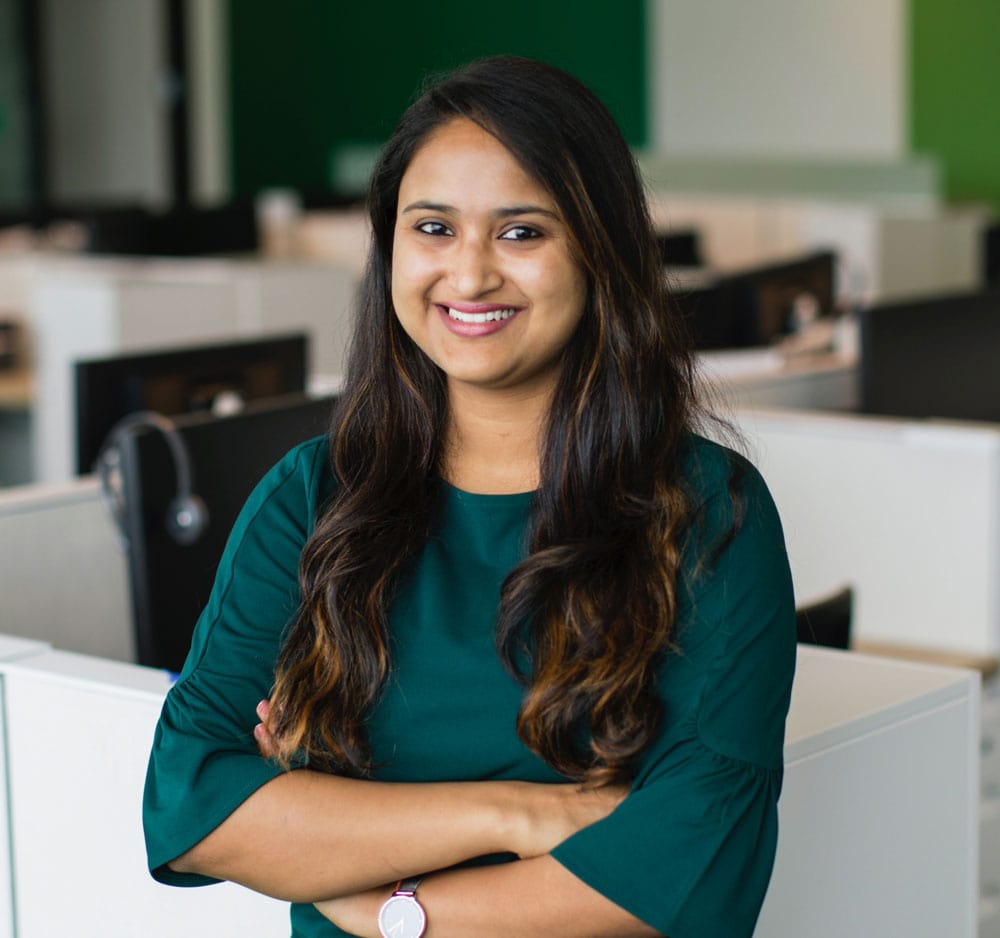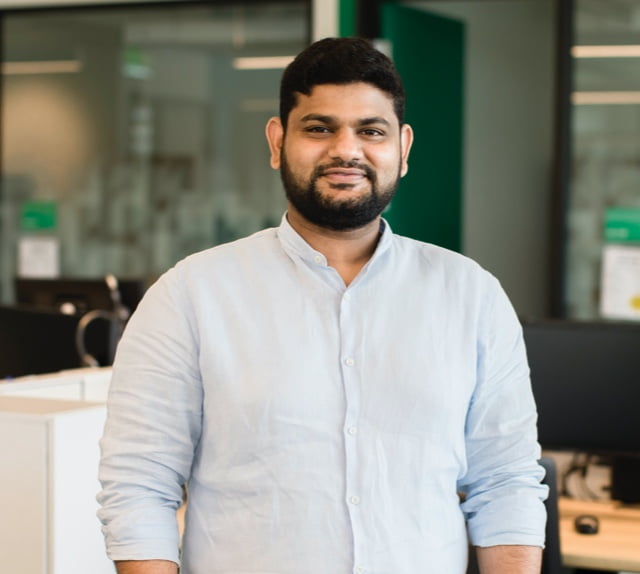 Ready to Work for a Winner
Ready to Work with Great People