Careers at Citizens
Everything you've done to get to where you are today will help you grow your career. When you work here, you'll experience new things, create new opportunities, think beyond your role and make an impact. You'll feel valued for who you are and supported to achieve what's important to you, personally and professionally.
Ready to Shape Your Future
We want you to love coming to work, and we know that everyone looks for something different in a career. With us, you can start in the branch or in technology and grow your career in any direction your talents and interests take you. We're supportive of colleagues looking to move up, down, or sideways and provide everything you need when you're ready to make a move.
Watch our video to see how a career at Citizens can help you thrive.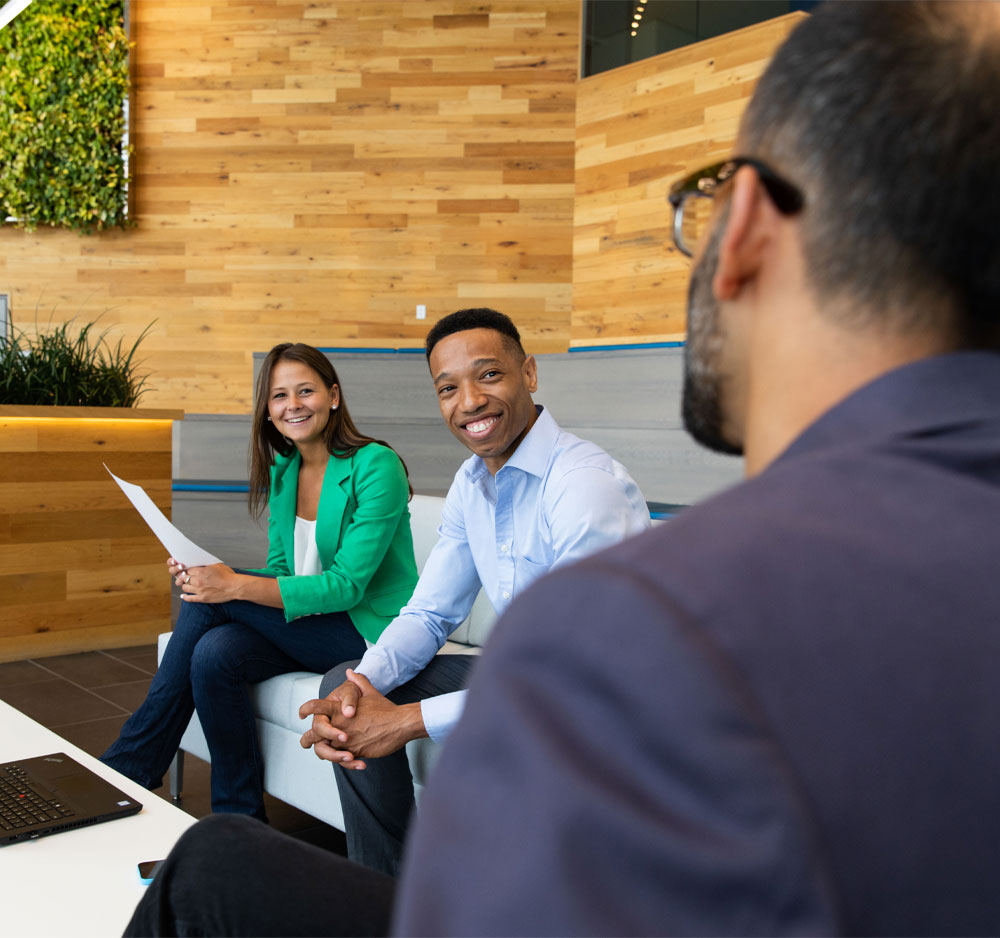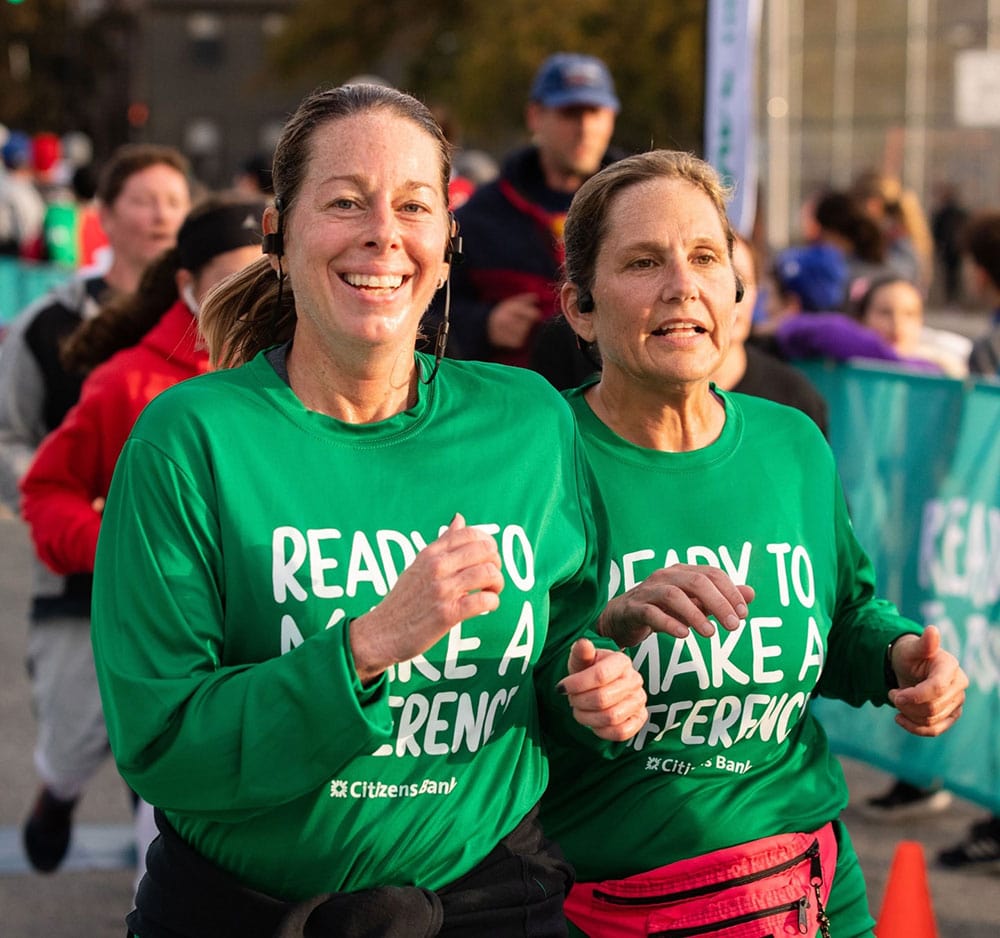 Ready to Thrive at Life and Work
When you're part of our team, you're made ready for a fulfilling career — with exciting new challenges and opportunities to stretch yourself. We offer you benefits, resources and support to fit every aspect of your life.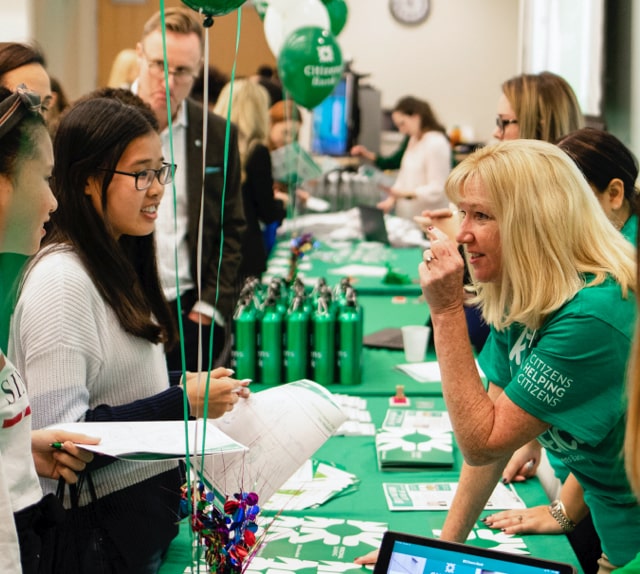 Ready to Make a Difference
We're Citizens helping citizens. We invest our time, resources and energy to support the communities in which we live and work. It's our belief that when people and communities reach their potential, we all thrive.