We're a bank, but we're also so much more. Our colleagues come from a variety of backgrounds and experiences. Their commitment to collaboration and living our values allows us to do so much for each other, our customers and our communities. Come join us to experience a supportive workplace where you're encouraged to expand your skills and see how far your talents and interests take you.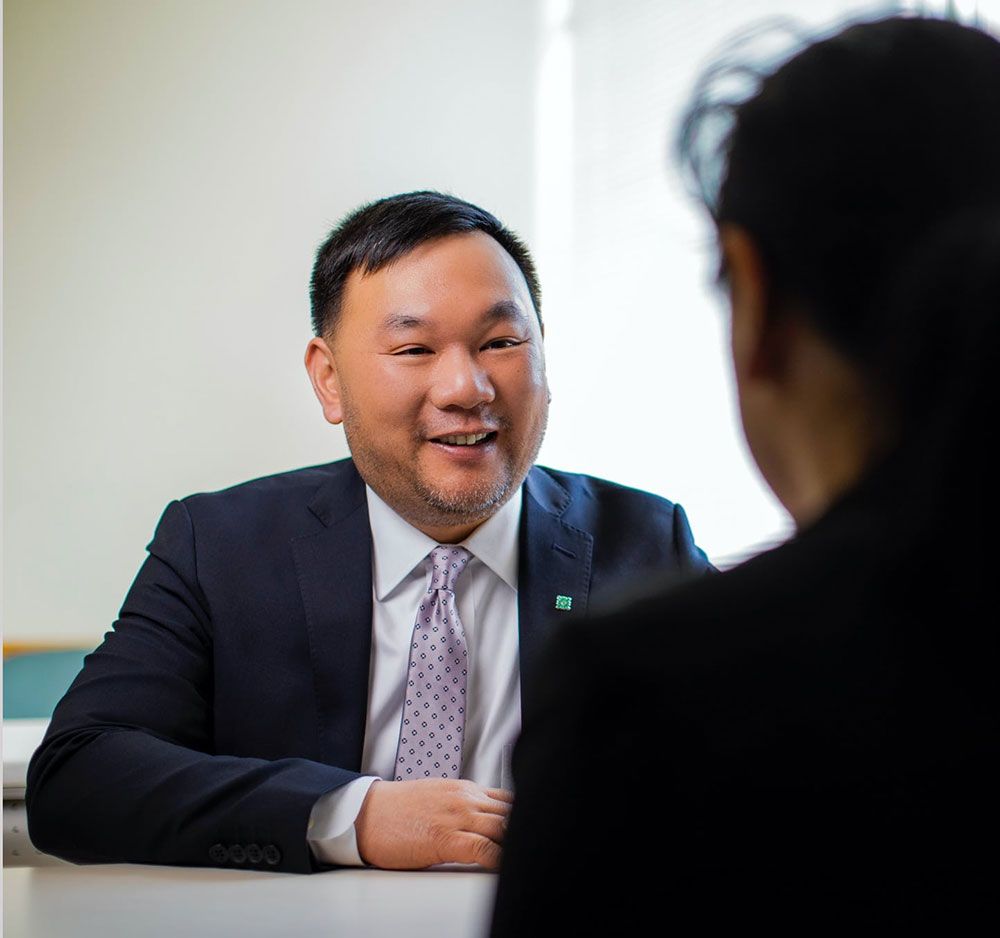 Customer-Facing
Banking is about more than transactions; it's about cultivating relationships with customers. On one of these teams, you'll ensure customers are ready for today and what's next.
Corporate
There's a hard-working group of colleagues behind every product, service and branch. Bring your expertise to our team to help everyone reach their potential.
Audit
Corporate & Administrative
Cyber Security
Data Analytics
Finance & Accounting
Human Resources
Legal
Marketing & Communications
Product Support
Operations
Property Services
Risk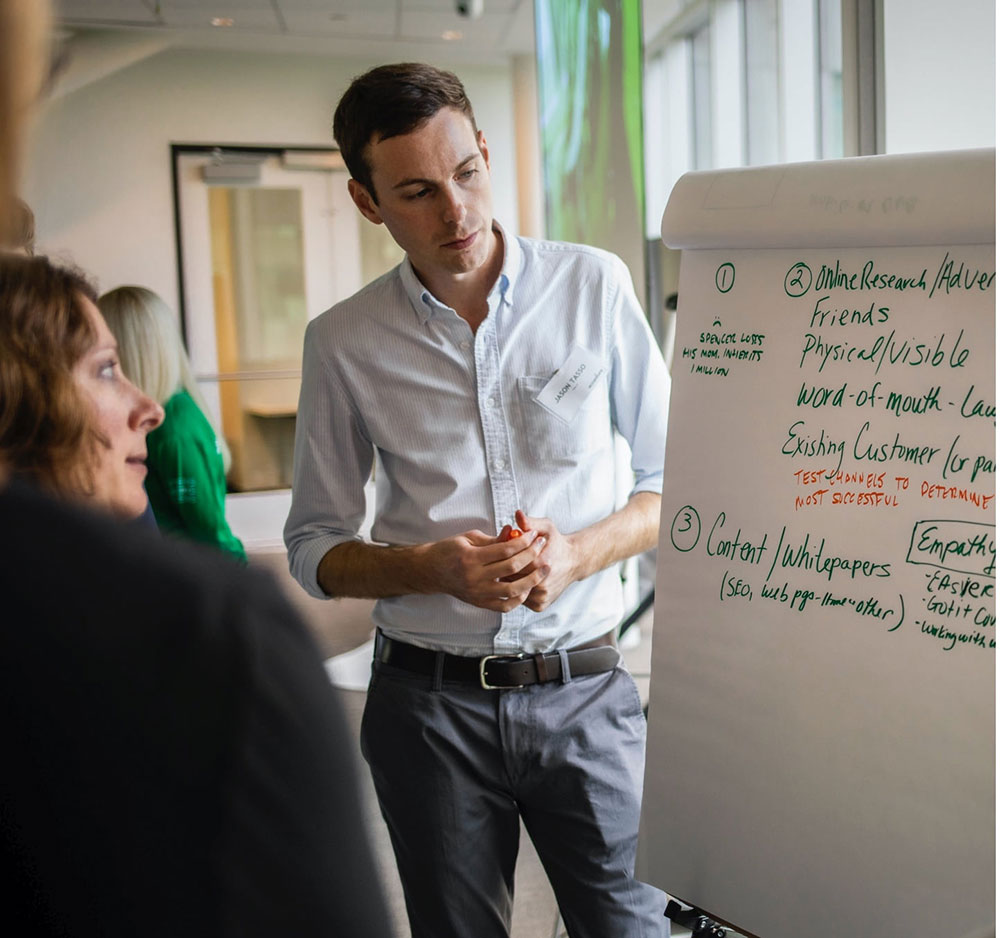 Technology
Join our growing Tech team and upgrade the experience for over a million users.
Software Engineering & Dev Ops
Architecture & Strategy
Data Science & Engineering
Cyber Security
Infrastructure & Cloud
Agile & Delivery
UI/UX
Early Career Development Programs & Internships
Early Career Development Program & Internships
Fast track your career with our internship and development programs designed specifically for students and recent grads.
Commercial Banking
Consumer Banking
Corporate
Technology