We all want to be rewarded for what we do. And, there's something rewarding about helping others. That's what a career in Wealth Management is all about. You get the opportunity to help a diverse group of clients realize their financial goals, while maximizing your own earning potential and career growth. Plus, you'll enjoy all the benefits of working with a company that's invested in your long-term success.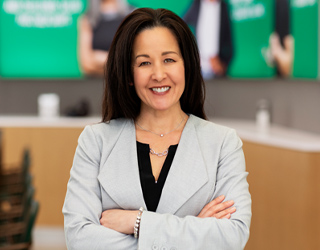 What You'll Get
What You'll Do
Understand your clients' needs
Be empowered to build your book of business
Tap into a network of partners to enrich our product offering and client experience
Give back to the community through volunteering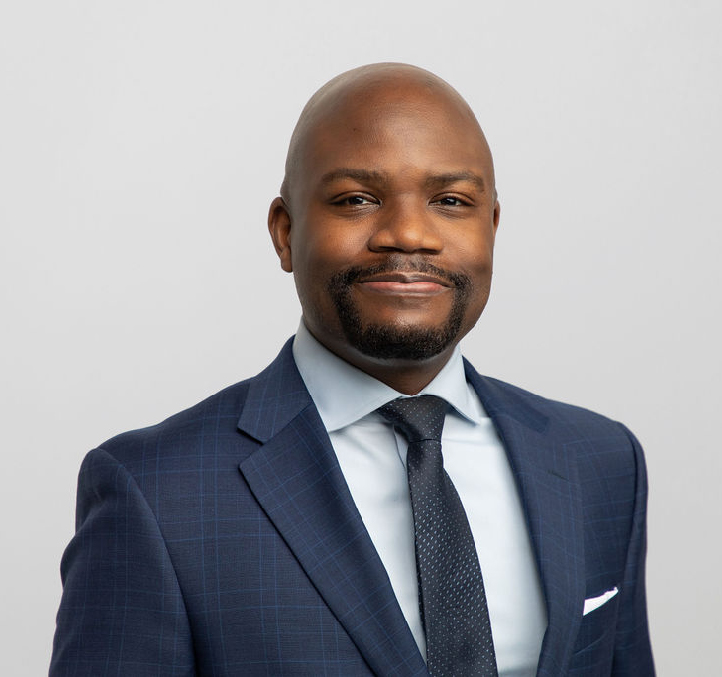 Career Opportunities
Private Client Relationship Manager
Engage with existing and prospective clients to uncover new business opportunities. Use your discovery skills to identify client needs, transitioning prospects seamlessly to the appropriate business partners. Build awareness of the advantages offered by Citizens Wealth Management.
Private Client Financial Advisor
Be your clients' primary trusted advisor on their financial journeys. Meet with existing and prospective clients to understand their investment and lending needs and develop a tailored plan that meets their objectives. Along the way, you'll proactively identify and sell an expansive lineup of investment, insurance, and bank products.
Private Wealth Advisors (high net worth)
Function as the central point of client contact to coordinate and manage their family's wealth and financial affairs. Help your clients manage their wealth through lending and investment opportunities. Our unrivaled platform will provide you with every opportunity to nurture client relationships and help deliver peace of mind.