If you're ready to put your ideas into action, you're made ready for a career here. Check out our typical hiring process, so you know what to expect when you apply. Keep reading to find guidance on job searching, career changes, and interviewing to support your search and tips on avoiding recruiting scams.
Interview Tip #1: Remember the Basics
Arrive a few minutes early and dress professionally. Be prepared to share your resume and have a list of questions to ask.
Interview Tip #2: Conduct Some Research
"Wow" us by showcasing your knowledge about Citizens, our mission and the job at hand.
Interview Tip #3: Pull Together a "One-Minute Pitch"
Prepare for the question, "Tell me about yourself." This is your chance to explain how your experience makes you the best candidate.
Interview Tip #4: Why Do You Want to Work for Us?
Be able to confidently articulate why you want to join our team.
Interview Tip #5: Brush-Up on Behavioral Interviewing
This popular technique lets the interviewer assess how you'll respond to future situation based on your past behavior. Have examples of a scenario, how you approached it and what outcome you achieved ready to share. Practice with these top 10 behavioral interviewing questions.
Interview Tip #6: Be Authentic, Candid and Concise
Use your interview to shine the spotlight on your experiences and contributions. Be honest and succinct. Then, check to make sure you answered the questions you were asked. It's as simple as saying, "Did that answer your question?"
Interview Tip #7: Interview Us
Sure, we're interviewing you, but you're interviewing us, too. Ask questions that will help you understand if Citizens is the right place for you. Do our values align with yours? Could you see yourself thriving in our organization?
Interview Tip #8: Ask Insightful Questions
Always have a list of questions prepared. This is your chance to get clarity on something discussed earlier in the interview, demonstrate that you've done your research on our company, and leave a positive impression on your interviewer.
Interview Tip #9: Finish Strong
The golden rule of interviews: Send a thank you note (via email is fine) to anyone who interviewed you, within 24 hours. It's a great way to thank the interviewer for their time, but also to reiterate your interest and remind them how much value you'll bring to the role. Remember to ask for business cards or email addresses from the interview panel.
Still Have Questions?
Chat with our virtual recruiting assistant.
Citizens is committed to ensuring that all interested candidates can successfully participate in our recruitment process. If you're an individual with a disability or require a reasonable accommodation, visit our Job Seeker Help policy.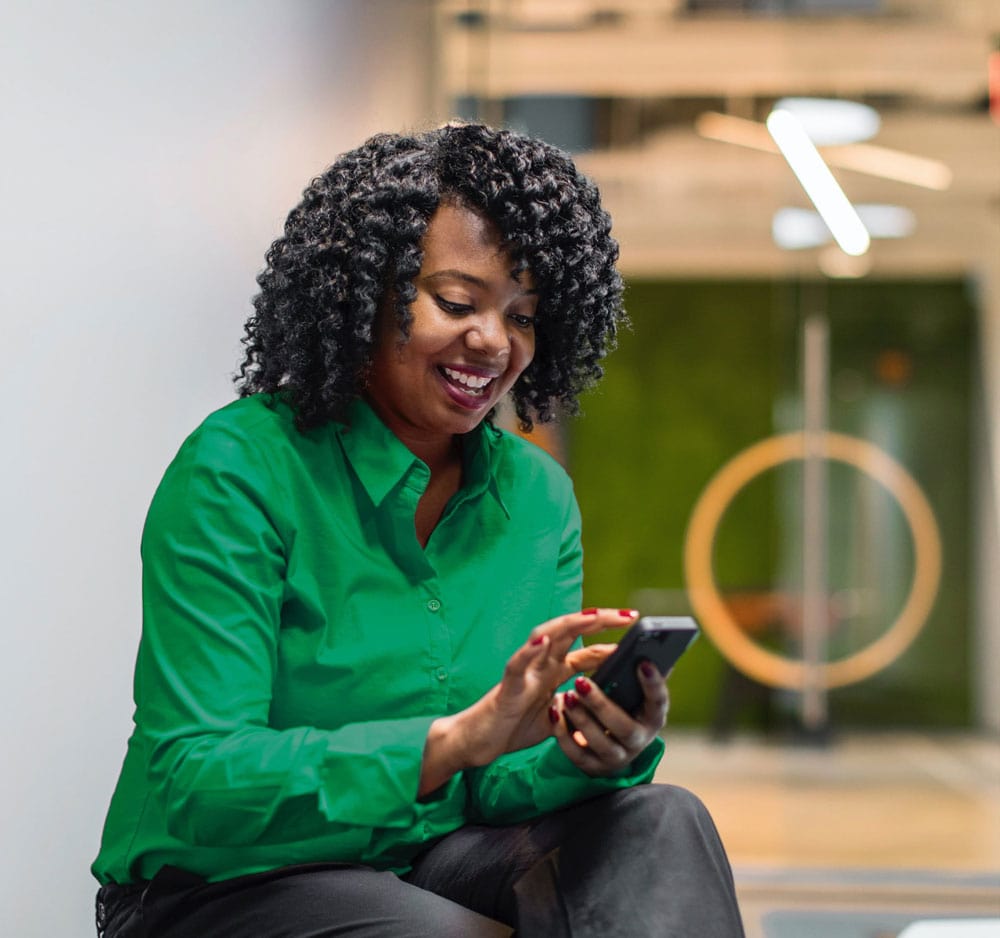 Job Seeker Resource Center
Starting a new job is often a major life event, and it's no secret the process of researching, applying and interviewing for a new role is a lot of work. We want to help make your experience as painless as possible, so we've compiled expert advice from our colleagues and industry sources to help you navigate the process. Explore the articles and videos below, and don't forget to check out our open roles or join our talent community as you search for your next opportunity!
Everything you've done has made you ready for what's next. Check out our open roles today!
Apply Now