A focus on customers.
At Citizens Bank, we've built our success on the simple idea that the best bank is the one that helps people bank better. That's because we also raise families, pay mortgages, and save for school. So we know what challenges our customers face, and we know how to help.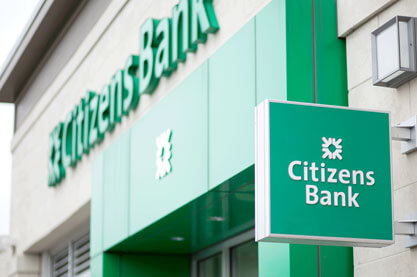 An industry leader making an impact.
Recently, we went public in what was the largest bank IPO in U.S. history. Now, we're strong enough to make a major impact in the world of banking, yet small enough to still care about what matters most. That's the ideal combination if you're looking to build a career with an industry-leading financial institution where you can make a difference.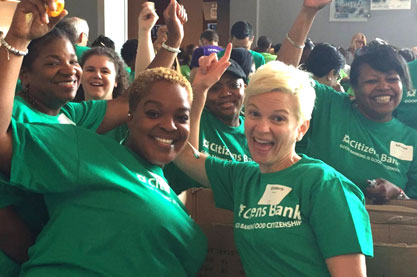 Together we're stronger.
When you join Citizens Bank, you are well supported by everyone — from colleagues and management alike. We have a strong culture of coaching and encourage cross-departmental cooperation. We also empower you to put your ideas into action and advance your own career. If you're ready to take on new challenges and reach for more, we'll give you every opportunity to do so.
See how you can accelerate your potential with us.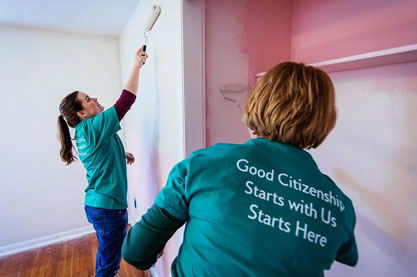 Helping our communities.
More than 140 years ago, we started with an idea: a good bank gives back to the community and the people who live there. Citizens Helping Citizens is our comprehensive program to fight hunger, teach money management and strengthen communities across our footprint.
Our colleagues also volunteered 89,000 hours last year, and we matched the charitable contributions they made to eligible nonprofits, while also supporting their volunteer efforts for the organizations and charitable causes that are meaningful to them.