We're making significant investments to build a world-class mortgage business — and you can make a big impact. There's a buzz about us in the mortgage industry unlike ever before. With a strong digital strategy, a focus on our talent, and clear support across the organization, this is an exciting time to join our diverse team of hard-working professionals.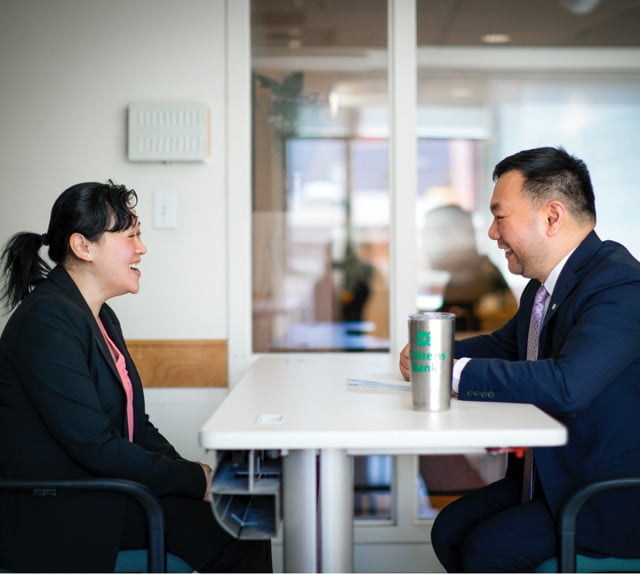 What You'll Get
What You'll Do
Mortgage Loan Officers
Help customers achieve their dreams and provide the right financing options along the way. Our accelerated national growth plans are innovative and digital first; meaning access to customers is vast and the homebuying experience is faster and easier than ever.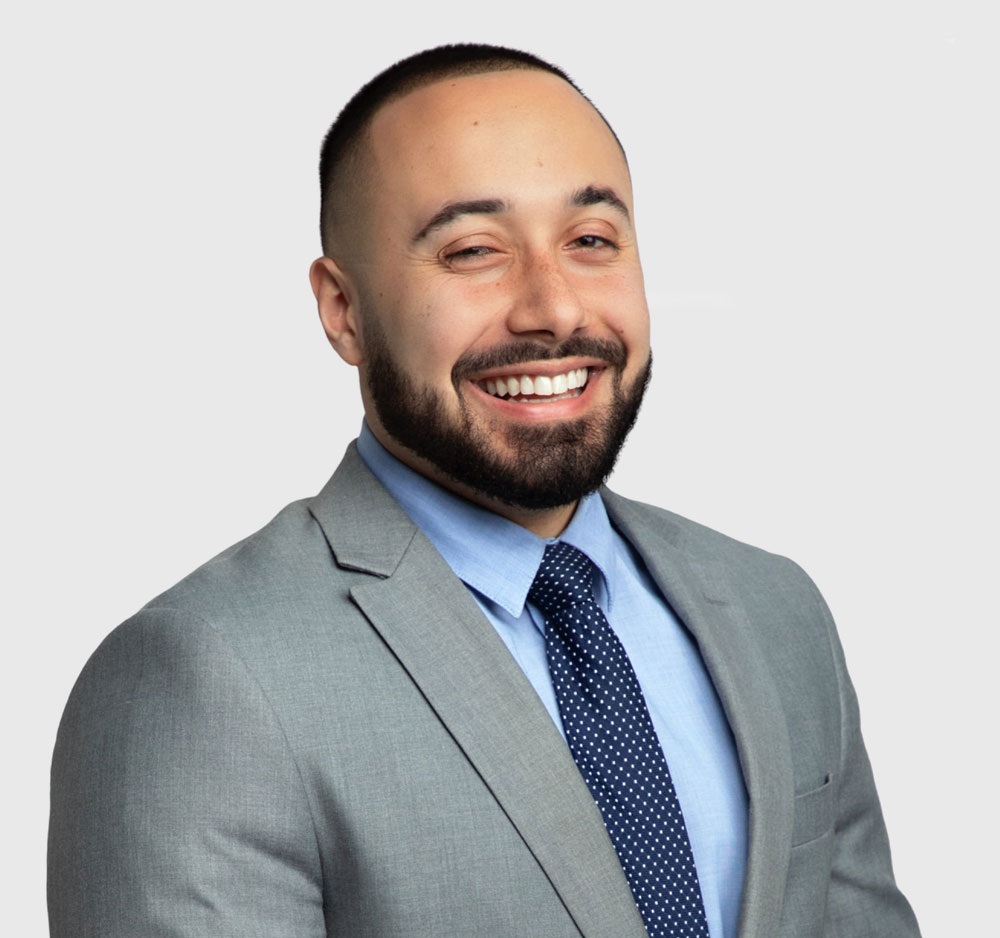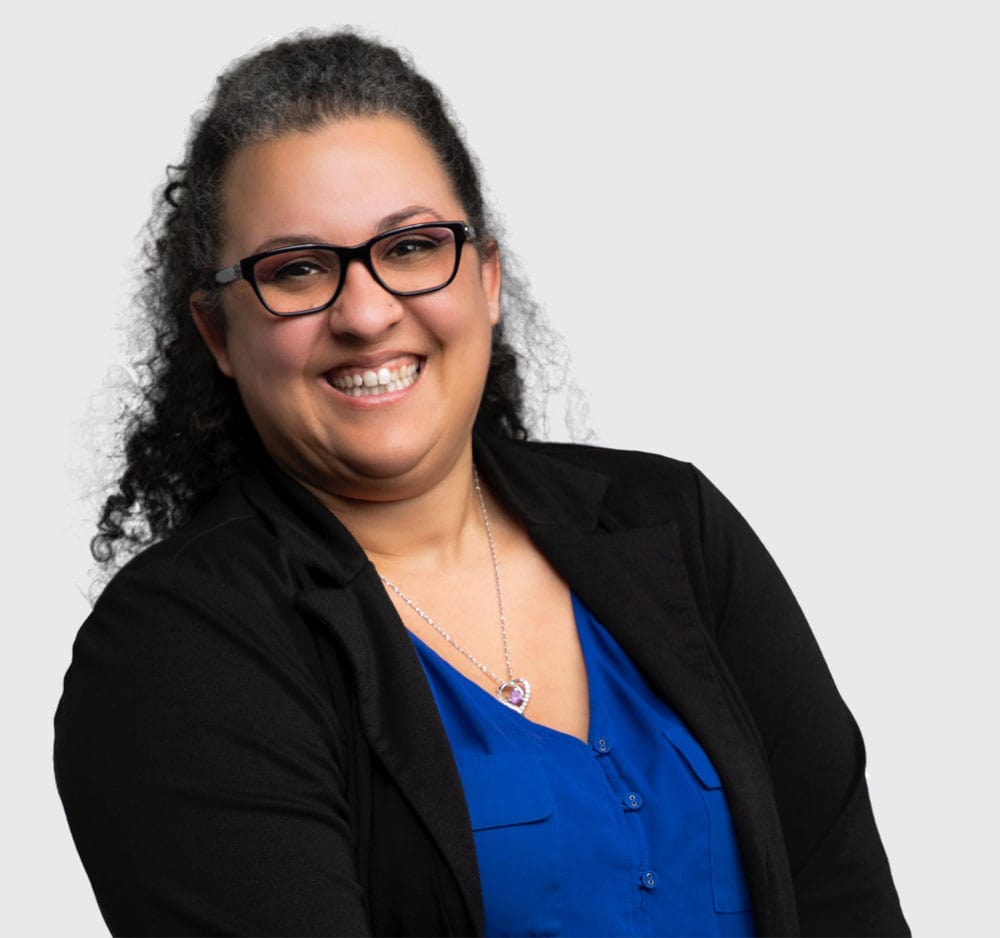 Operations
Guide customers from loan origination to closing on one of their biggest purchases: a home. Because you know the nuances of the process, you will support customers every step of the way, in partnership with a supportive team of underwriters, closers and processors.
Third-Party Originations
We deliver customer service and support that is unmatched. As a colleague on the nation's largest bank-owned wholesale and correspondent lender team, you understand the personal side of every transaction and communicate promptly with customers. Our supportive, collaborative team works together to close loans for our customers. Come join our top 10 mortgage origination and servicing team.