Develop your career & next gen tech.
There's a new energy at Citizens Bank. And we want you to be a part of it. Join us on a journey to transform technology in our industry. Work on our modern tech stack that combines unique frameworks, tools and programming languages to help 1.5 million users bank in a simple and personalized way. Bring your innovation and forward-thinking to push the boundaries of what banking could be. Together, we'll shape the future and yours.
View Careers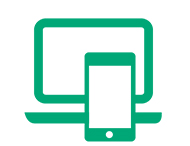 Digital Marketing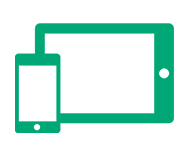 Digital technology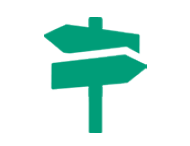 Agile Transformation

WE CONTINUE TO EVOLVE AND YOU'LL LEAD THE WAY.