Everything is driven by technology and that's why we've made a substantial investment to build and support our in-house technology firm. This effort will help us create next-generation services and collaborate with fintech partners on innovative solutions. Bring your whole self to work, including your passion for what's possible and your critical thinking skills. Join us on a journey to transform technology across Citizens and impact the lives of millions.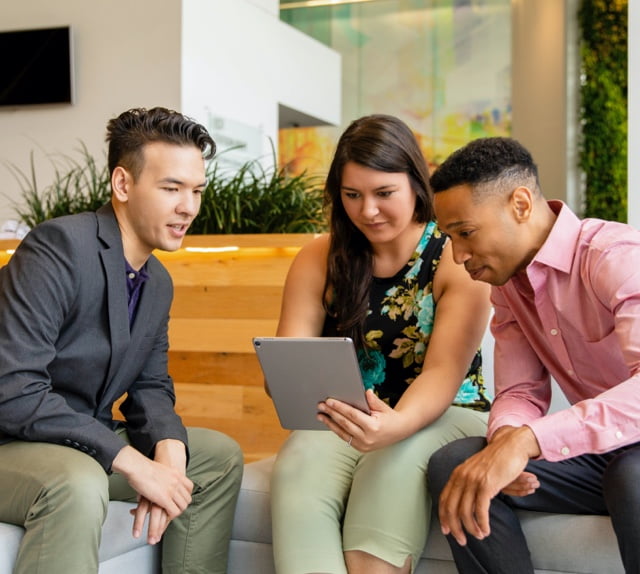 What You'll Get
What You'll Do
Challenge the way we do things and contribute to our digital transformation
Develop solutions that impact millions of users
Stay on the cutting edge by earning new certifications through our Tech Academy and our badging program
Work with colleagues nationwide, thanks to our tech-hub strategy with locations in Boston, Charlotte, Dallas, Nashville, the New York metropolitan area, Phoenix and Providence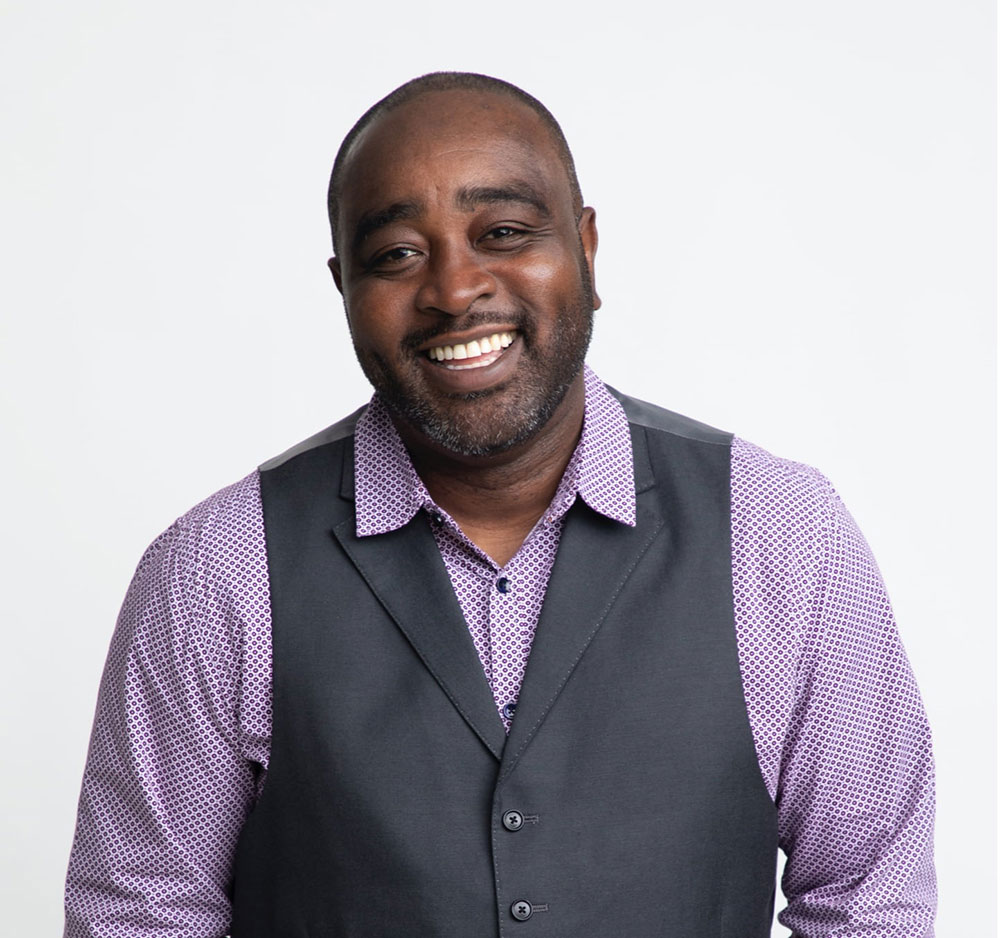 Career Opportunities
Software Engineering & Dev Ops
Build technology solutions that engage and delight customers, utilizing cutting edge tools and frameworks. Help us define the future of banking technology.
Architecture & Strategy
Drive enterprise strategy and create blueprints to transform our business and technology, while managing standards and governing systems development across the company. Build and manage platforms and systems. And, work on cutting edge technology, building cloud-native, event-based, API-driven and microservices based systems.
Data Science & Engineering
Work with the latest technology, perform big data research and analyze data trends to influence business decisions.
Cyber Security
Protect the systems, data and sensitive information of one of the nation's largest financial institutions and millions of customers using cutting-edge and innovative technology. You'll work in a fast-paced agile environment to evolve our defensive systems and security measures to stay ahead of ever-changing and emerging threats.
Infrastructure & Cloud
Deliver reliable, secure and modern infrastructure services that support all critical business functions. You'll work on the latest cloud, network and "Infrastructure as a Service" technologies.
Agile & Delivery
Adapt the way we work, change mindsets and behaviors so colleagues can collaborate more, dictate less, and deliver value faster and more often. Join our exciting transformation journey as we evolve and innovate to better serve our customers.
UI/UX
Build and evolve our digital experiences based on user feedback and testing to deliver iterative, intuitive solutions for the end user – our customers and your colleagues. You'll have the opportunity to work on our consumer-facing website, internal systems, and our award-winning mobile app.
Early Career Development Programs & Internships
Kick-start your career in our Technology Development Program, where you'll help create next-generation services and collaborate with fintech partners on innovative solutions. You'll be supported by and work alongside colleagues from a diverse set of backgrounds as you help reinvent what banking technology looks like for millions of people.