Digital Transformation
There's a new energy at Citizens Bank. A spark igniting the passions of Technologists, Digital Marketers, Agile Scrum Masters and Coaches. A transformation uniting forward-thinking digital minds. We are infusing technology into every aspect of our operations, and evolving our entire organization. That's where you come in. To lead the way. To push limits and define the company we can be. Discover an exciting career filled with growth and opportunities. Join our team and shape the future of Citizens Bank, as well as your own.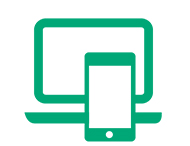 Digital Marketing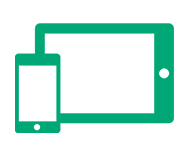 Digital technology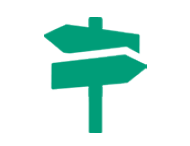 Agile Transformation

WE CONTINUE TO EVOLVE AND YOU'LL LEAD THE WAY.