Diversity, equity and inclusion are at the heart of our culture and credo. We champion the growth and empowerment of colleagues from all backgrounds, abilities and life experiences. Our belief is that ongoing conversation about DE&I helps strengthen our business and our communities. That's why we offer personal and professional development through our Business Resource Groups and many valuable benefits to support your professional and personal style. Join our team, and let's thrive together.
Our Diversity, Equity & Inclusion Mission
To make everyone feel valued, respected and heard.
DE&I in Action
A diverse workforce and inclusive culture are fundamental to our growth and success. This is a standard we strive to achieve. Increasing the representation of all people on our teams is an ongoing process. We remain committed to continuing our progress and growing our teams, so our colleagues better represent our communities and customers.
Watch our video to learn more.
Citizens is committed to ensuring that all interested candidates can successfully participate in our recruitment process. If you're an individual with a disability or require a reasonable accommodation, visit our Job Seeker Help policy.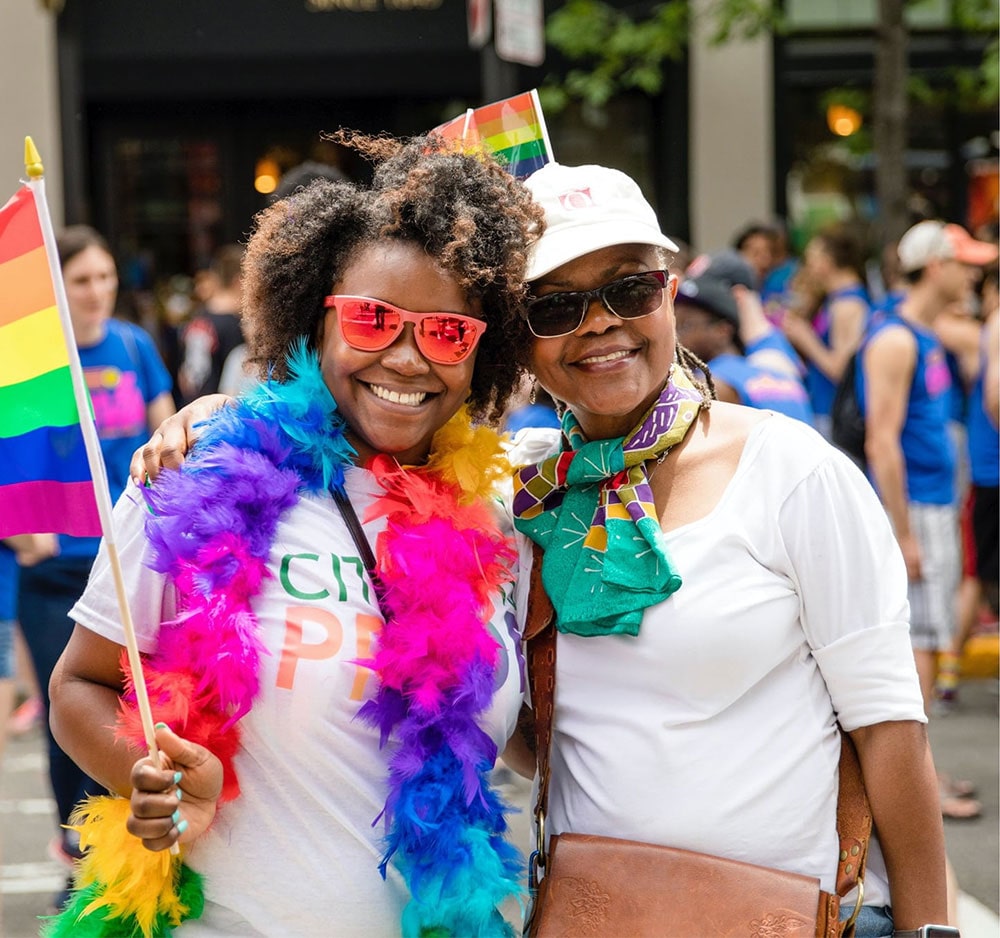 Made Ready to Connect
Our colleagues come from a variety of backgrounds, origins and cultures, with differing life experiences and abilities. Membership in one or more of our active and growing Business Resource Groups provides you with an opportunity to build our culture, innovate and make a difference. More than 5% of all colleagues participate in at least one BRG and that number continues to grow every year.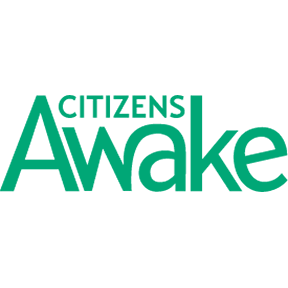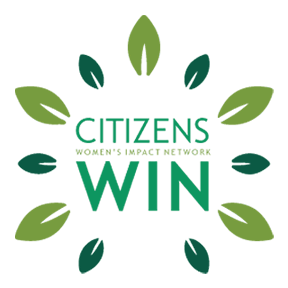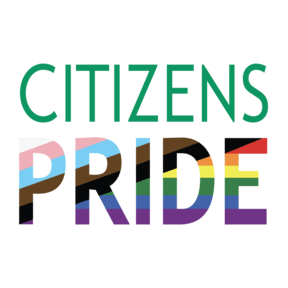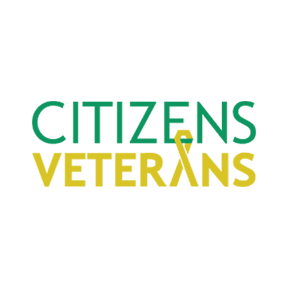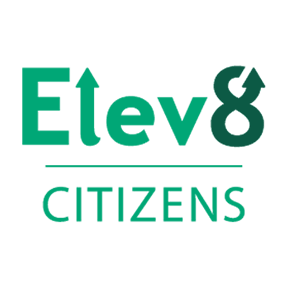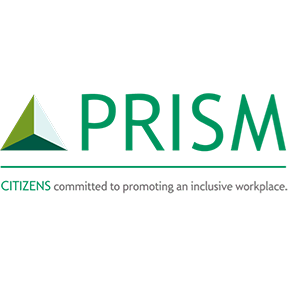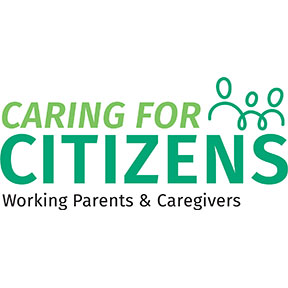 Return to Work
Our partnership with the Financial Women's Association's Back2Business program allows individuals the opportunity to restart their careers after taking a break. We provide resources such as mentors, coaches, networking events and training opportunities to ease the transition back to professional life after a prolonged break for reasons such as providing childcare or eldercare, serving in the armed forces, or home schooling. No matter the reason, we're here to support you in all that you do.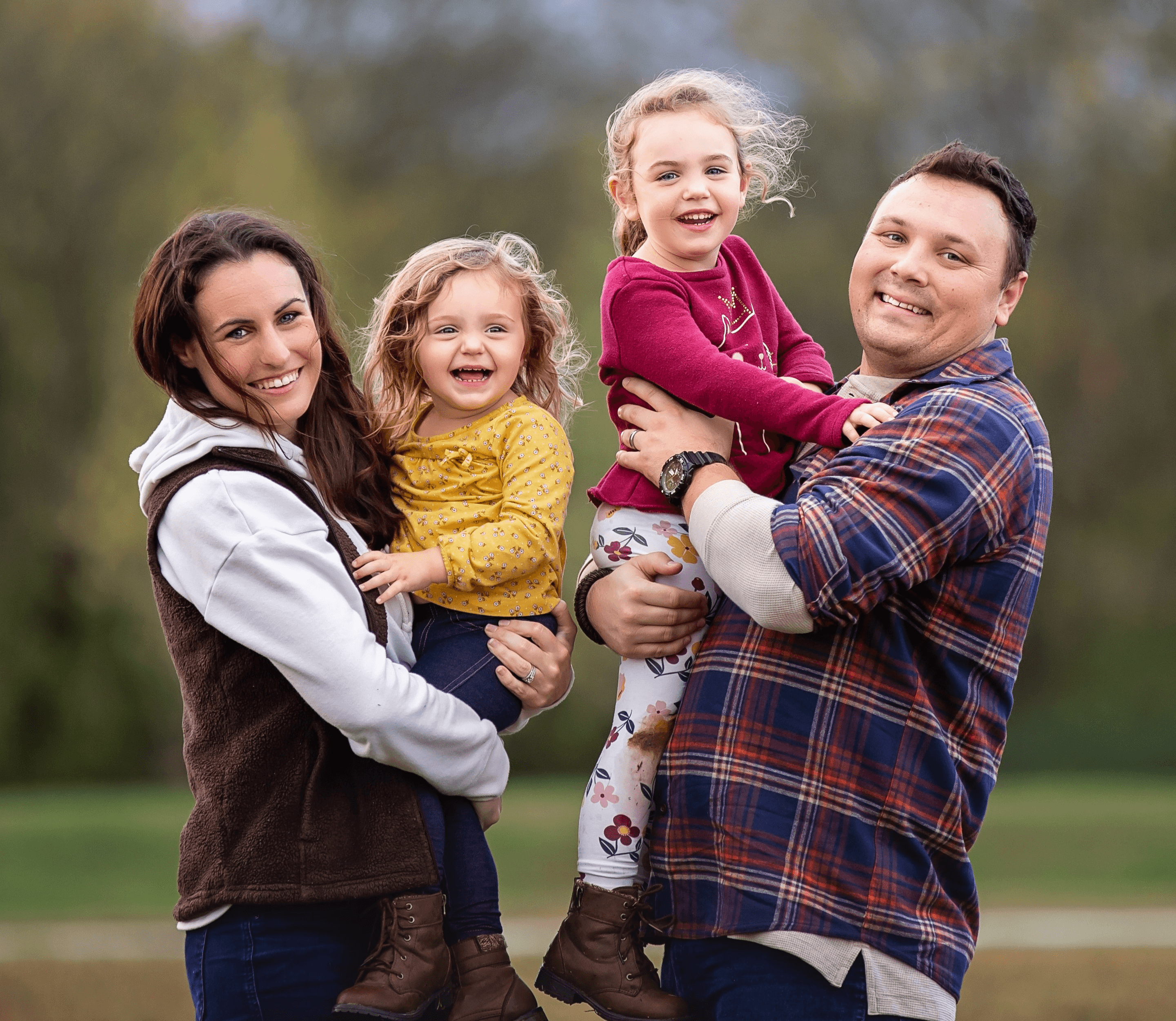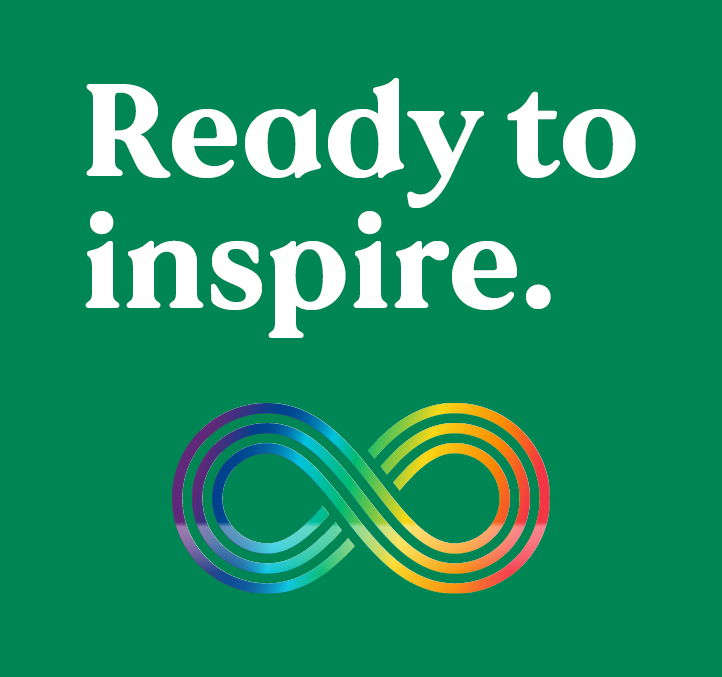 Autism at Work
Our program "Autism at Work" brings neurodiversity, specifically individuals with autism spectrum disorder, into our workforce. With the help of Massachusetts General Hospital's "Aspire Works," which specializes in acclimating company workforces and their new hires, we're ensuring a successful experience for everyone. Aspire Works provides guidance and training to our new hires, managers and colleagues for the first 90 days. The program launched at our Johnston campus in early 2021, and intends to expand over time.
Learn More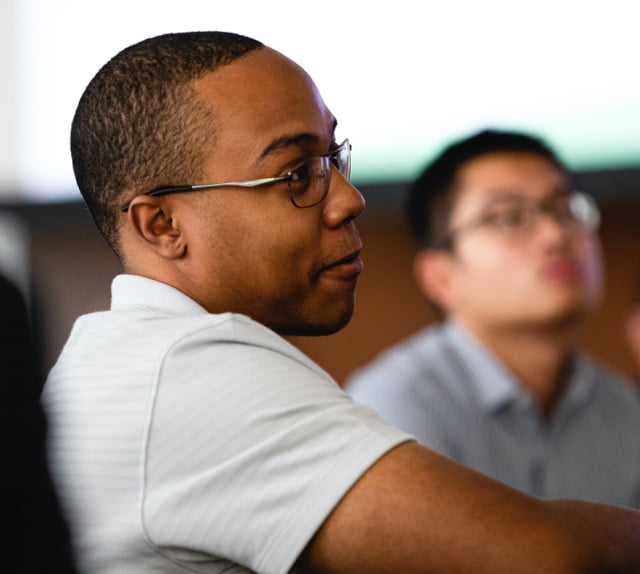 Recognition of Our Inclusivity