We recognize and appreciate you with your diverse interests and unique experiences. That's why we provide you with the support, care and resources to be your best self, personally and professionally. Life's journey is different for each of us. We offer programs and benefits to support you — in whatever way you need it, when you need it — to help you thrive across all aspects of your life.
We'll help you get the most out of life. Learn more by signing in to CitizensHR.com as a guest to get all the details.
We Support You; Mind and Body
Comprehensive health care coverage — including medical, dental and vision plans to fit your needs; plus, access to a health savings account that includes an annual company contribution. New in 2022, part-time colleagues who are scheduled to work more than 20 hrs/week are eligible.
Mental health resources — receive up to six free counseling sessions for you and your household; gain access to a personalized resiliency plan to help mitigate stress and burnout
Wellness programs — earn activity-based points and rewards, and receive gym memberships nationwide
Watch our video to learn more.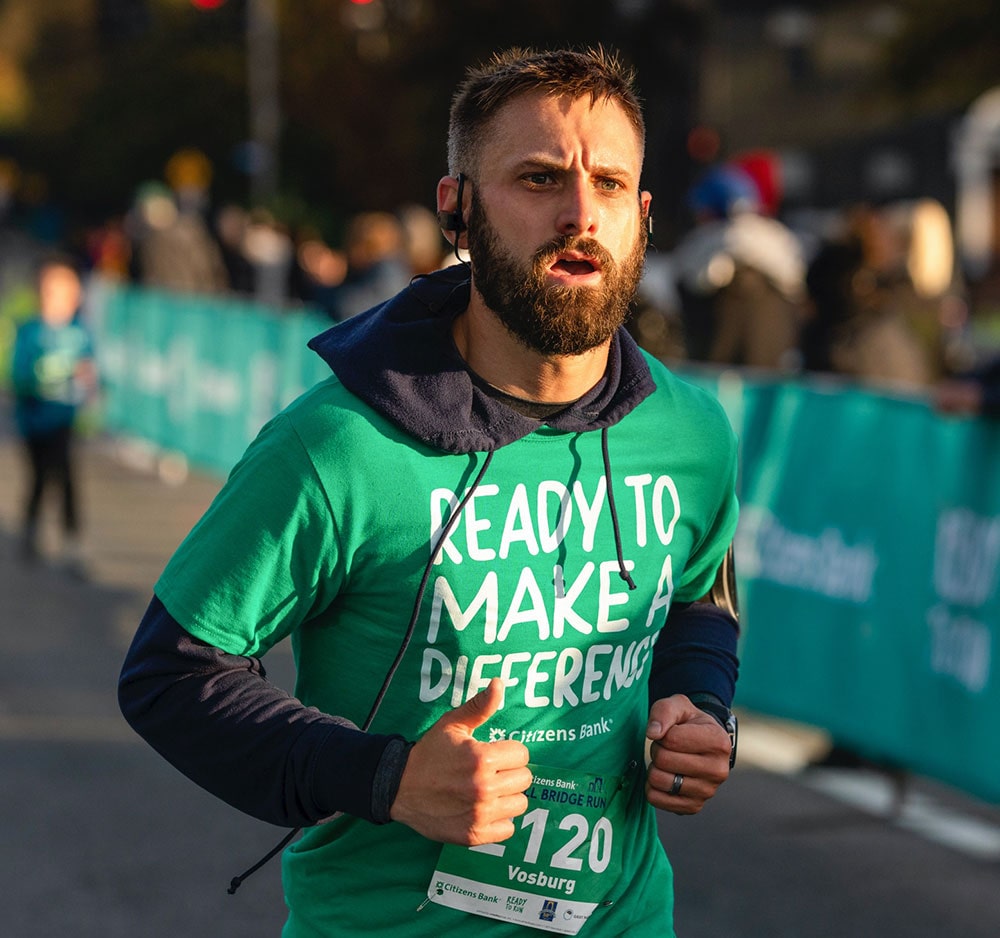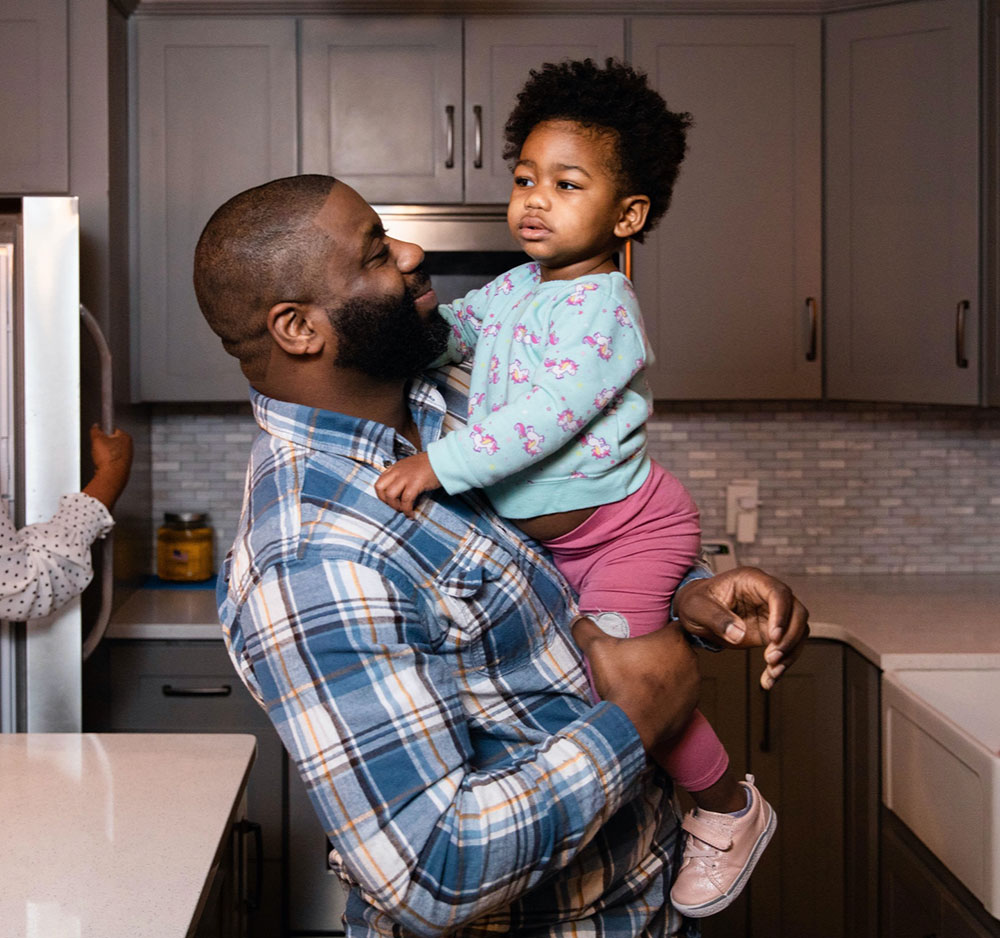 We Support You and Your Family
Paid time off and holidays — enjoy 11 holidays and up to 27 PTO days (that you're actually encouraged to use)
Parental leave — receive six weeks of 100% paid parental leave in addition to PTO; birth mothers who are full-time colleagues are eligible for 16 weeks of leave
Adoption assistance — get more than $24,000 of eligible costs covered for domestic or international adoptions
Flexible work arrangements — collaborate with your manager to design a schedule that works for you
Emergency back-up care — receive up to five days of emergency back-up care for children and elderly loved ones
We Support Your Financial Wellness
Retirement benefits — save for your future; we match your contributions up to 4% (plus an annual company contribution of 1.5% of your salary) after one year of service*
Stock purchase plan — purchase CFG stock at a 10% discount through payroll deductions
myBANK — receive discounts on banking products and services
myDISCOUNTS — get discounts on dining, entertainment, shopping, electronics, fitness, home and travel
*colleagues with earnings more than $500K are not eligible for the match.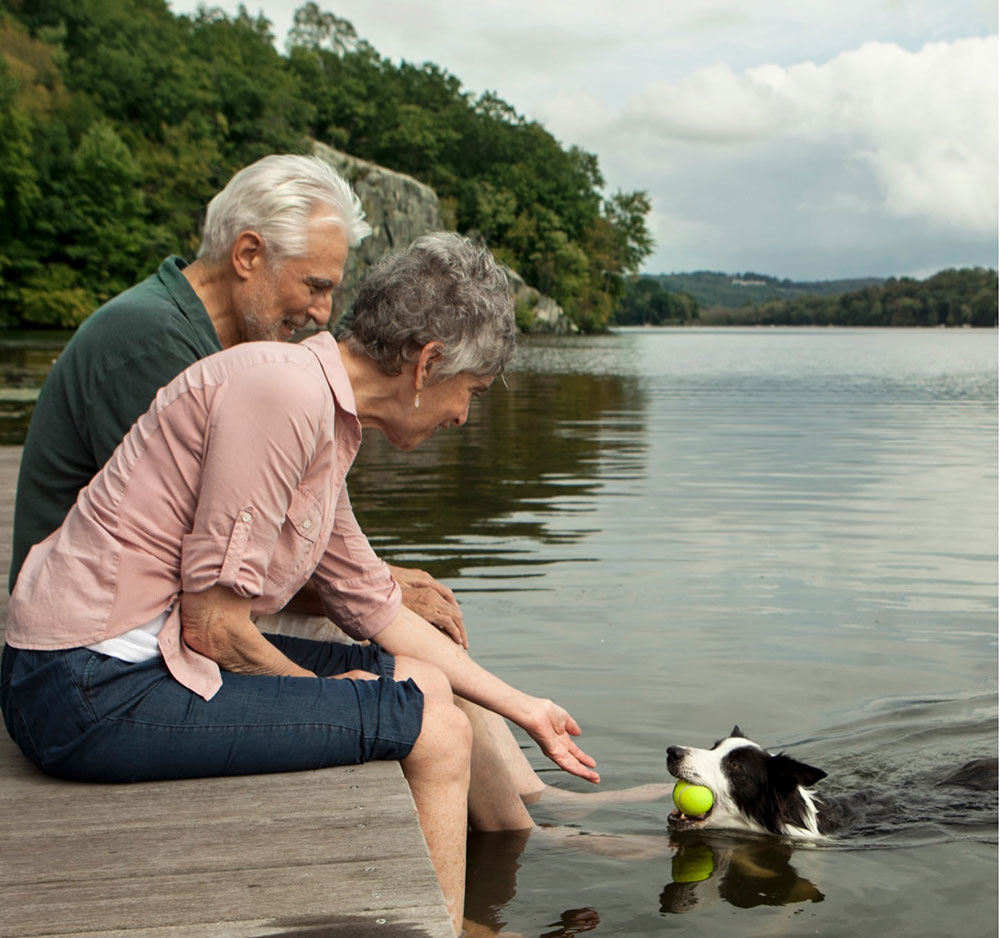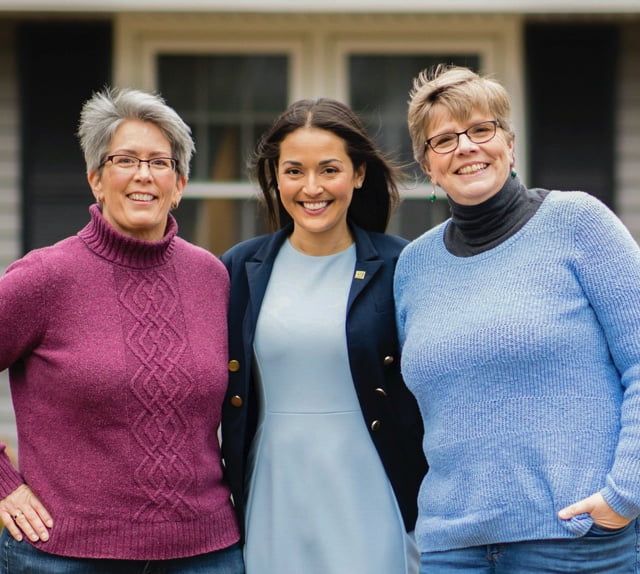 Get Support That's Getting Noticed