Retail banking is about more than handling transactions – it's about cultivating relationships, giving expert advice and providing a supportive environment for everyone. Getting to know our customers and their needs is what sets us apart. If you're made of a warm smile, a cool idea or passion for helping customers and local business owners, you'll thrive here. A career with us can start in a branch and go in any direction your talents and interests take you.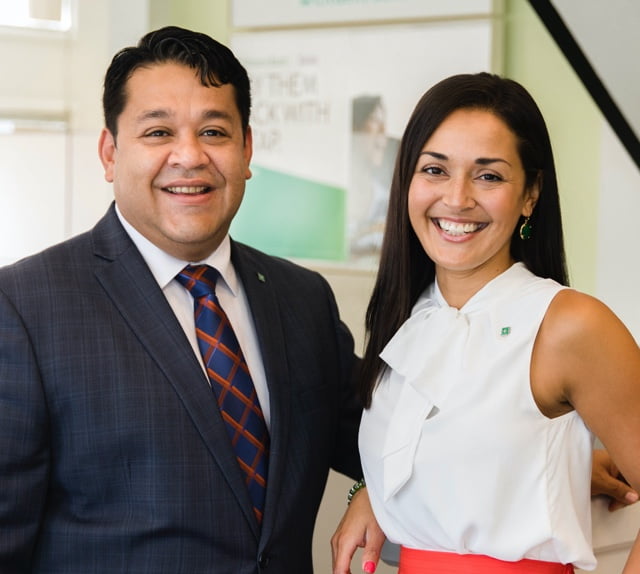 What You'll Get
What You'll Do
Bring your whole self to work
Help customers nurture their businesses, buy a house, pay for school and manage their finances
Give back to the community through volunteerism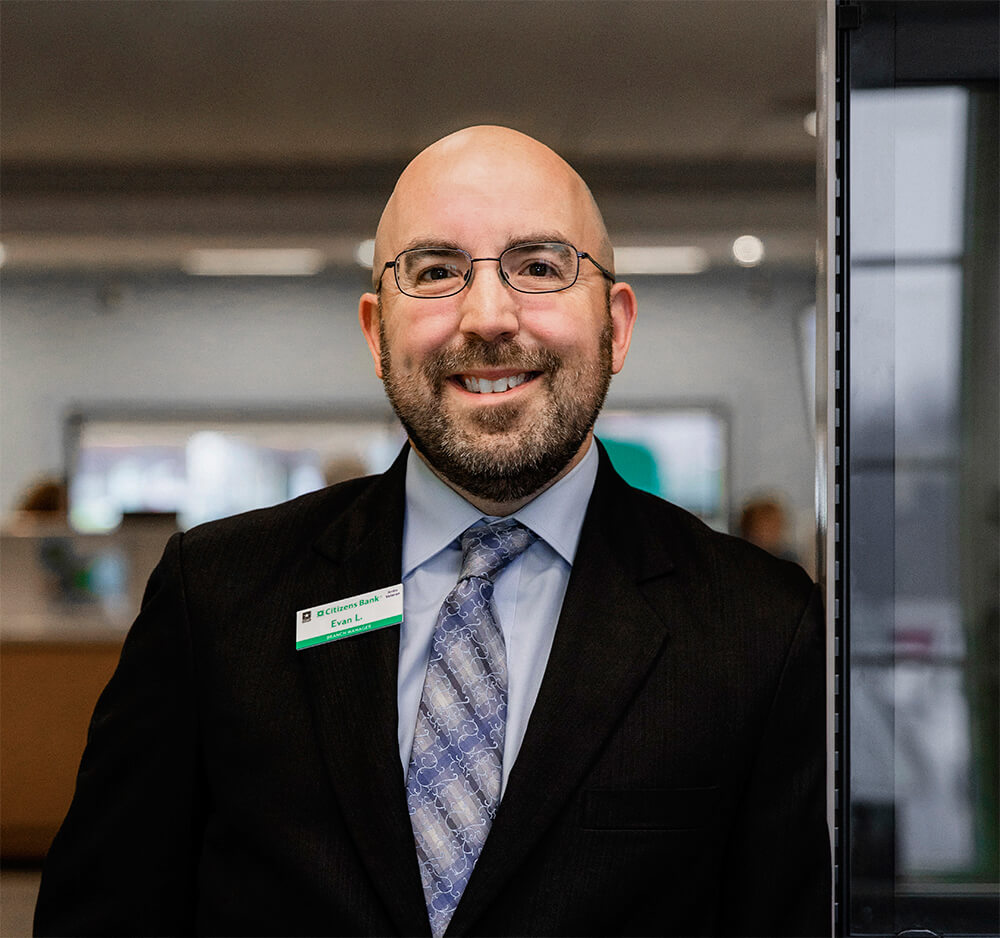 Career Opportunities
Teller
The first line of contact with our customers.
With your friendly attitude, good listening skills and compassion, your outstanding service will come through in everything you do, whether you're processing transactions or collaborating with your brand team to meet a customer's needs. Grow your career in banking as you:
Make a memorable first impression
Provide caring and accurate service
Get to know customers, their needs and goals
Simplify self-service and online banking options
Participate in training and development
View Jobs
Banker
Helping customers find the right solutions to meet their goals.
As a key player on the brand team, your passion for forging lasting relationships will come through every day. You will listen to your customers, get to know their needs and goals, and use your knowledge to find the best solutions. This is a great position in banking where you'll:
Get an in-depth understanding of all our products and services
Build meaningful relationships with customers
Enjoy a competitive incentive plan
Help your community grow and thrive
Benefit from coaching and development
View Jobs
Branch Manager
Coach, mentor and inspire a top-performing team
If you're able to drive branch performance and sales growth while creatively building your branch identity and serving your local community, join us as a Branch Manager or Assistant Branch Manager. While coaching and leading your team, you'll enjoy:
A dedicated career track and managerial training and support
A high-profile community presence that gains respect
The reputation that comes from a name people know and trust
View Jobs