Recognizing the Hard Work of our Colleagues during Credo Week
Each year, we celebrate our colleagues — as well as our customers, communities and shareholders — during Credo Week. It's an opportunity to take a moment and recognize the incredible workforce that has helped us grow into the leading financial institution we are today. It's also an occasion for colleagues to take time out of their days with some well-deserved fun and entertainment.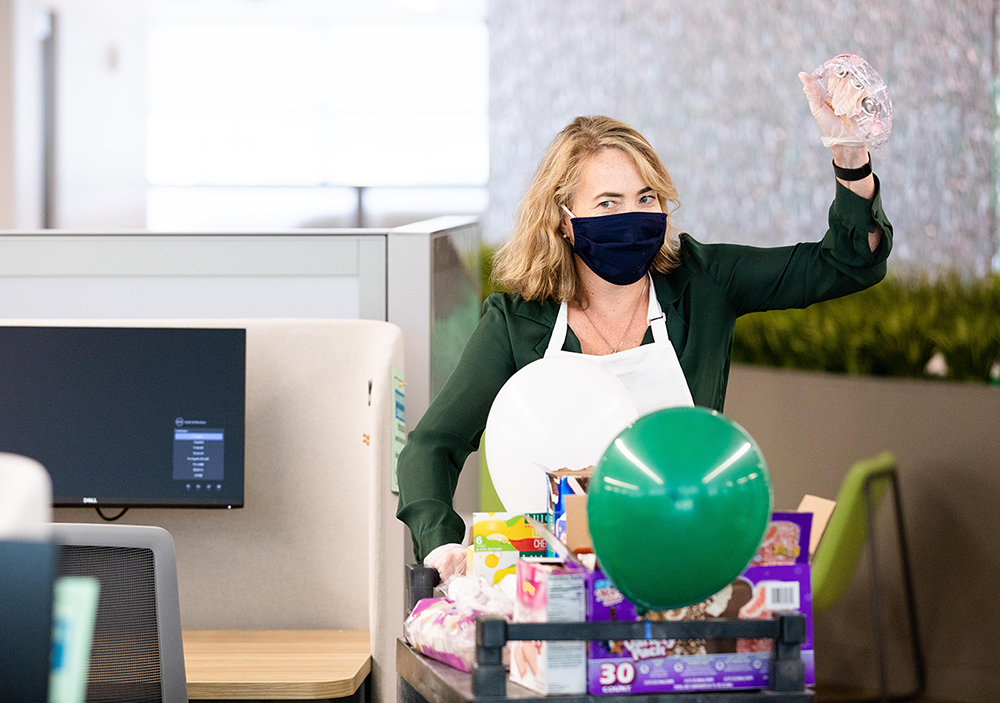 At the heart of Credo Week is a commitment to support our local communities. Numerous special volunteer activities take place throughout our footprint, all driven by the enthusiasm of our colleagues to go out and get involved – whether it's a socially distanced walking challenge where a meal is donated for every 1,000 steps, a virtual letter writing campaign to our service members or making blankets for children in the hospital . These events help our company and our colleagues reach their potential. Historically, these events include some philanthropic activities where our colleagues get involved in giving back to their communities.
We also host a variety of activities focused around team building (it also gives our colleagues an excuse to have some fun)! Citizens Got Talent is a fan favorite every year. It's a chance for colleagues to vote on videos of their peers showing off talents. There's also been virtual scavenger hunts with prizes and a virtual photo booth!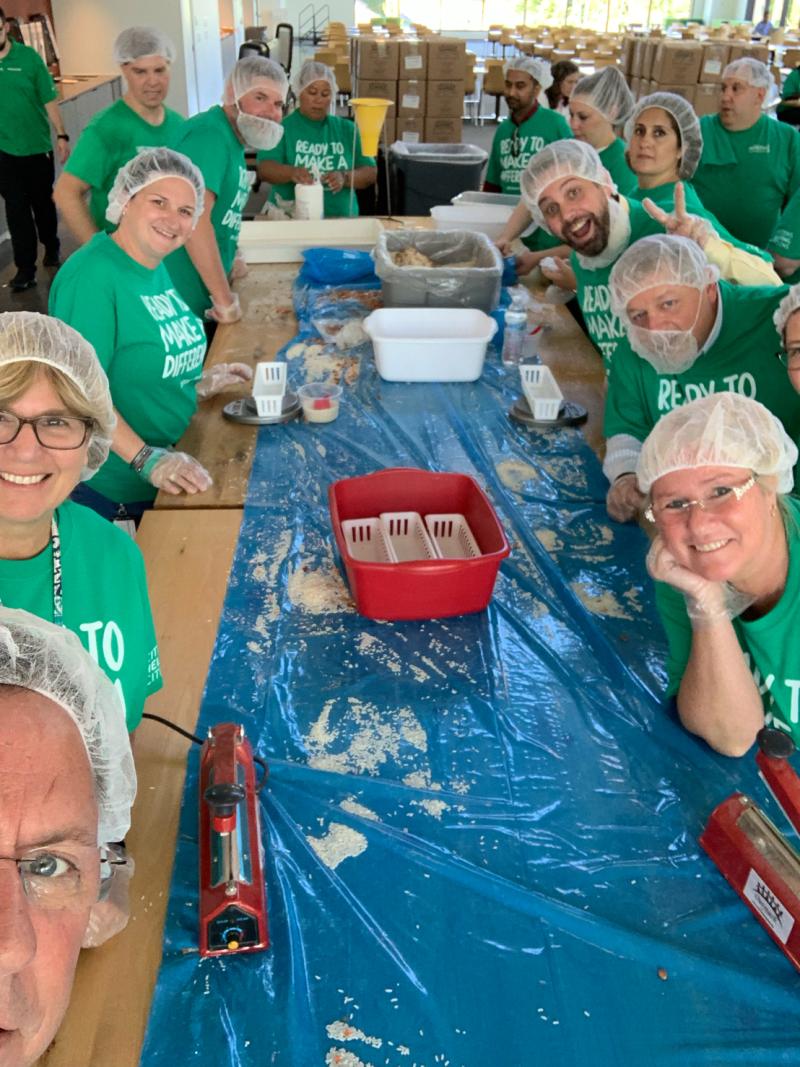 During Credo Week, we also take time to recognize colleagues with 25 years of service or more. They are honored in a special ceremony and have a brick with their name installed at the entrance of our corporate headquarters in Providence, R.I.
Ask anyone, and they'll tell you that the people are what make Citizens special. We couldn't agree more! It's why we take a whole week (not just one day) to celebrate our colleagues for their hard work and accomplishments.
Learn more about life at Citizens, our culture of recognition and how we acknowledge our exceptional colleagues.