Our Locations
From our humble beginnings in downtown Providence, RI to our vibrant cutting-edge Johnston campus, we've grown — both financially and physically — quite a bit over the years. We now boast several hundred branches and almost 20 corporate offices throughout the New England, Mid-Atlantic and Midwest regions.
Corporate or branch, each one of our locations is designed to inspire teamwork and innovation, support our colleagues' holistic wellbeing, and help the communities we work and live in thrive. Learn more about some of our featured locations, below.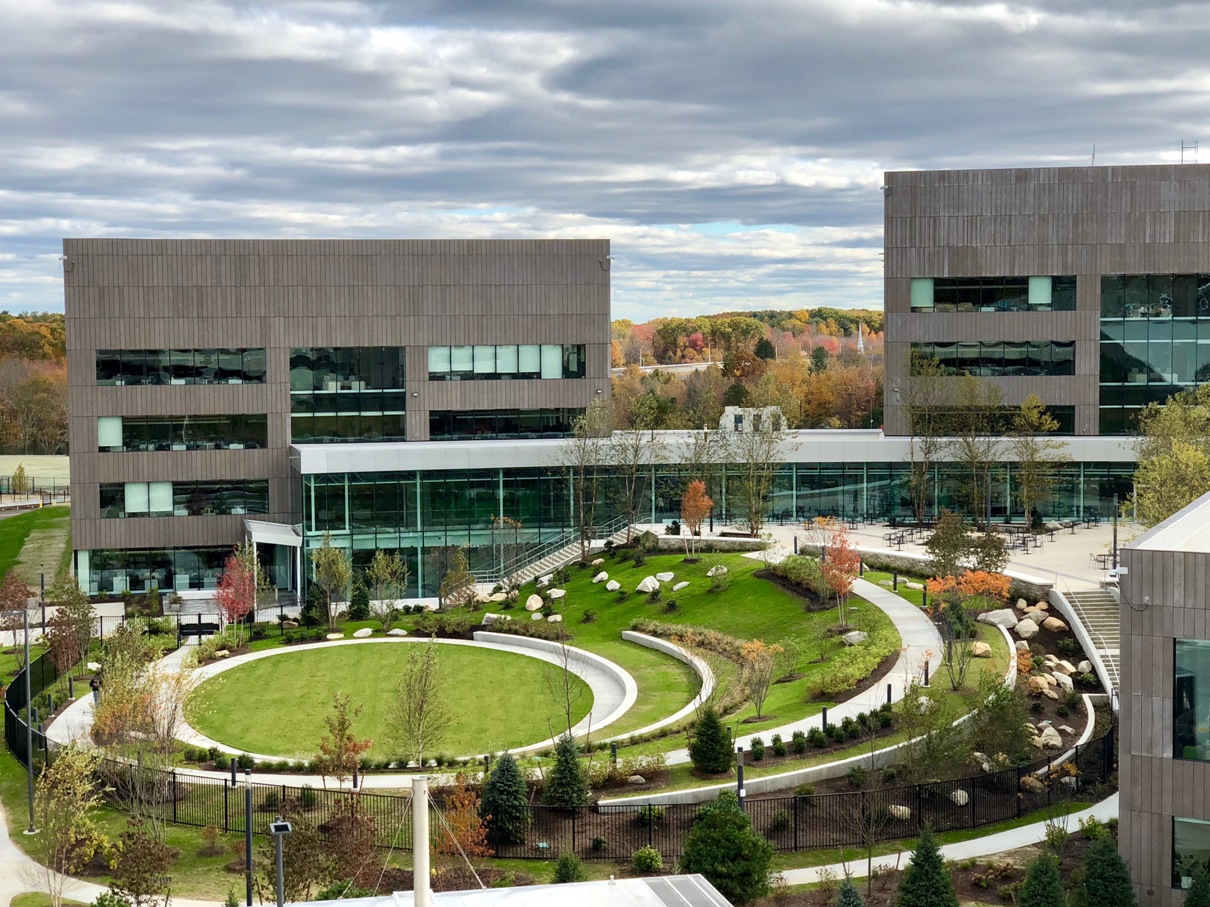 Johnston, RI – Officially opened in summer 2019, the Johnston Campus features over 3,000 Citizens colleagues together under one roof. With scenic walking trails, a host of athletic fields and a courtyard for summer barbecues, some colleagues find themselves spending more time outside than in.
Teams: Technology, Finance, Audit, Call Center, HR, Operations
Amenities: athletic fields, bank branch, coffee bar, fitness center, free parking, full-service cafeteria with 6 food stations, self-service options and coffee bar, outdoor patio with fire pit, walk-in health clinic with onsite nurse practitioner, walking trails, technology bar, and more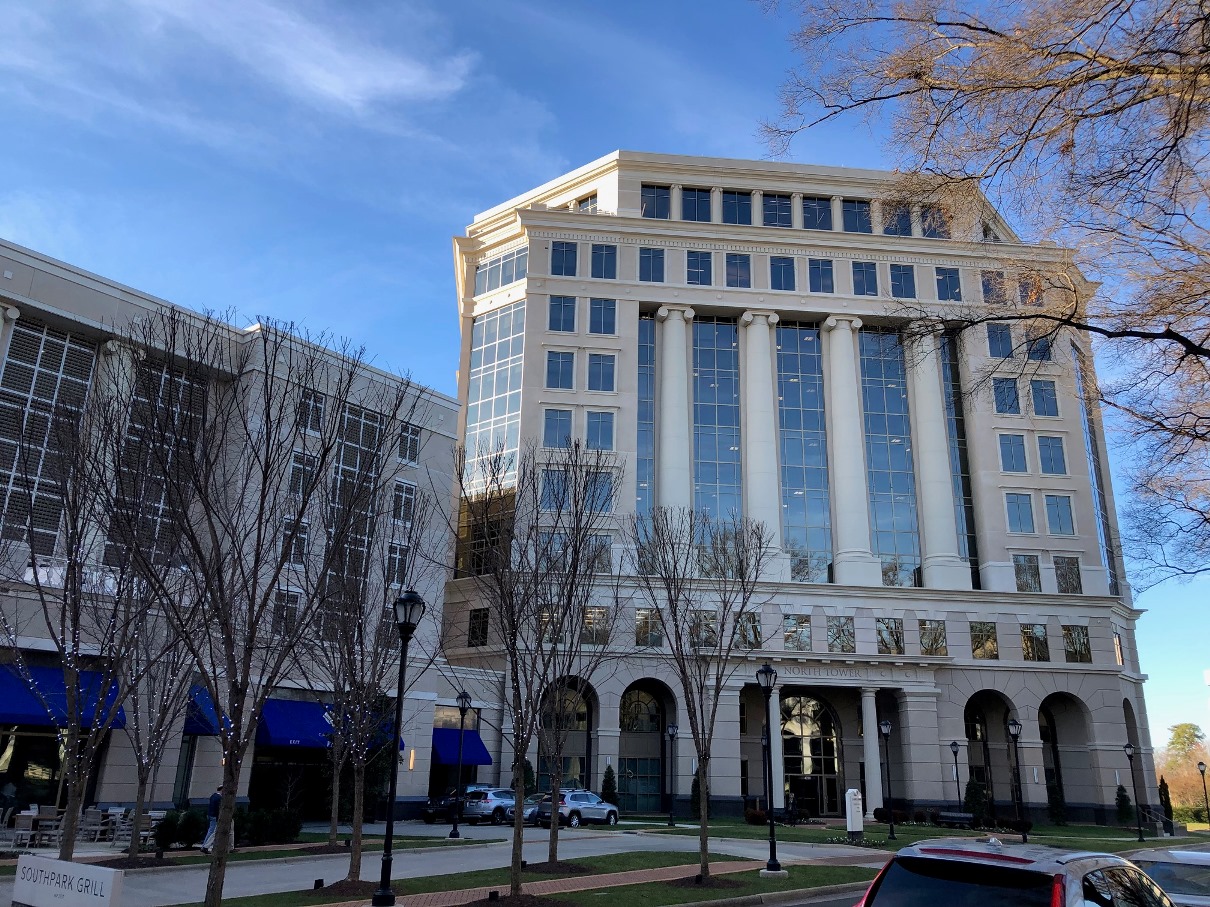 Charlotte, NC – Forward-thinking digital minds find a home in our North Carolina office. Situated in the contemporary Capital Towers in Charlotte's vibrant South Park area, the collaborative work environment offers a characteristic "tech startup feel." Table tennis and video games help colleagues balance work and play.
Teams: Technology, Digital Sales, Mobile/Online Banking
Amenities: fitness center, coffee machines, collaborative/focus rooms, free parking, access to restaurants and shopping in South Park, mother's/quiet room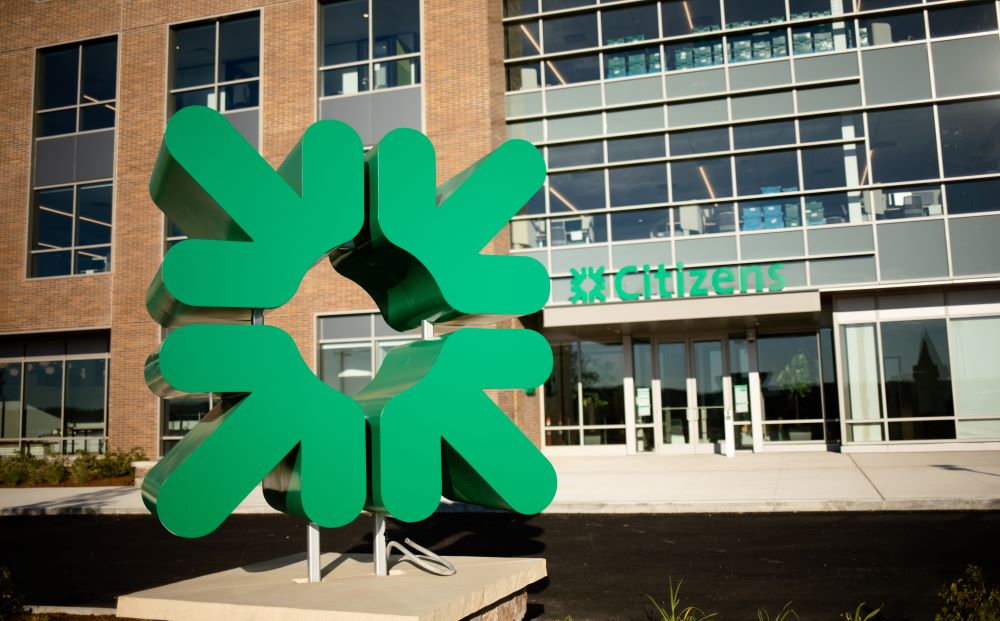 Westwood, MA
– "Bright, open and modern" are the words used to describe our office in Westwood. Bringing together key marketing and creative colleagues, the new space is a welcoming, high-energy environment where our brand comes to life. Colleagues enjoy the perks of proximity to the bustling University Station Shopping Center, with a Wegman's, Target and Life Time Fitness.
Teams: Marketing, Operations, Consumer Banking, Technology, In-house Creative (Greenhouse),
Amenities: learning center, photo studio, UX research lab, café, outdoor patio/fire pit, town hall space with stadium seating, technology bar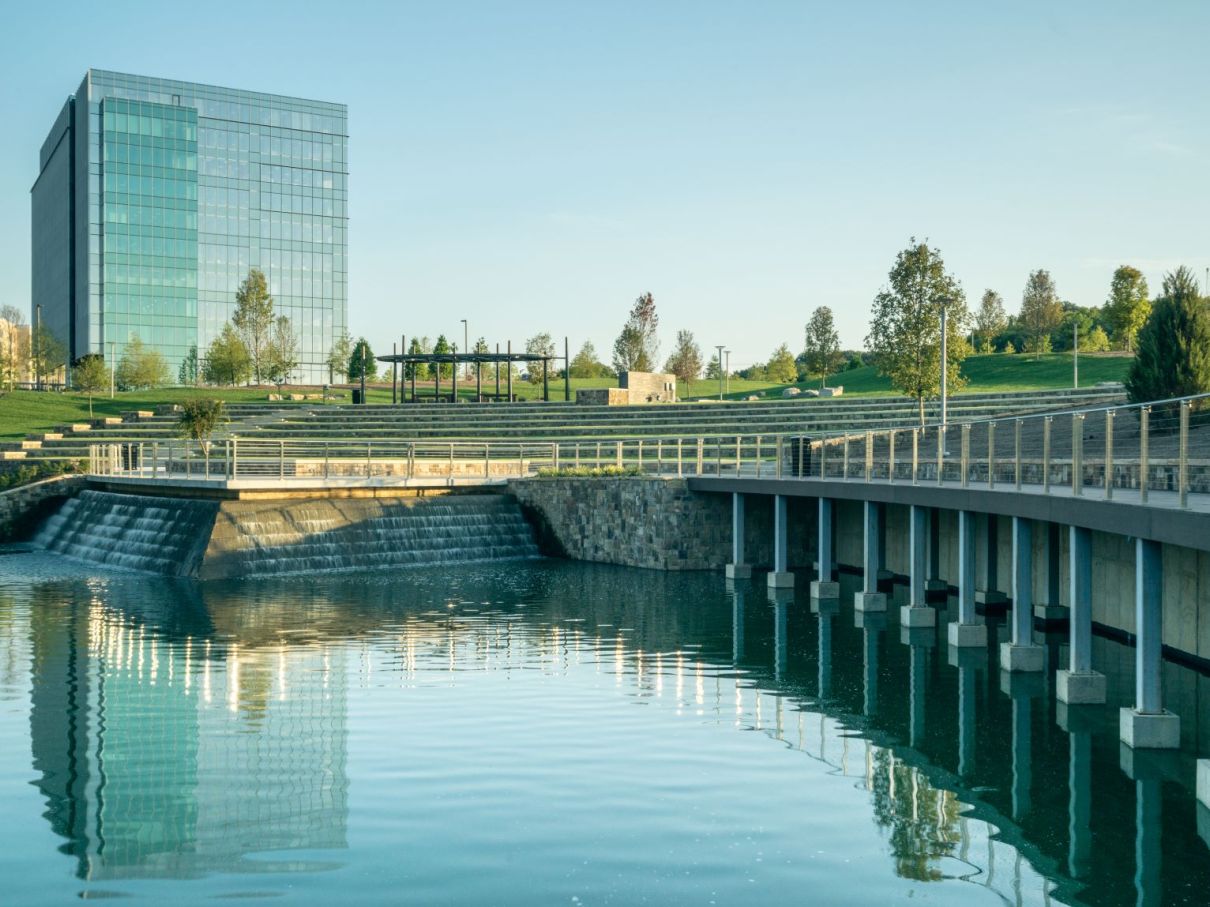 Franklin, TN – Formerly the building of Franklin American Mortgage Company, which Citizens acquired in 2018, our Franklin office boasts a talented collection of Home Mortgage colleagues. Besides the beautiful, green surroundings and walking paths, working here offers a distinct perk: it's a 30-minunte drive away from the Music City — Nashville, TN.
Teams: Home Mortgage Operations and Technology
Amenities: 24/7 fitness center, cafeteria, weekly food truck options, mobile car detail service, wellness program, park area with pond, amphitheater, tables and chairs, ping pong and bocce ball court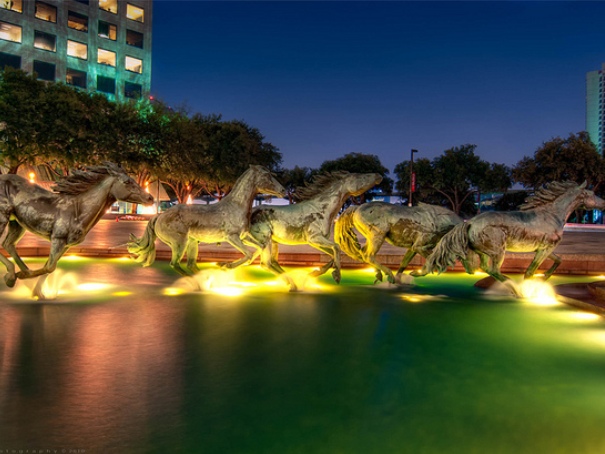 Irving, TX – Those in our Irving office feed off the hustle and bustle of its thriving urban neighborhood: Las Colinas. Situated in the sleek Williams Square building, the location offers colleagues access to fine dining and entertainment of the luxurious development.
Teams: Retail, Loss Mitigation, Research and Fulfillment, Customer Service, Collections, Investor Claims, Wholesale Lending, Correspondent Lending, Data Governance
Amenities: Fitness center, full-service cafeteria, weekly food truck options, local coffee options and neighborhood restaurants
Riverside, RI – Affectionately referred to as EPOC (East Providence Operations Center) by most colleagues, our Riverside office plays an integral role in the Citizens ecosystem: keeping data safe. But even defenders of data need to have fun. Colleagues enjoy a vibrant, newly renovated patio for post-work happy hours, outdoor lunch meetings and the occasional corn hole game.
Teams: Data Center, Operations, Risk Management
Amenities: fitness center, cafeteria, free parking, outdoor patio/fire pit
Pittsburgh, PA – Many of our Call Center colleagues call the Steel City home. Colleagues here live and breathe our Credo, going above and beyond for customers who call in needing banking assistance. If you're someone who thrives off warm smiles and the energy of those around you, you'll fit in here.
Teams: Call Center, Operations
Amenities: fitness center, cafeteria, mother's/quiet room
Glen Allen, VA — There's a distinct air of productivity and accomplishment found at our Glen Allen office. Here, our Home Lending group walks our customers through one of life's signature moments: buying a home. Our colleagues revel in the trust and commitment it takes to be a part of our customers' journeys.
Teams: Home Lending Operations, including underwriters, processors, appraisers, account executives and closers
Amenities: free parking, mother's/quiet room
Our other corporate office locations include: Bridgeport, CT; Stamford, CT; Chicago, IL; Canton, MA; Medford, MA; Boston, MA; Southfield, MI; Manchester, NH; Jersey City, NJ; Marlton, NJ; Short Hills, NJ; Albany, NY; Cheektowaga, NY; New York City, NY; Melville, NY; Rochester, NY; Columbus, OH; Cincinnati, OH; Cleveland, OH; Philadelphia, PA; Washington, PA; Providence, RI; and Warwick, RI.
Our branch banks throughout our footprint offer dynamic workspaces and state-of-the-art technology, too. In-store branches — located in local supermarkets — offer a high-traffic, convenient environments for colleagues and customers alike. Our stand-alone branch banks, conversely, are designed with the customer experience and personalized advisory in mind. Ultimately, our branch experience is intended to make it easy for our customers to do business with us.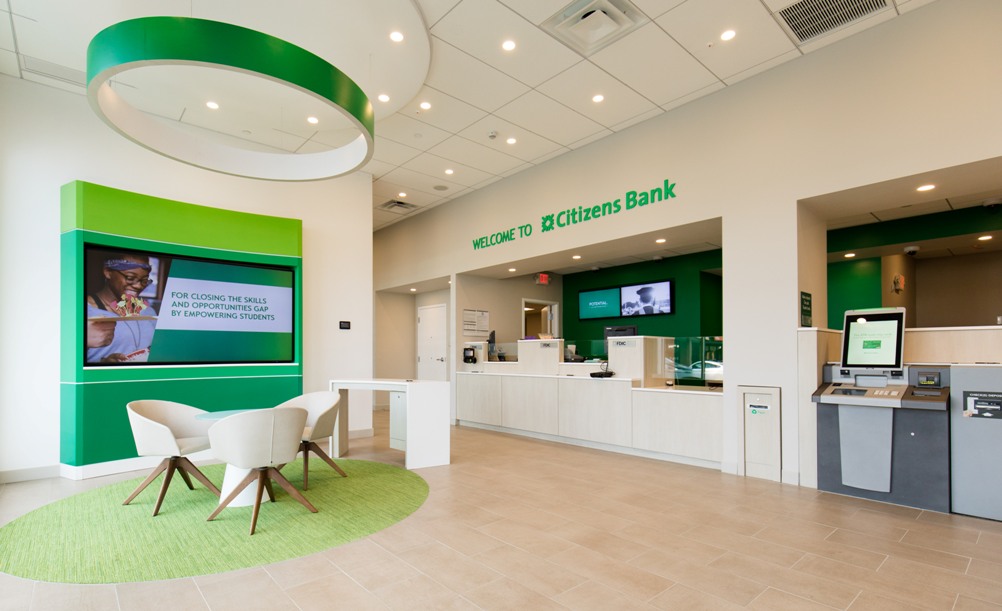 Dedicated Wealth Centers across our footprint provide a contemporary setting to discuss the financial goals of our clients. Learn more here. Our retail branch transformation is creating experiences for customers that are simpler, faster and more personalized than ever before. Explore our full list of branch locations here.
You're made ready for a career with us.
© 2020 Citizens Financial Group, Inc.