Uniting Forward-thinking Digital Minds
Charlotte, NC has long been a magnet for financial institutions, due to the business and bank-friendly environment. In fact, the Queen City is the second largest banking center in the United States after New York City.
While the bulk of Citizens operations are located in New England, a handful of our colleagues have called Charlotte home for some time. As a business-friendly hub with considerable talent in the market, Charlotte was the ideal location for our digital expansion. In January 2019, we opened up a brand new office to bring forward-thinking talent under the same roof as a part of our strategy to dramatically grow our bank's digital operations.
Situated in the contemporary Capital Towers in, Charlotte's vibrant South Park area, the office was designed to encourage innovation and teamwork. With its open floor plan, numerous collaborative spaces and focus rooms, it was designed similar to our campus in Johnston, Rhode Island. Coffee machines, ping pong tables and video games help colleagues balance work and play, while giving the office a characteristic "tech startup" feel. The surrounding area offers ample parking, the famous SouthPark mall, numerous high-end restaurants and outdoor plazas.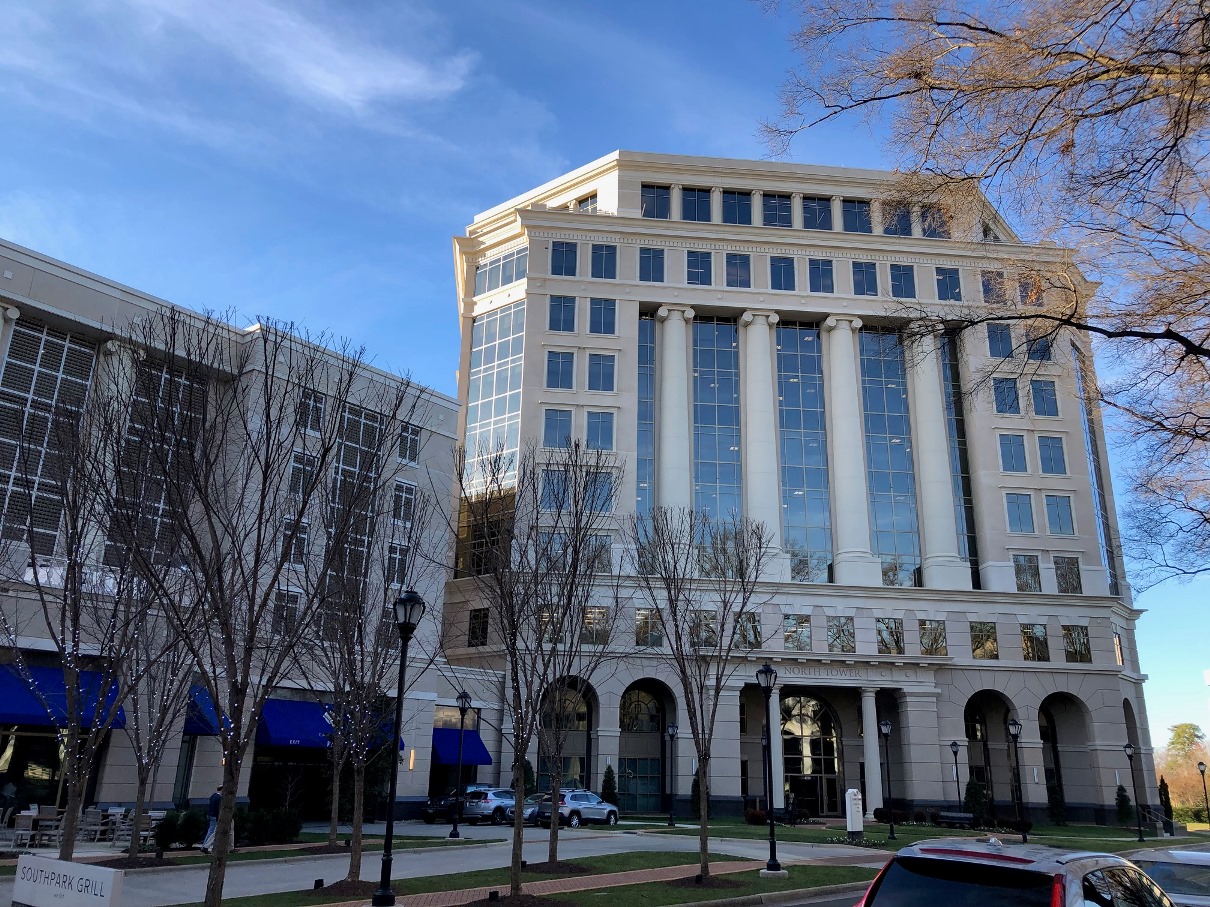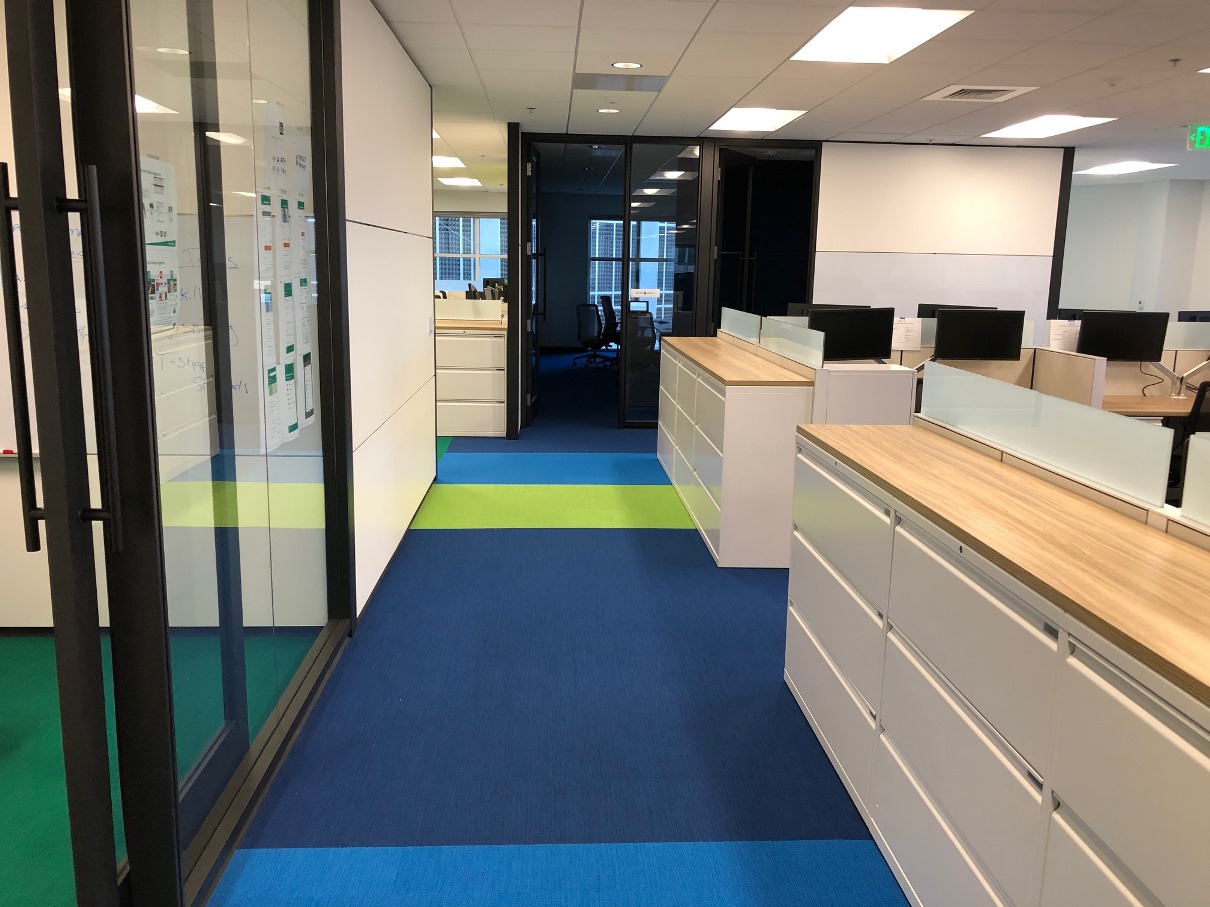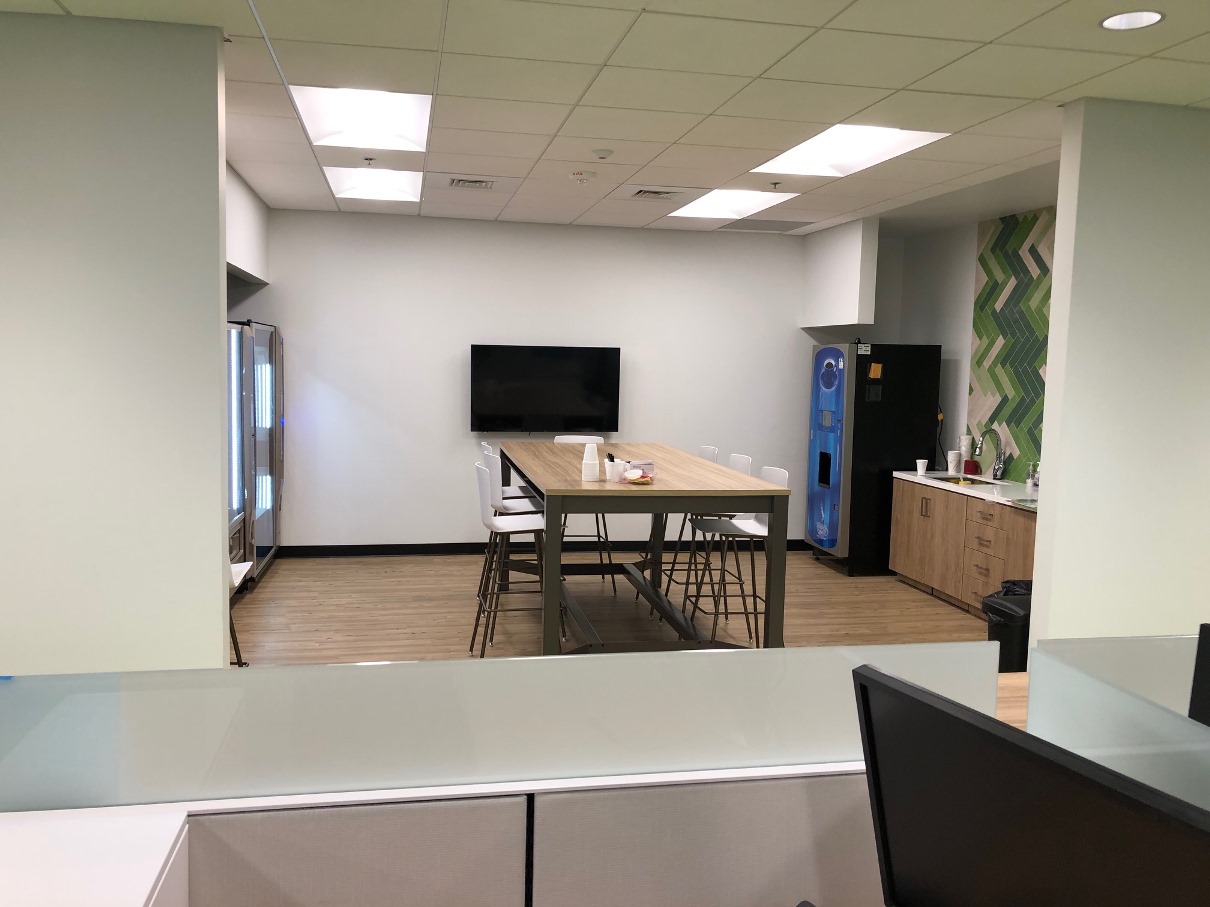 Perhaps more exciting than the location is the work transpiring in the digital sales space there. Responsible for the online and mobile banking experience for customers, the digital sales team strives to craft seamless end-to-end experiences for customers who are using Citizens' products online. "We're constantly revitalizing and reimagining our online banking experience and using data and analytics at the helm of all our decisions," explains Charlotte-based Adam, Head of Digital Sales. "The idea is that the customers and their needs dictate any and all optimizations we make to the site."
The energy for a bank-wide digital transformation can be felt not just in Charlotte but throughout the rest of our bank, according to Adam. "I think as a financial institution we are in an incredibly unique position. We have the assets and breadth of a large regional bank, but from a digital growth perspective we have so much opportunity. We've made substantial investments and are continuing to do so. Plus, it's cool to work at a company where the CEO and Chairman regularly talks about the work we are doing in the digital space," mentions Adam.
Asked what type of folks will succeed with the rapidly expanding team in Charlotte, Adam comments, "We're looking for professionals with backgrounds in digital – not banking per say – who love leveraging data and have a drive to create great digital experiences. Folks who are excellent business partners who can work with numerous stakeholders succeed with us. Most of all, we want trailblazers, people who can be flexible and use their past experiences to recreate processes and work around roadblocks in creative ways. In return, we offer the ability to push the limits, the empowerment to uniquely influence and create, and the opportunity to shape the digital future of Citizens."
Interested in joining some top digital minds in our Charlotte office? Explore the variety of open roles we have in today and help us create phenomenal digital experiences.
© 2020 Citizens Financial Group, Inc.