Finding the right career path: Guidance from our CEO, Bruce Van Saun
Over the course their careers, people change jobs an average of twelve times. Finding the right career path is a journey that involves determination, exploration, ups and downs, failures and successes. Fortunately, there are many accomplished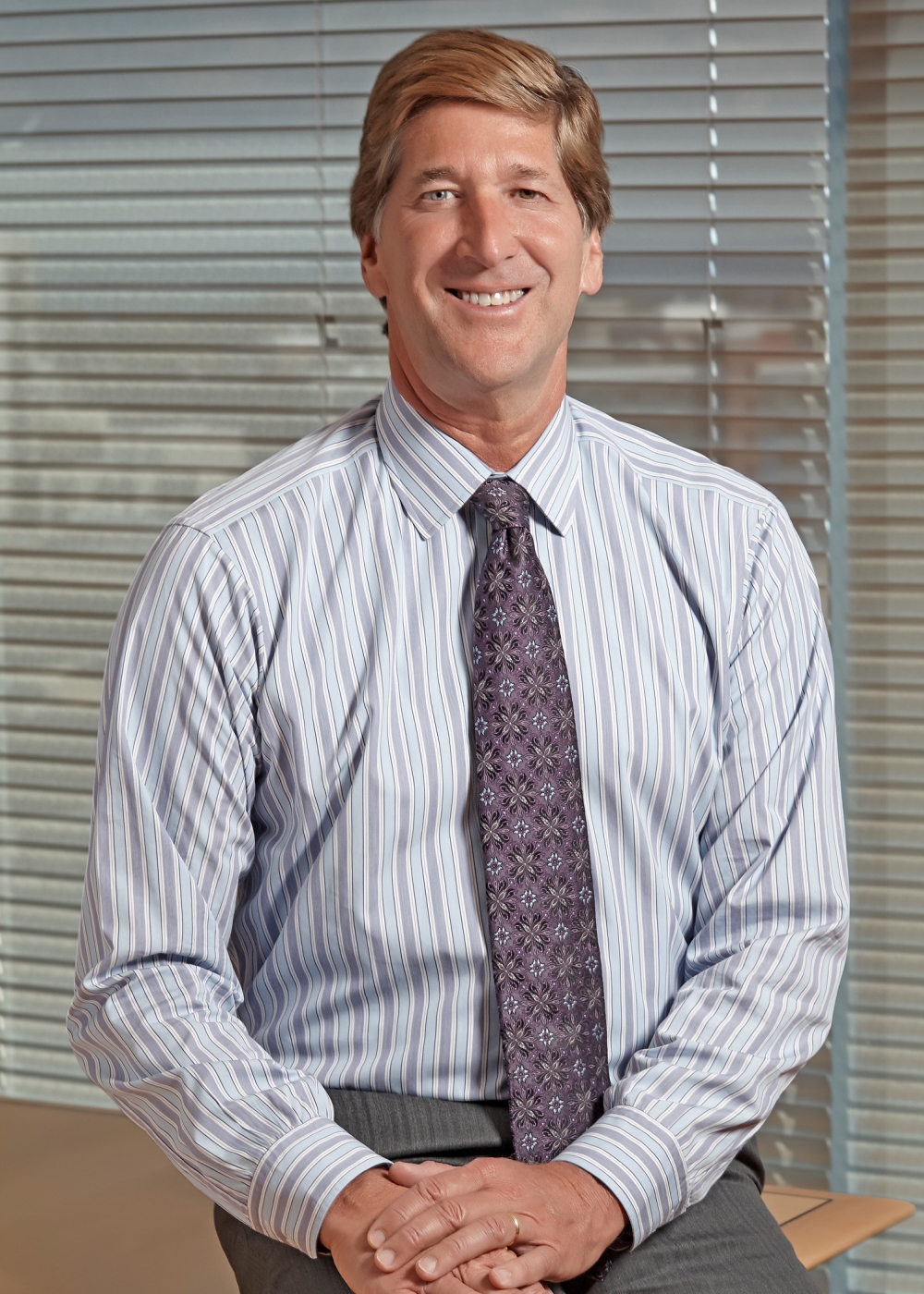 professionals who can share lessons about their career advancement.
Not many people have access to career insights from a CEO, however. Citizens Bank CEO Bruce Van Saun recently shared some tips for finding and growing a career.
"When I was in the 5th grade, I had a job cutting grass and shoveling snow, which as I got older, turned into a larger landscaping job," explains Bruce. "My motto is: Focus on the task at hand, but never stop thinking about how to set yourself up for your next step."
Having spent 25 years on Wall Street before leading the finance function at the Royal Bank of Scotland, Bruce transitioned to Citizens in 2014. He shared several lessons that he has put to work in advancing his own career:
Do a great job with the tasks expected of you, but also look to deliver a few above and beyond things each year that create a "wow" factor
Keep learning – about your industry and beyond – to help broaden your thinking and prepare you for success
Choose a mentor you respect and admire. You'll learn a lot from him or her
Key personal traits: work hard and take feedback
Be willing to take a calculated risk on something outside of your comfort zone, even if you're not sure you're qualified. Believe in yourself!
Sometimes we find ourselves in a role we never expected, off a path we never would have imagined. Of course, everyone's career path looks different — it might even involve shoveling a little snow!
At Citizens, we're constantly identifying ways to invest in our colleagues by offering education reimbursement programs and dedicating weeks company-wide to focus on career development. There are also plenty of tools available to you to help you identify where you are and where you want to be — whether you're looking for resources on Agile Training, Data & Analytics or Digital Ways of Working.

"The best place to start is with your manager," offers Bruce. "Don't be afraid to have an honest conversation about your goals, the areas where you feel you shine and where you need some development. Your manager can help you determine your next steps and work with you on a plan, but ultimately, the responsibility to leverage the tools, contacts and management to propel your career is yours."
Having a learning mindset helps our colleagues now — and in the future. As industries evolve and the way customers interact with companies shifts to digital experiences, we need colleagues who can adapt and learn new skills to support that transformation. That's why we're committed to continuous learning and development at Citizens.
Does this sound like a CEO and company you would want to work for? Search and apply for a job with us and get continued access to leadership insights.
Apply Now