Building an In-house Tech Firm
When Nishant came to Citizens in 2019, he knew he was not joining an ordinary financial institution. "I witnessed the energy and feel of a financial technology (FinTech) start-up when I was applying to Citizens," remembers Nishant. "Digital and cloud-enabled platforms are taking over the banking world. What I felt here was a massive investment in a technology transformation. I wanted to be a part of it."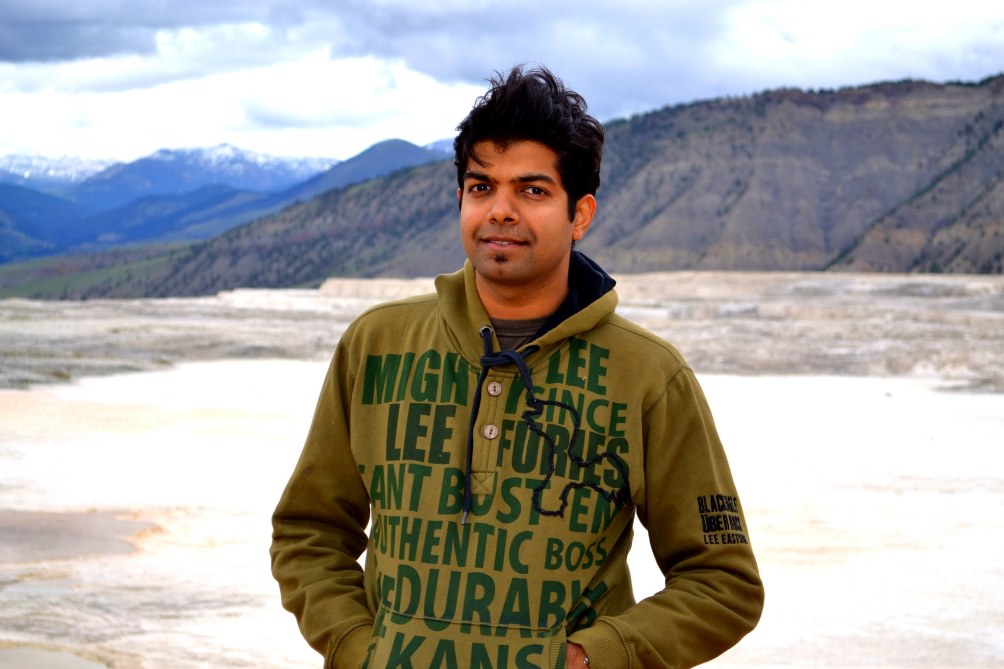 With over 13 years of FinTech industry experience, Nishant brings expertise in designing enterprise systems and leading engineering teams on key cloud-based projects. His role as Software Architect & Technical Leader at Citizens will drive our Reusable Platform Engineering initiative.
What is Reusable Platform Engineering? "It's the foundational platform supporting reusable capabilities and frameworks across the bank," explains Nishant. "All the different touch points that our customers have — loan applications, document submissions, contact center interactions — can be enhanced and optimized through this scalable platform. It will create exceptional digital and online experiences for our customers and ultimately simplify the way they bank with us."
Reusable Platform Engineering is emblematic of the larger technology transformation occurring at Citizens — and that's why it's such an exciting opportunity for aspiring FinTech enthusiasts, like Nishant. "There's a cultural transformation occurring here too — one of in-house problem solving." observes Nishant. "What a couple years ago we may have hired 3rd party consultants to address, we're hiring top talent to find the solutions ourselves. It's more cost-effective and allows us to develop more efficient and personalized technology for our customers."
Citizens Technology is perfect for curious and motivated software engineers looking to build foundational systems that affect millions of customers. "Seldom in your career do you have the opportunity build something so impactful from the ground up like this," remarks Nishant.
Colleagues wear multiple hats, and have the opportunity to solve challenging problems, build applications, conduct research and lead teams. It's a very engaging, startup-like environment. "Everyone — at all levels, experiences, backgrounds and identities — is invested in each other's success," remarks Nishant. "We have a culture of respect. We learn together. We conduct frequent design and brainstorming sessions. Everyone is willing to help each other. We 'fail fast,' learn from our mistakes and improve as a team."
Successful team members in Citizens Tech are technically proficient and have full-stack engineering experience. But more important are the soft skills — things like teamwork, enduring leadership, curiosity and a voracious appetite to learn. These attributes help generate many of the ideas and solutions that go from proof of concept to execution.
Join our growing tech firm and upgrade the experience for over a million users. Apply today for a role in Tech and join us on a journey to impact the lives of millions.
© 2020 Citizens Financial Group, Inc.