Making a Difference in the Workplace – and in the World
By Gina Gallagher | Citizens Contributor
At Citizens, we come together to commemorate the work, people, and events that promote diversity, equity, and inclusion. That's why we're proud to celebrate Asian American Pacific Islander Heritage Month (AAPIHM) this May, and to work every day to drive social justice to create greater understanding, knowledge, and empathy in the workplace – and the world.
Enacted in 1990 through a proclamation by President George H. Bush, and celebrated every May, APAHM was conceived to recognize the contributions, culture, and achievements of Asian American and Pacific Islanders living in the United States.
In the spirit of this important awareness event, we're proud to highlight the journeys and successes of five of our Asian and Pacific Islander American colleagues who have made us a stronger organization.
Let's meet them:
Herb: Helping open doors for young immigrants. As a relationship manager in business banking, Herb has been instrumental in helping small- and medium-sized businesses in Boston's Chinatown district grow, save, and expand. And that doesn't even count the tremendous difference he's making outside of work – serving as a coach and neighborhood mentor, and teaching workshops to help young immigrants gain the skills they need to become financially stable. Herb found his motivation to help others pretty close to home.
"My mom was an immigrant and her life was very hard when she came to America," explains Herb. "I wish she had resources like this when she came over."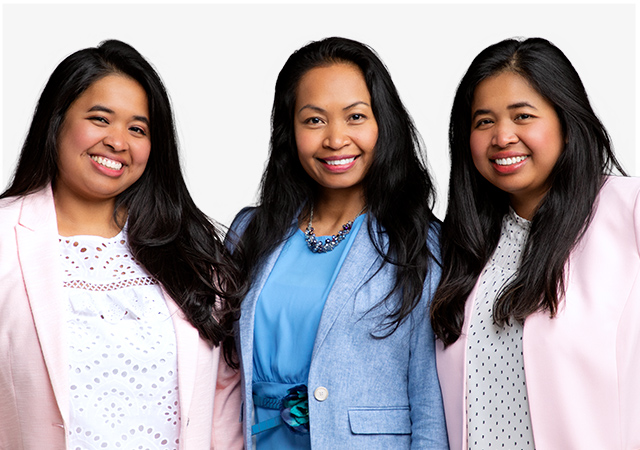 Siphann, Siphon, and Mum: Finding family at Citizens. Sisters Siphann, Siphon, and Mum have more in common than just working at Citizens. As young children, they came to America from Cambodia with their parents to escape the Cambodian War. When Siphann and Siphon, who are twins, joined Citizens in 2007 as personal bankers, Mum was eager to follow: "I saw how happy they were."
Since then, all three have found a comfortable home where they can grow.
"People who work hard and are committed to their own learning can really make a career here," shares Siphon who went from personal banker to her current role as a multi-site manager.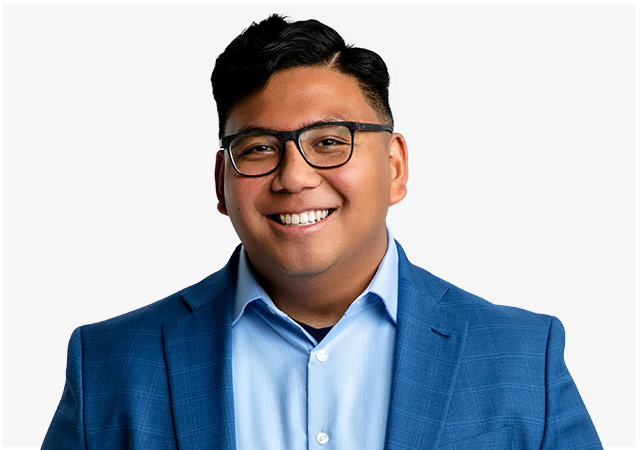 Silavong: Working hard to build a better life. Growing up in Springfield, MA, an area rife with poverty and gang violence, Silavong had two choices: go down the wrong path or build a better life for himself. He chose the latter, first enrolling in the Army where he learned discipline and goal setting. From there, he went on to attend college full-time and eventually graduated – all while working full-time at Citizens.
Since then, he's had a few role changes that have led him to his current position as a merchandising support partner. Silavong believes there's a powerful lesson in his journey. "It does not matter where you come from or who you are, it's about making an effort … just keep going."
Ready to join a company that celebrates your diverse skills, talents, and cultural background?
Take a look at our open positions today.