From Refurbishing Sneakers to Thriving at Citizens
At Citizens, we recognize everyone's career journey is unique. We encourage colleagues to follow their interests and curiosity to explore new opportunities within Citizens when they're ready for the next chapter. Colleagues can join virtual sessions to hear from senior leaders as they discuss open roles on their teams.
With more than 2,100 colleagues accepting new roles internally, we're committed to your career growth and development at Citizens.
Tell us about yourself and why you joined Citizens.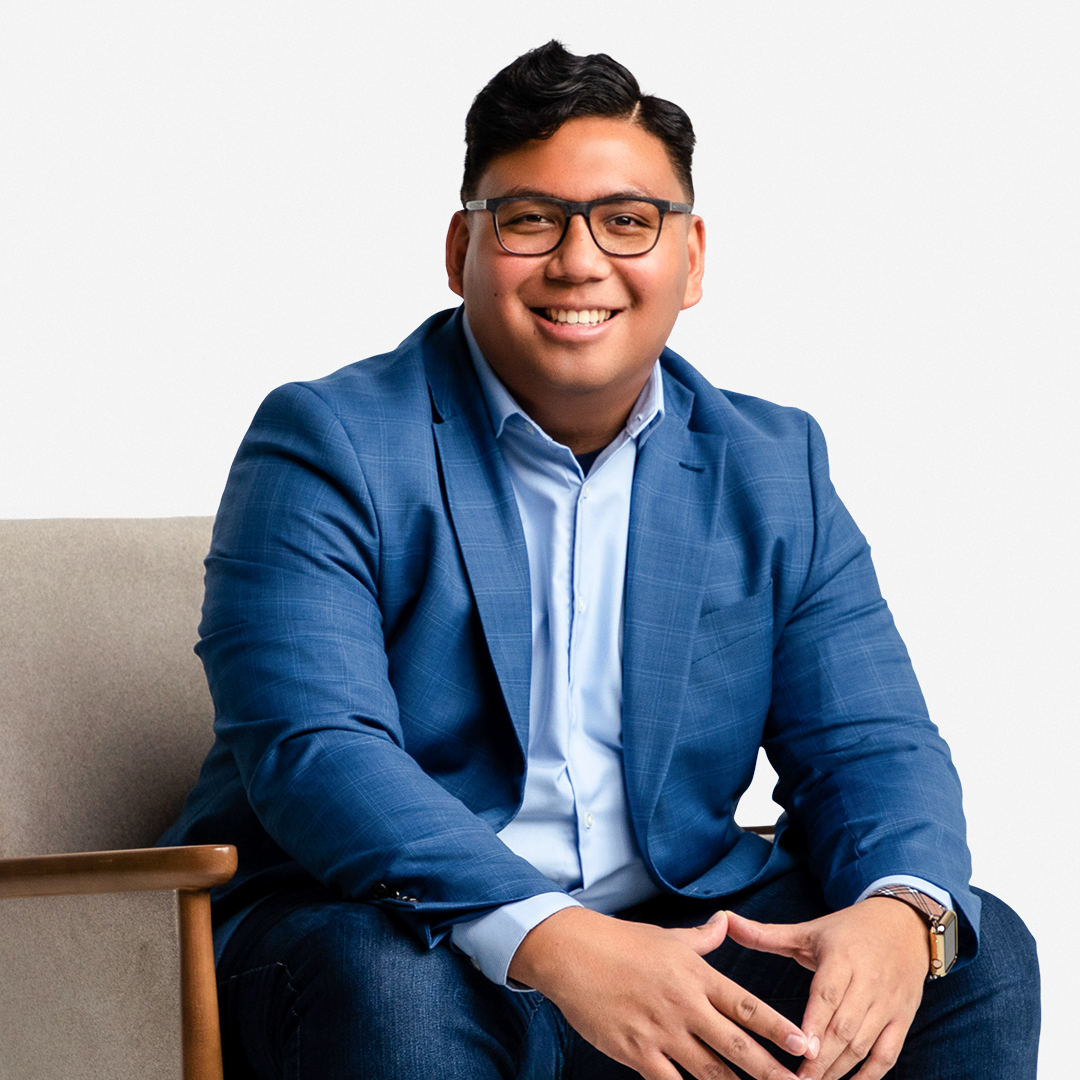 I grew up in Springfield, MA, a place with gang violence and poverty. Instead of going down the wrong path, I decided to be entrepreneurial and refurbish old sneakers and sell them for a profit. Creating this small business created a sense of ambition for me.
I spent some time in the Army where I learned discipline, how to carry myself, better myself, achieve goals, and polish my demeanor.
All of these paths led me to Citizens. The lesson is, embrace the suck. It does not matter where you came from or who you are, it's about making an effort…just keep going.
How did Citizens/your manager support you through a career transition?
As a company, Citizens is a great place for career mobility. My managers have all been supportive and wanted me to grow. They didn't want to lose me, but they were committed to the growth in my career and development.
No matter what position I may be in, there is always more to learn. I ask myself, "How fast can I keep going?" and "Can I keep stretching?" My advice is: Always be open to trying anything.
What's your advice to colleagues who want to have a career conversation with their manager?
Be open and honest about what you really want to accomplish and where you want to go. It's always been beneficial to tell your manager how you're feeling.
How did you make your transition from A to B?
I started as a banker in the branch and I loved it. I was in school and worked full time. It was very hard, but my managers supported me to make sure I had a work-life balance.
When I was ready for my next opportunity, two HR colleagues and my manager helped set up a whole day for me to network in the Johnston office. As a result, I secured a position with student lending. Since then, I have now moved to being a merch support partner and it is a great fit for me.
How did you make sure you had the right skills to move into a new role?
Whenever you join any new role there is never going to be a checklist. Instead, if you have a strong work ethic and a willingness to learn, you're ready to move to a new role. I've carried this mantra into all of my roles.
How did you know you were ready for a transition to a new role?
I always ask myself, am I being challenged enough? If I feel that I am not, I know it is time to move to the next opportunity.
Read more stories showcasing the paths our colleagues have taken to achieve career success.
Are you looking to continue your career journey with a company made ready to support your unique career aspirations?