How Citizens Helped Neil's Appointment to the Board of a Nonprofit
By Neil Parrott | Senior Business Support Manager
I'm a firm believer that in order to grow as a professional, you must actively take steps to develop yourself. I've put that into practice most of my career — I love to freshen up my skillset and learn about new technologies. It helps me become a better-rounded professional and bring a different perspective to my current role.
It's so valuable when the company you work for is similarly invested in your growth. One of the reasons I love working here is because Citizens empowers you to learn and provides resources that fuel your development.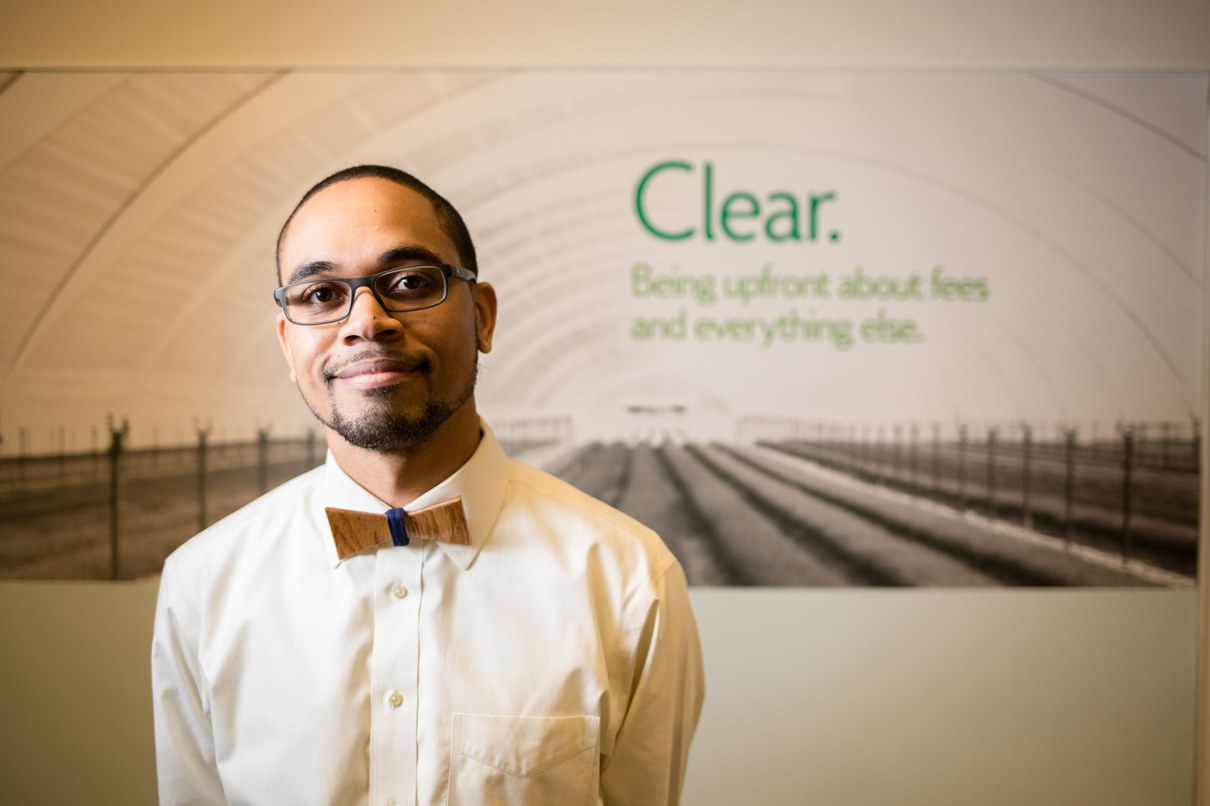 I was looking for a way to make a bigger impact in my community in Providence, RI. I'm involved locally through the numerous volunteer opportunities Citizens offers its colleagues. I also volunteer with The College Crusade of Rhode Island, where I participate in networking events and speak to "crusaders" about my career, while connecting them to potential opportunities. But, I was looking for that next step.
I was considering submitting my name for appointment to City Year Providence — an organization that serves at-risk students in the greater Providence area — when Citizens offered a development session on Nonprofit Board Service. It was perfect timing.
The presentation really helped me prepare for the evaluation process for my appointment. I learned a lot about board responsibilities, but my three biggest takeaways were:
Be sure there is a clear understanding of the expectations between the board and staff. As stated in the training: "The relationship is at its strongest when the expectations are mutual and responsibilities are clear."
There are a variety of skillsets that make up a nonprofit board. Your own talents can apply within a board in ways you may not initially have thought they could.
Even though it may seem outside the scope of your job, being on a nonprofit board helps you build skills for the future, in addition to giving back to the community.
Shortly after the development training, I was unanimously appointed to the board of City Year Providence. There is no doubt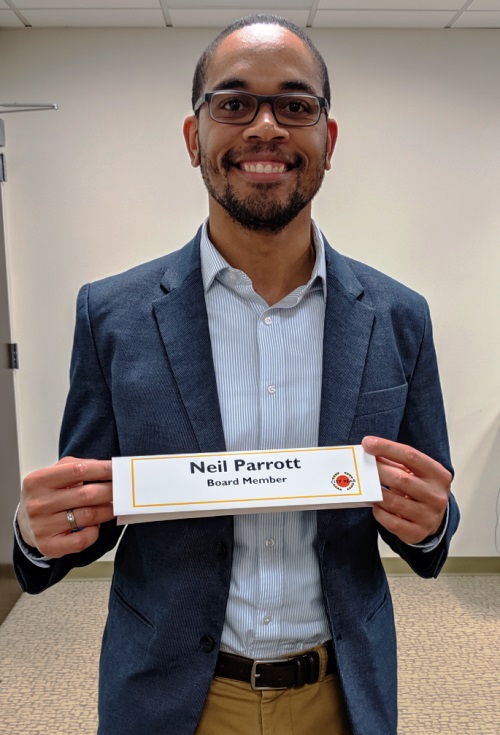 that the workshop had a direct impact in my success!
Citizens is a growing company that truly supports its colleagues' whole self — personally and professionally. I always encourage professionals who I meet to check out some of our open roles and apply! Who knows, you could become the next board member of a nonprofit.