Citizens Expands "Autism at Work" Program
By Carina Boucher and Paige Derlinga | Citizens Staff
Citizens launched its innovative "Autism at Work" program last year with the goal of bringing neurodiversity, specifically individuals with autism spectrum disorder, into the workforce.
Andrew, who was hired through the program in 2021 shared that he "had a wonderful experience and [was] grateful for the opportunity to start a career in finance."
Given the success of the program, we are expanding the number of opportunities and the career areas available.
To ensure a positive experience for everyone, we continue to partner with Massachusetts General Hospital's "Aspire Works," which specializes in acclimating company workforces and their new hires. Aspire Works provides mentorship and training to the new hires, the department managers and team members of program participants for the first 90 days. And, those hired into the program have regular coaching and professional development sessions with their manager and access to trainings to help them feel successful and supported in their career with us.
The program isn't limited to helping newly hired colleagues. We understand that applying and interviewing for a new role can be stressful. Therefore, every candidate in the Autism at Work program will receive support throughout the recruiting process.
"This initiative is aimed at furthering our goal of creating a diverse, equitable and inclusive culture and in expanding our talent pipeline," says Cindy Erickson, chair of AWAKE, Citizens' business resource group dedicated to providing education, awareness and action for those with differing abilities. "Through our partnership with Aspire Works, we are putting all of the pieces in place to create a supportive environment where our new hires, and those they work with, benefit from the experience."
Hear more about the program from a local news network.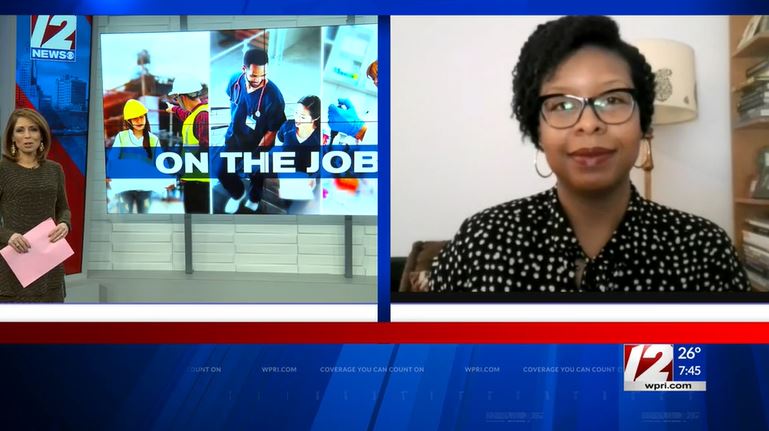 HOW TO APPLY
To view open Autism at Work opportunities and review additional qualifications, click here.