Meet our Home Mortgage leadership team.
Our leadership team leverages industry expertise and a breadth of experience to guide our Home Mortgage team in providing exceptional customer experiences. Learn more about our engaged and supportive leaders committed to growing our business and developing our colleagues.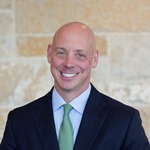 Eric Schuppenhauer, Home Mortgage President
Eric joined Citizens Bank in March of 2018 with more than 15 years of senior mortgage industry experience. Eric was previously the head of Mortgage for Capital One where he was responsible for managing the bank's mortgage production as well as their mortgage and home equity servicing business. Prior to Capital One, he held senior leadership positions at JPMorgan Chase, Fannie Mae and Credit Suisee and the U.S. Securities and Exchange Commission.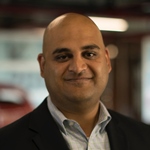 Sonu Mittal, Head of Retail Lending
Sonu joined Citizens in April 2018, with more than 18 years of mortgage industry experience. Prior to joining Citizens, Sonu led multiple divisions at Capital One. He also worked for Chevy Chase Bank in Washington, D.C. and Bethesda, MD. Sonu is based in Plano, TX.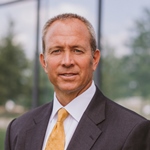 Steve Medes, Southern Division Sales Manager
Steve joined Citizens as part of the Franklin American Mortgage Company acquisition in 2018, where he was the Executive Vice President of Retail Lending. With more than 25 years of industry experience, Steve manages more than 250 mortgage sales professionals in 16 states. Steve is based in Nashville, TN.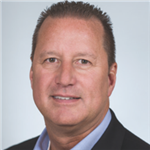 Chace Gundlach, Northern Division Sales Manager
Prior to joining Citizens in December 2008, Chace was a Regional Manager at JP Morgan Chase for 18 years. He brings more than 25 years of industry experience,and manages more than 350 mortgage sales professionals in 10 states and the District of Columbia. Chace is based in Horsham, PA.
Discover how our supportive leaders, collaborative colleagues and commitment to volunteering in the community provide a rewarding career in home mortgage.