Citizens Celebrates Hispanic Heritage Month
Citizens is proud to honor Hispanic Heritage Month and recognize the diverse cultures and roots of our colleagues, customers, and those within our community.
Hispanic Heritage Month, celebrated from Sept. 15 - Oct. 15, is centered around Inclusivity for a Stronger Nation. Our Hispanic colleagues, customers and community partners are an integral piece of our continued commitment to diversity, equity, and inclusion. See how we're creating a better tomorrow through advocating for our colleagues, creating partnerships with our community, and more.
Building an Inclusive Culture
Fostering personal growth
Recognizing the unique experiences, beliefs, and preferences of every individual at Citizens make us stronger. Our commitment to creating a diverse, equitable, and inclusive world is woven into the fabric of our company.
We're also committed to hiring and retaining a diverse talent pipeline. We want everyone to feel like they can be who they are and have their voice be heard, creating an environment that fosters new ideas and drives innovation. Through PRISM, our colleague-driven multicultural business resource group, members get access to peer mentorship and support, opportunities to network with senior leaders and colleagues in and outside of their business line or discipline, and have access to exclusive events and programming aimed at building multicultural awareness and understanding.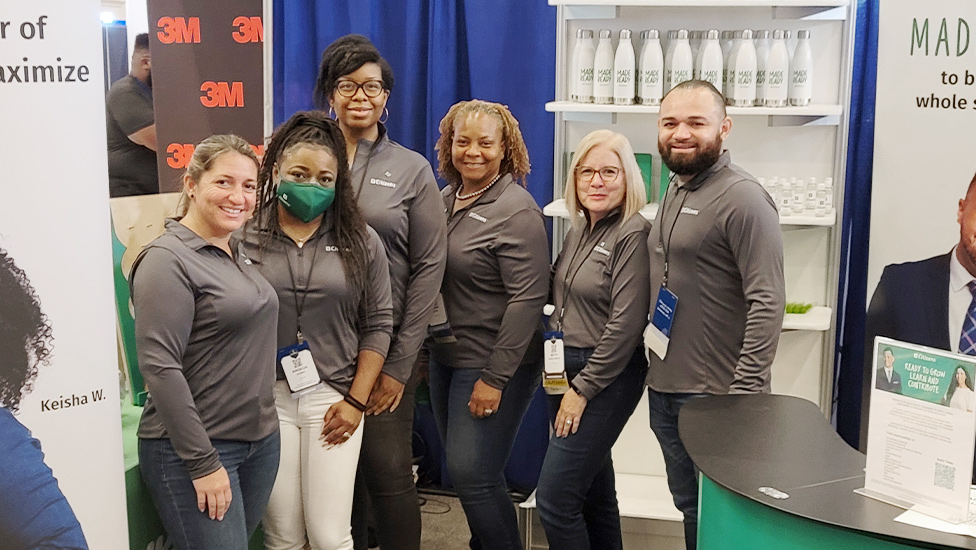 Inspiring tomorrow's talent
A testament to our diverse hiring commitment is Citizens' partnership with ALPFA (Association of Latino Professionals for America) and Prospanica (The Association of Hispanic MBAs and Business Professionals). Together, we are paving the way for the next generation.
Both partnerships offer our colleagues membership opportunities to help recruit new talent and reinforce our commitment to social equity.
Supporting small businesses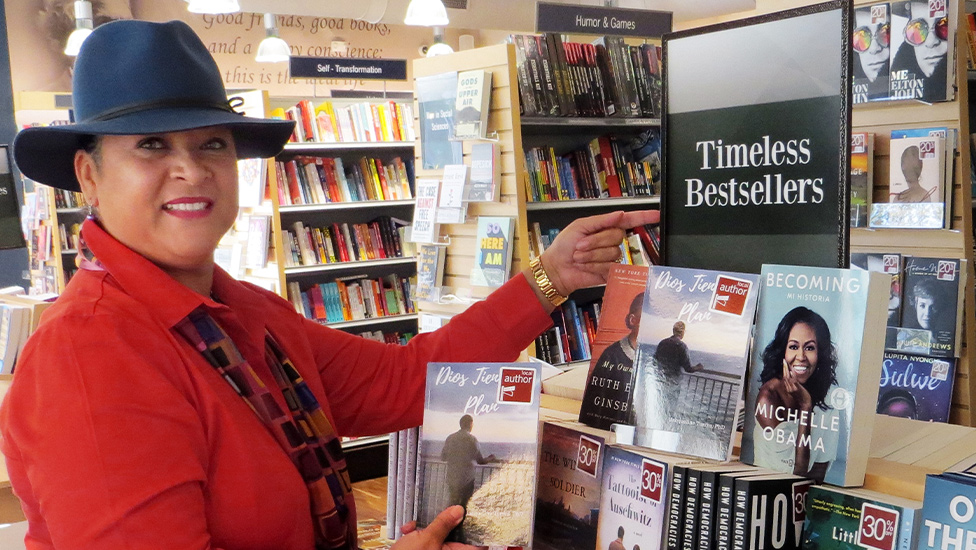 Small businesses are the heartbeat of our communities. Often strongly rooted in culture, they provide jobs and are owned and operated by our neighbors. To show appreciation for all they do and to help them find success, we created the Small Business Community Champion Award.
Manuscritos, a Manchester, CT-based publishing house that creates its own books for both English and Spanish speaking readers, and helps new authors publish their work, is a recent award recipient.
Partnering in the community
Encouraging dreams
Citizens is proud to partner with E For All Accelerator Program, a crucial tool in helping small business owners get back on their feet
The free, one-year program, offered twice a year in each of our communities, provides a unique combination of immersive business training, mentorship, and access to an extended professional network.
Building strength through leadership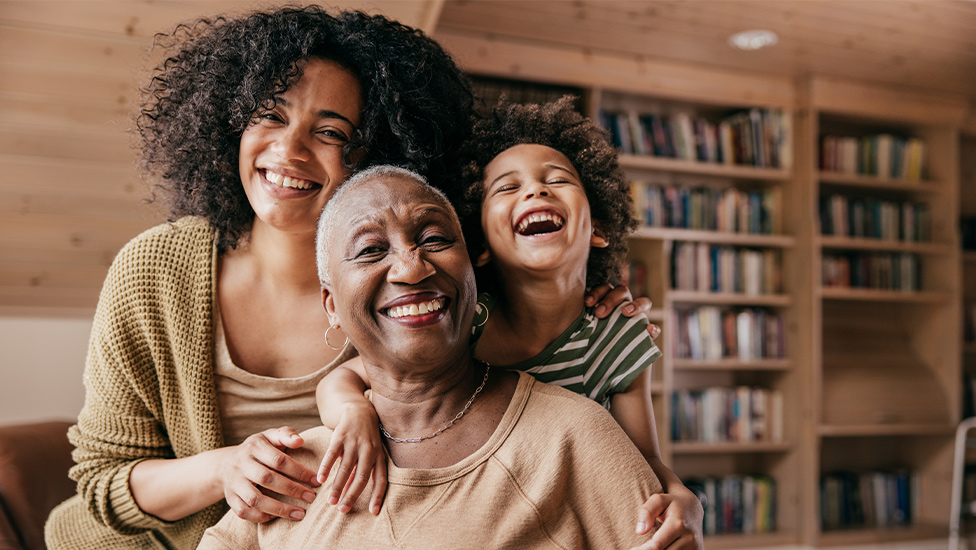 In 1970, Hispanic leaders in Rhode Island came together to uncover ways to help the Latino community become stronger and more self-sufficient. From there, Central Falls, RI-based Progreso Latino was born. It is an honor to partner with this organization as it has blossomed into a full-service nonprofit that meets the holistic needs of individuals and families through a range of programs that include early childhood and adult education, financial literacy, career development, a food pantry, and substance abuse and violence prevention.
Additionally, Progreso Latino offers emotional support groups, advocacy for those in crisis and educational programs that promote mind/body care. Citizens is proud to support an organization dedicated to addressing the need for bilingual and bicultural mental health professionals.
Empowering financial independence
We're stronger together when we advance the rich legacy of our employees. We're proud to celebrate people like Citizens' Yvette Vargas, Executive Vice President & Head of Development.
Yvette joined forces with Citizens' partner, ALPFA, to lead the Latina Women's Summit and "Women and Wealth" program. Despite the growing economic power of Latin women, they continue to face unique challenges that affect their ability to build and preserve wealth. The program focused on providing insights, strategic advice, and best practices for Latinas, so they may secure financial independence and build wealth.
As a proud gold-level summit sponsor, Citizens' leadership connected with a diverse network of professional and student talent throughout New England. "ALPFA is a fabulous organization and its focus on financial literacy aligns closely with our values and expertise," said Monica Ferreira, Senior College & Diversity Recruiter at Citizens. "We're deepening our partnership and sponsoring two great events, as well as extending ALPFA memberships to 25 members of the Prism Business Resource Group, to support their development and offer networking opportunities."
Join our community
Commitment to current and future employees is core to everything we do. If you're looking to join a company dedicated to fostering a diverse, equitable, and inclusive culture, we invite you to explore our open roles.