Ready to Work for an Award-Winning Company that Champions Your Success?
They come from different backgrounds, origins, and cultures; each brings their own unique skills, talents, and perspectives. Yet, they all have something in common. They've chosen to build their career and future with us!
We're proud to call 18,000 hardworking individuals from a diverse set of backgrounds our colleagues. And to provide benefits, programs, and resources that support every one of them, every day – on the job, at home, and in life.
But don't take our word for it. Read on about our award-winning efforts to build a diverse and inclusive workplace, a brighter financial future, and opportunities for every colleague to achieve total success.
Supporting the value and uniqueness of every colleague
We know that when every person has the chance to succeed, we all succeed. That's why we strive to offer a diverse and inclusive workplace where every colleague feels valued, respected, and heard. Through our unique company-sponsored Business Resource Groups (BRGs), we're helping build networks of women, persons with differing abilities members of the LGBTQ community, veterans, and multicultural colleagues to strengthen our workplace and communities.
Our ongoing efforts to promote diversity and inclusion have earned us a 90% rating in Disability IN's: Disability Equity Index as well as a perfect score of 100% in the Human Rights Campaign's Corporate Equality Index for our efforts to promote LGBTQ equality.
Citizens is also proud to be among the 2,000 national Military Friendly Employers recognized for supporting and impacting service members, veterans, and their families. From our partnership with the Military Warriors Support Foundation to our efforts to hire local veterans and family members, we've got our military covered on a number of fronts.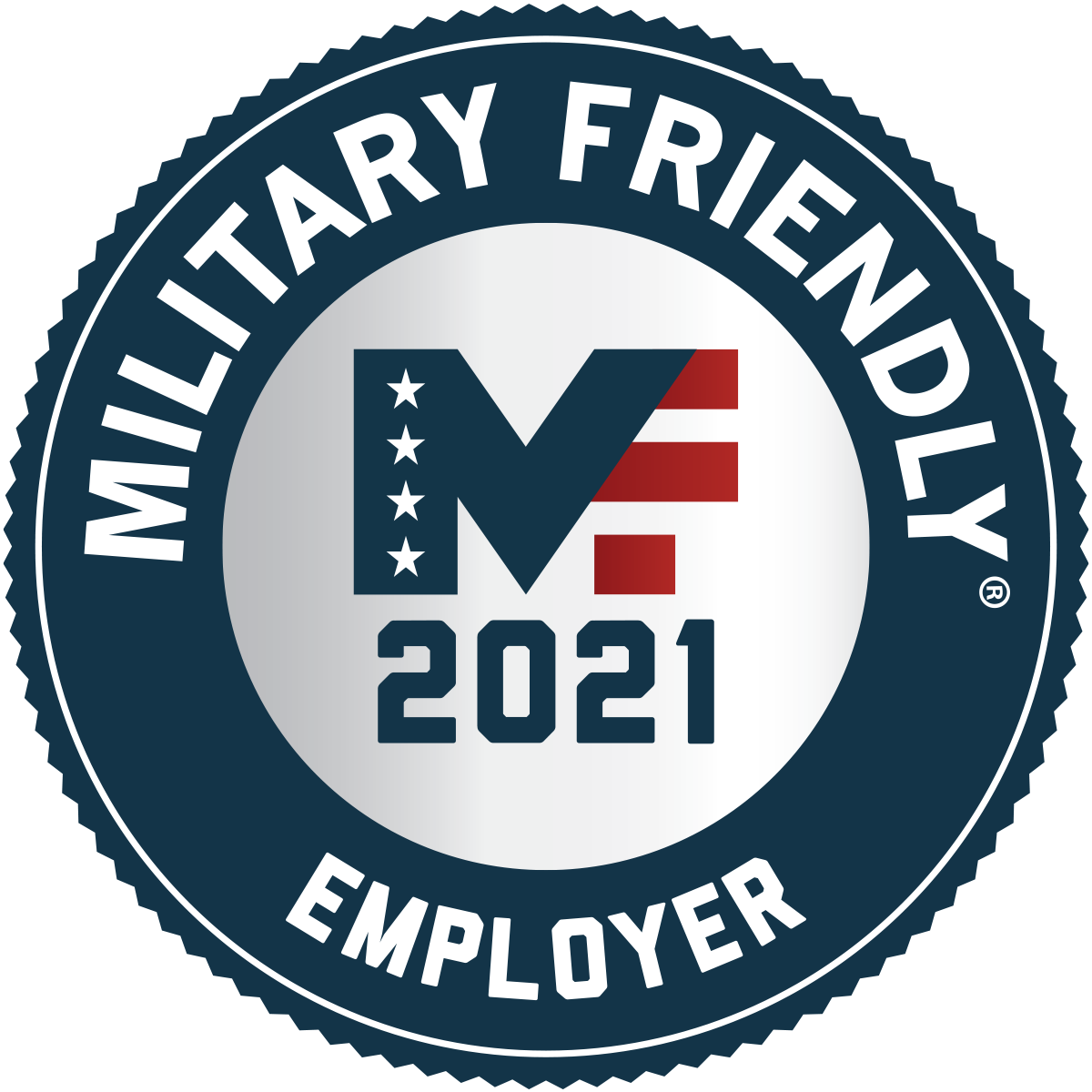 Award-winning benefits and support of families and adoption
Our colleagues are the heart and soul of everything we do. That's why we've assembled a package of holistic benefits and programs – from health courage to continuing education assistance to work/life flexibility – to help them build a great career and the life they want.
Family is a big part of that. In addition to our benefits being available to colleagues and their family members, we're helping them grow their families too through adoption.
To make the adoption process easier and more affordable for our colleagues, we offer paid leave and financial assistance of up to $24,300 toward eligible adoption expenses. We're proud to be once again recognized as a Top 100 Adoption Friendly Workplace by the Dave Thomas Foundation.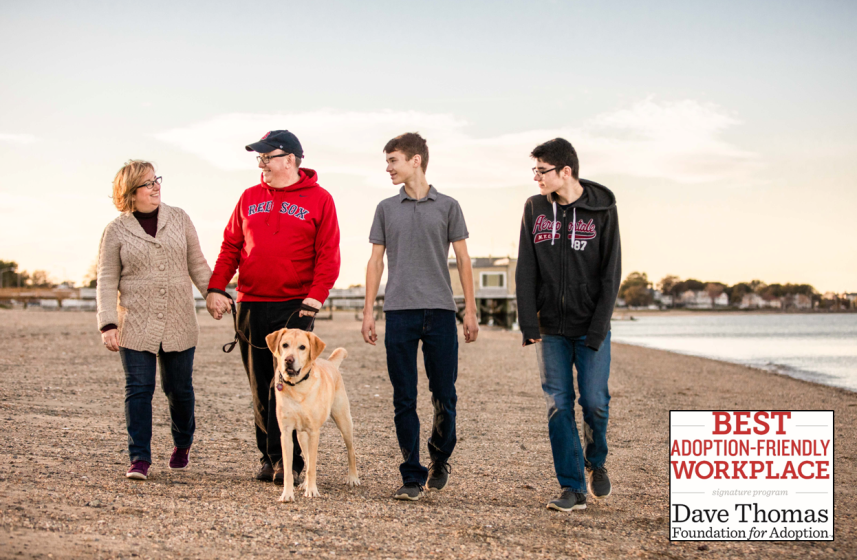 Giving our best to help people reach their potential
The commitment and hard work of our valued colleagues allows us to carry out our mission of helping people reach their financial goals and to be lauded in our efforts with industry awards and leadership recognition. We've been touted as the "best bank" by multiple organizations, including being named Best U.S. Bank in Euromoney's Awards for Excellence.
American Banker has recognized our impressive leadership and compelling turnaround story, naming CEO Bruce Van Saun Banker of the Year in 2020 and Beth Johnson among its Most Powerful Women to Watch. These leaders, along with all of our colleagues, are building a non-traditional bank through innovation and a digital agenda.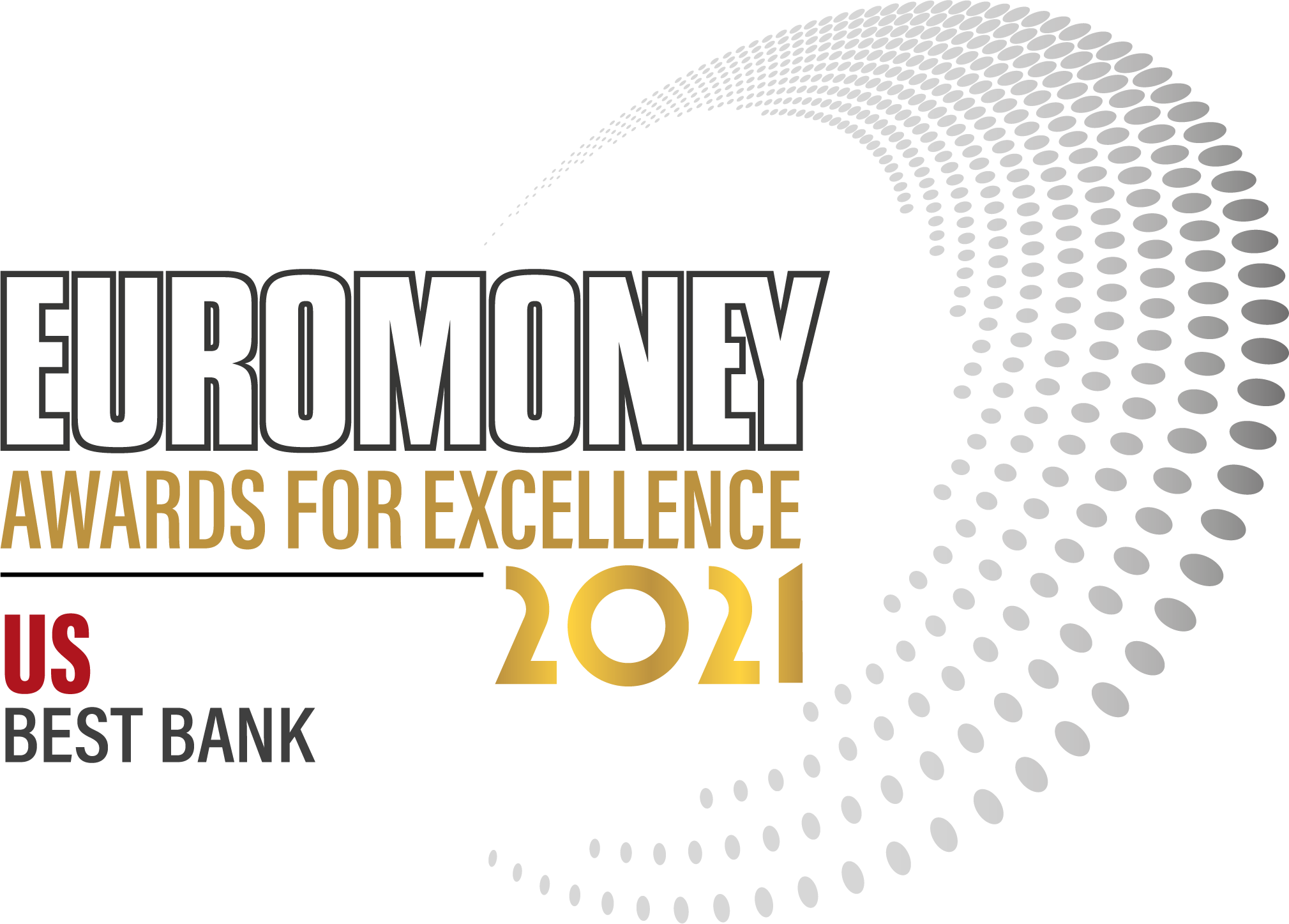 Winning today and for the future of banking
When you join our team, you can build a great future for yourself and the future of banking. Our winning culture of innovation includes our Shark-Tank-like Innovation Fund, which gives every colleague the chance to submit innovative ideas and obtain funding to reinvent banking. We also offer an Innovation Academy and Innovation Forums where you can learn more about the latest programs and products that will dramatically change the financial services marketplace.
Our award-winning commitment to innovation earned us a 2020 Bank Administration Institute Global Innovation Award for our Virtual Career Assistant, "Jamie." The 2020 awards program received hundreds of entries from 30 countries worldwide.
In addition, Lamont Young, our head of digital and customer experience, was highlighted as a Finsiders Best Change Champion for driving drastic change in the banking industry.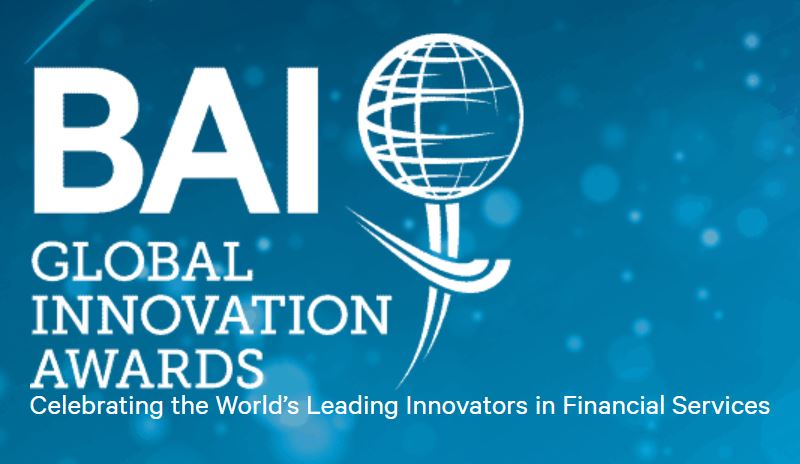 Ready to be a part of our winning team?
Apply now to discover what it's like to work for an award-winning company that's invested in your total success.

© 2021 Citizens Financial Group, Inc.