Ready to bring your whole self to work?
Over 18,000 hardworking people, spanning 13 states, proudly consider themselves Citizens colleagues. Professionals at different stages in their career, with diverse backgrounds and unique drives, have grown their careers with us.
That's because, at Citizens, we are committed to the "whole colleague" with benefits, programs and resources that support them on their entire life journey.
Check out some of the top reasons our colleagues became Citizens:
All about the benefits.
For some, it's our comprehensive rewards package that supports our colleagues' holistic selves. Generous PTO, comprehensive health coverage and our tuition reimbursement program — to name a few — help our colleagues in all aspects of their lives. Our benefits are award winning too: We've been named a Top 100 Adoption Friendly Workplace for our comprehensive adoption support and benefits package. Since 2015, over 60 colleagues have taken advantage of this offering.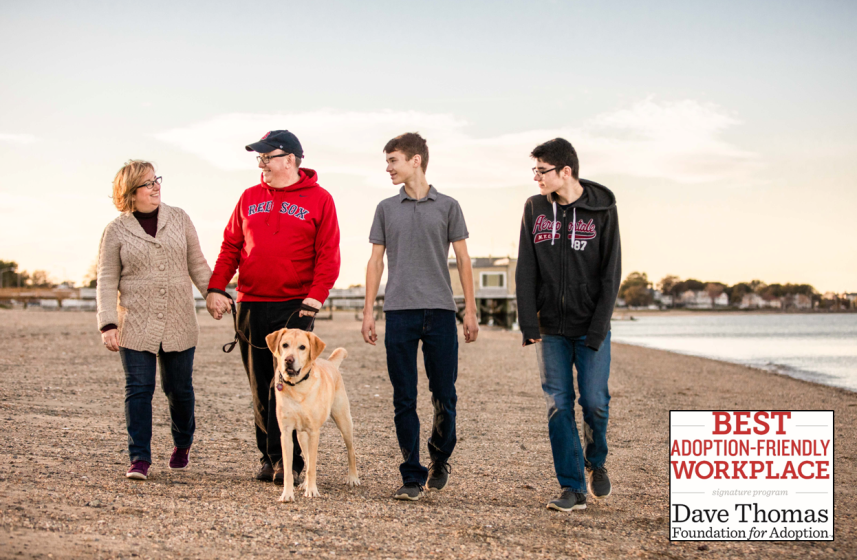 We have diversity for days.
Our colleagues come from a variety of backgrounds, origins and cultures — and we're proud to celebrate their individuality. One way we do this is through our Business Resource Groups (BRGs). Citizens has six voluntary company-sponsored internal networks based on a similar interests or identities: women, LGBTQ , veterans, multi-cultural, rising professional colleagues and colleagues with differing abilities. The BRGs help us build upon our diversification and strengthen the communities we serve.
Our inclusive culture, programs and benefits have awarded us two impressive accolades: Forbes Best Employers for Diversity 2020 and the Human Rights Campaign Best Places to Work for LGBTQ Equality — an exclusive award granted to companies with inclusive policies, domestic partner benefits and transgender inclusive benefits.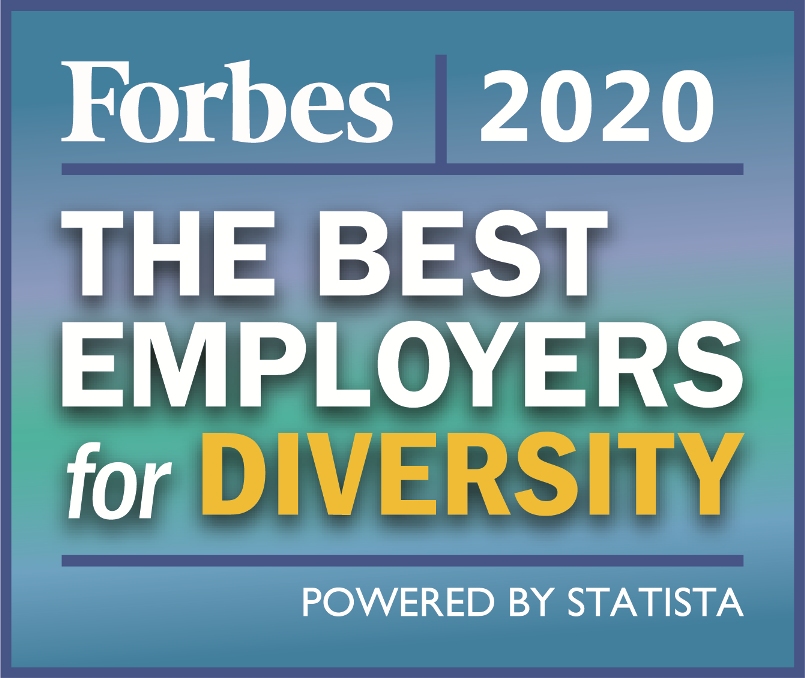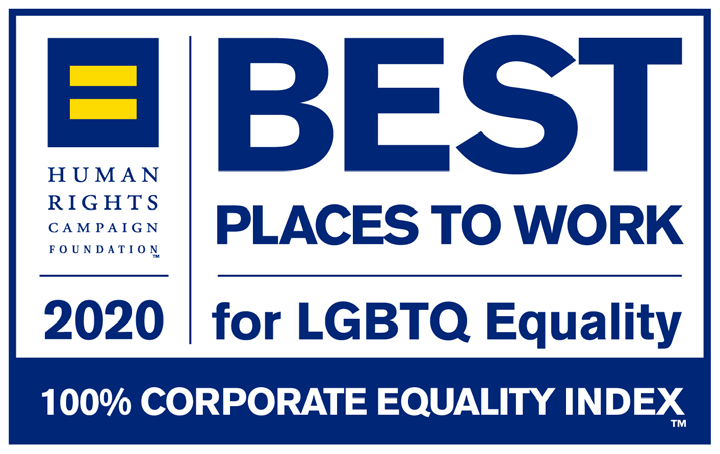 We're Citizens helping citizens.
We have a legacy of community service and commitment to the communities we call home. Volunteerism is core to the colleague experience. In fact, our colleagues volunteered more than 144,000 hours in 2019. In addition to our corporate charitable giving and sponsorships, we encourage colleagues to get out in their communities with paid volunteer time and quarterly team volunteer days.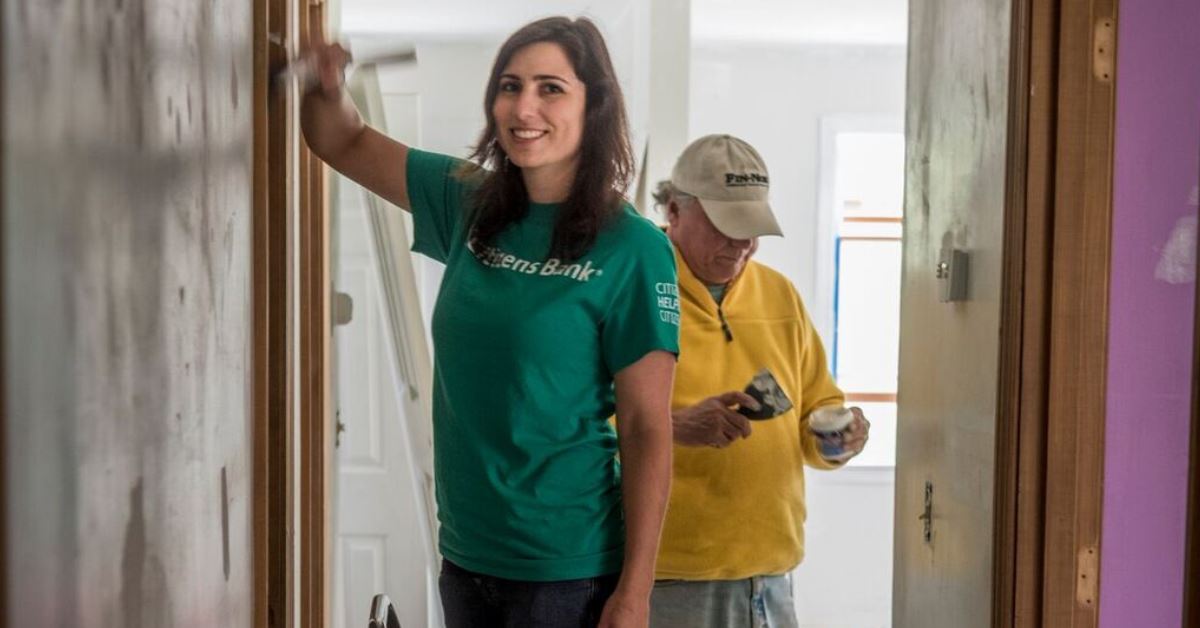 New grads find a home at Citizens each year in one of our eight industry-recognized Early Career Development Programs. Perfect for soon-to-be grads, our development programs help ambitious young professionals find their niche and quickly develop their careers. In fact, 60% of our early career colleagues receive a promotion in their first four years. Forbes has recognized us two years running as a Best Employer for New Grads.
Ready to serve those who served.
We're proud to support our military members in our community and workplace on a number of fronts. From our partnership with the Military Warriors Support Foundation to our efforts to hire local veterans and their family members, our commitment to the military community runs deep. We're proud to be designated a Military Friendly Employer for the support of our amazing servicemen and women.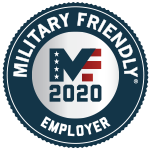 Celebrating our top-notch colleagues.
We're lucky to have some award-winning, all-star colleagues, too. Our very own CEO, Bruce Van Saun, was named Banker of the Year by American Banker for his post-IPO vision for the bank. And both Beth Johnson, Chief Experience Officer, and Jo Wyper, Head of Commercial Operations, were named to American Banker's the Most Powerful Women in Banking list in 2019.
Are you interested in working for an award-winning bank? Check out our open roles today. With jobs in Tech, HR, Marketing and Finance, there's a career here for most everyone.

© 2020 Citizens Financial Group, Inc.