Why you should consider joining a Citizens Bank Wealth Team.
As part of our ongoing commitment to helping colleagues and clients reach their potential, we recently announced the advent of exclusive and formal collaboration between our top Premier Advisors and our Financial Advisors with Citizens Investment Services—what we call Wealth Teams. Wealth Teams work together to deliver holistic, collaborative and personal wealth management expertise to our affluent client base in our highest opportunity markets. These elite teams are afforded numerous perks to see them succeed, including direct access to highest-quality lead lists, priority invitations to unique client events and dedicated lead support from mortgage and business banking partners.
We are growing our Advisor corps and looking for committed and team-oriented individuals to join us. Below, read about the successes of some of our Wealth Team advisors, as well as why other colleagues in the bank enjoy working with these elite teams!
Jason, Financial Advisor, MA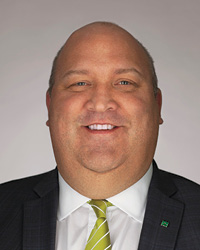 "I left a world-class competitor after exhausting all growth avenues. After 18 months with Premier Advisory, my partner and I are now one of the top Wealth Teams. It's all about the partnership."
Laureen, Senior Regional Sales Manager, MA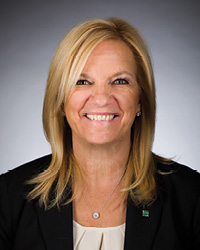 "My industry colleagues ask me all the time, "What makes Wealth Teams tick? Why are they successful?" At the heart of it, you have two driven and talented partners committed and accountable to each other."
Dwayne, Premier Advisor, PA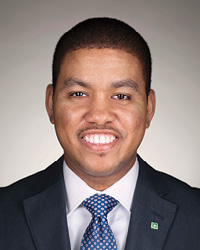 "I've always been client-centric, but it's not easy to keep that focus in many organizations. Thanks to my Financial Advisor partner, we've taken this to new heights - it's all about the client and we are both benefiting."
Eric, Branch Manager, MA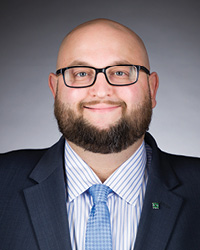 "I work as a Branch Manager at the brand new Wealth and Banking Center in Chestnut Hill, MA. We offer a team of colleagues ready to provide financial advice and sophisticated recommendations to help our clients reach their financial goals. Our Wealth Teams are at the core of our outstanding service."
Antonio, Business Banking Relationship Manager, RI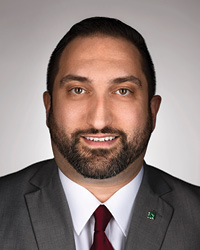 "I am very comfortable referring my business clients to Premier Advisory. This is the A-Team and an elite partnership. The quality of the Wealth Team talent, the depth of their combined experience and commitment to my client is a winning formula."
If you are an exceptional producer pushing for greater results, consider accelerating your growth and reaching your full potential as an Advisor on a Citizens Wealth Team.

© 2018 Citizens Financial Group, Inc.