Explore our second Banking and Wealth Center in Monroeville, PA
We believe that giving back to the communities where we live and work is essential to success here at Citizens Bank. When we can accomplish that goal and serve our customers in increasingly innovative and personalized ways, we all prosper.
In that spirit, we opened our second Banking and Wealth Center in Monroeville, PA, just outside of Pittsburgh, in October 2018. Like the first center in Chestnut Hill, MA, the center is a collaborative environment that houses a sophisticated team of Wealth professionals to serve all of our clients. It also offers the community a state-of-the art space for meetings, events and non-profit organization use.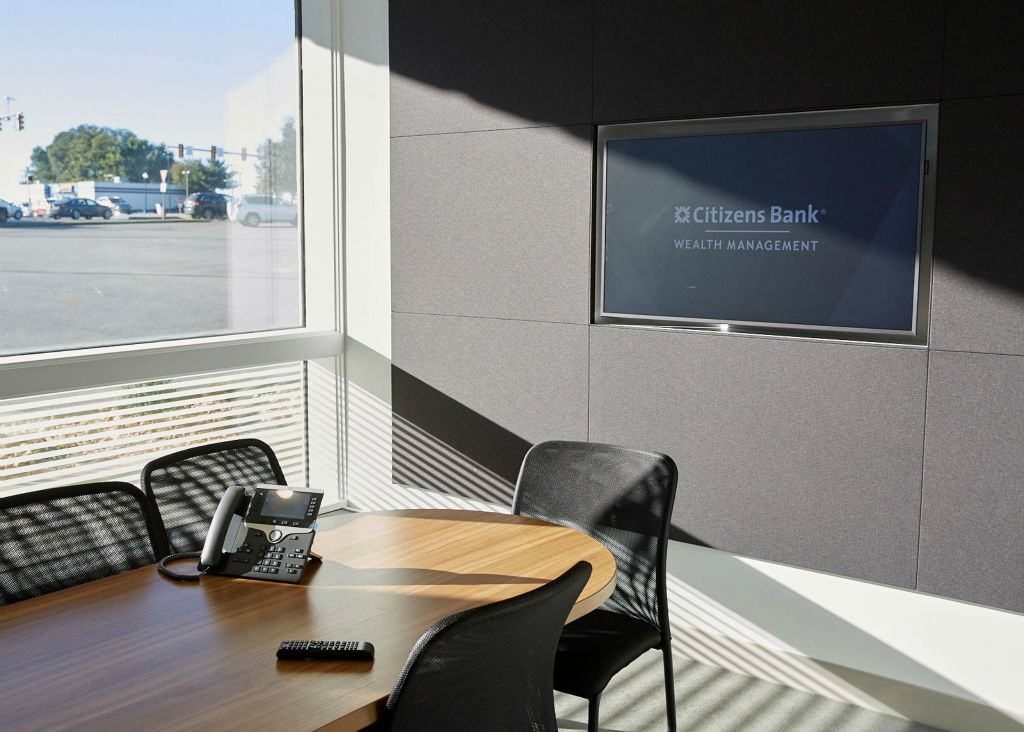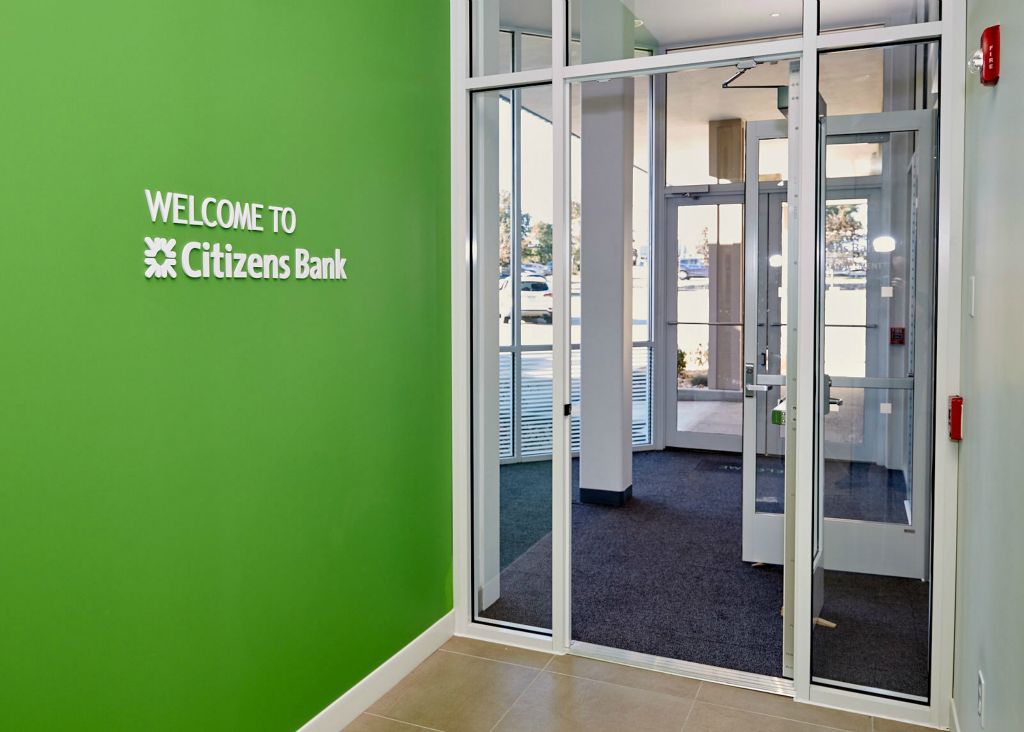 The grand opening was celebrated by colleagues and customers alike, as well as John Bahnken, President and Head of Citizens Bank Wealth Management. "We are thrilled to bring the Banking and Wealth Center concept to the Pittsburgh area," said John. "This represents a continuation of the journey for Citizens Bank Wealth Management to provide clients with an integrated approach to managing their banking and investing needs. Transforming the physical space brings us one step closer to our objective of becoming trusted advisors to our clients for all facets of their financial life."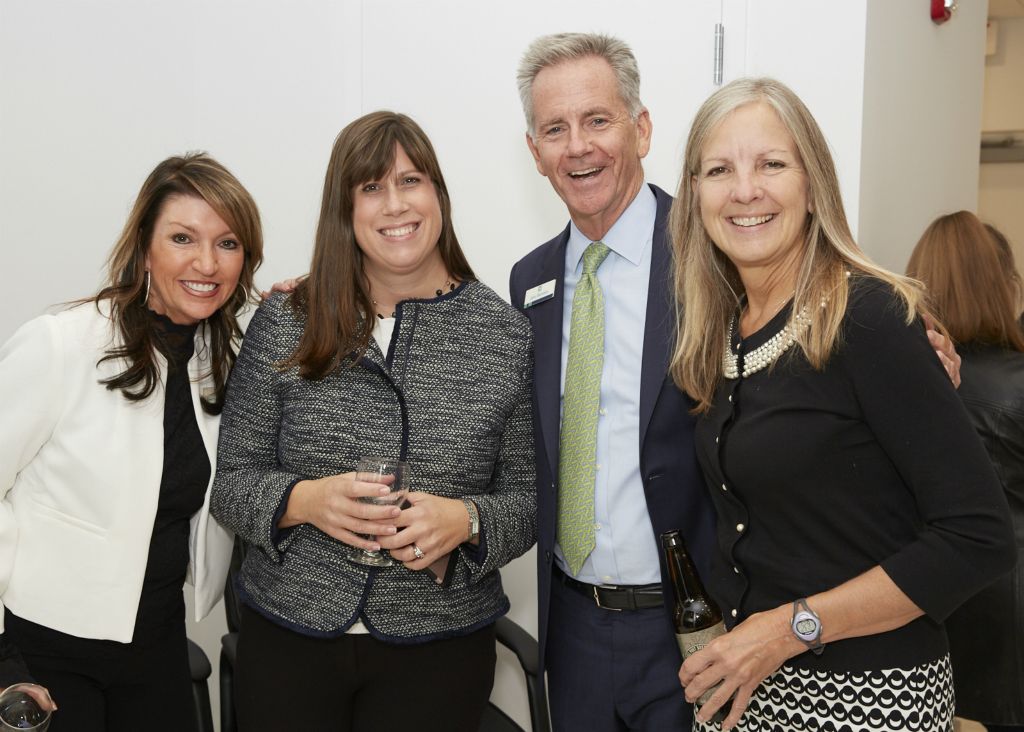 One of the highlights of the day was a presentation of a $3,000 donation to the Greater Pittsburgh Community Food Bank. This great organization has been committed to providing food assistance, helping end food insecurity and getting people back on their feet for over 40 years. We were honored to contribute to an amazing organization on such a special day.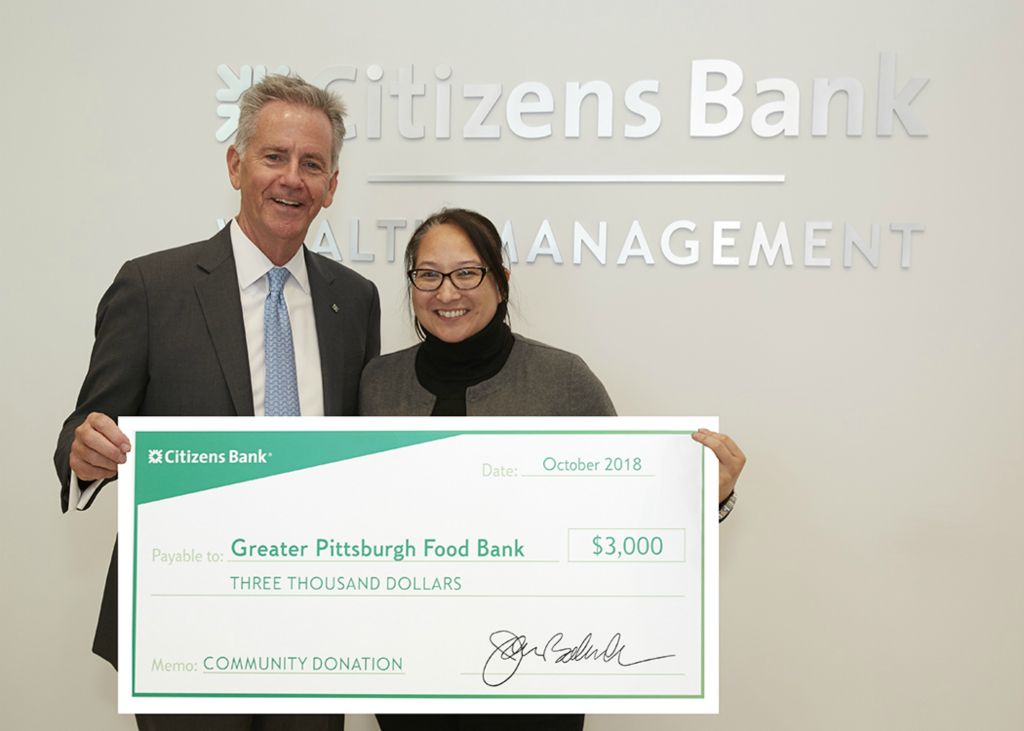 Interested in becoming a part of our innovative Wealth Management team? Visit our career path page and learn how we support our advisors.

© 2020 Citizens Financial Group, Inc.