Trevor's Multi-Year Career Journey into Premier Advisory
When Trevor thinks of his multi-year career at Citizens, the word "journey" comes to mind. "I joined the bank way back in 2006, not quite sure I had a coherent path or clear plan to grow my career," remembers Trevor. "But here I am years later, a mature professional with a passion for helping people make better financial decisions. It's been an extraordinary journey."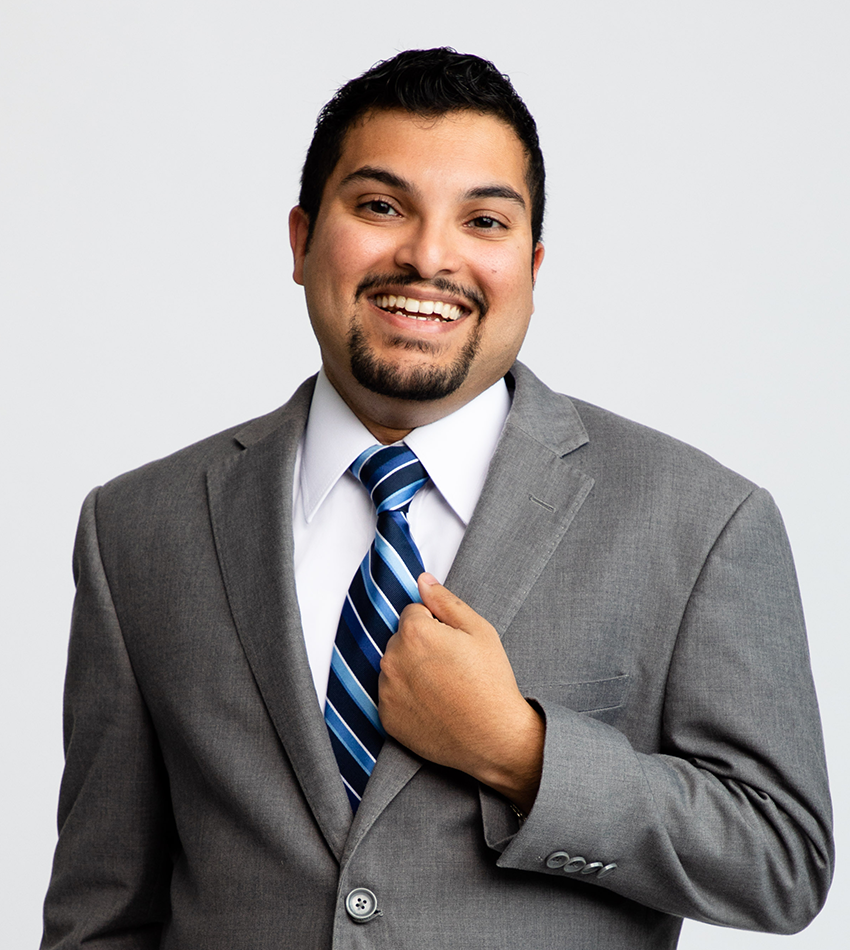 A lifelong Philadelphia native, Trevor began as a Teller at our Centre City branch. From the start, he showed a natural ability to provide his customers with great experiences. A year later, Trevor was promoted to Teller Manager, acquiring some invaluable managerial experience that served him down the road.
A quick learner with a drive to take on new challenges, Trevor transitioned into roles as a Personal Banker, Small Business Relationship Banker and Licensed Relationship Banker, where he excelled for several years. Trevor explains, "It was around that time my manager sat me down and said, 'Trevor, I believe you have the ambition and energy for Premier Advisory.' It meant a lot have my manager's confidence, and in 2018, I began my role as a Premier Advisor."
As a Premier Advisor on a Wealth Team, Trevor works hand-in-hand with his Financial Advisor partner to deliver holistic and personal financial expertise to his clients. "My goal when meeting with my clients is to identify their specific goals and develop a plan that meets that end goal. It entails a lot of listening and planning; in fact, I think the most important skills a Premier Advisor can have is being a good listener. If you're doing a lot of talking to your clients, you probably need to reevaluate," smiles Trevor.
Unsurprisingly, Trevor's vast banking experience has served him well in his current role. "My small business background served as an excellent foundation for Premier Advisory, and my retail experience has been integral in acquiring exceptional customer-service skills," mentions Trevor. "Additionally, there's a great culture of coaching, training and seminars for advisors to grow and increase their knowledge, such as our Certified Wealth Advisor training."
Trevor's favorite part of his job is when he can help change a client's life for the better. "I think banking and Premier Advisor are really noble professions," remarks Trevor. "I've helped customers of all different ages, backgrounds and walks of life achieve their goals. They're always so grateful. I go to work not only to get a paycheck, but also because I know I have the ability to impact people's lives and help them feel better about their money."
When he's not working, Trevor pursues goals of his own. He and his wife purchased their first home outside Philadelphia, and spend their time sprucing up the home, gardening and getting acclimated to the new community.
If you think you would excel as a Premier Advisor and are ready for a change, explore open jobs today!
© 2019 Citizens Financial Group, Inc.