Ushering in a new era of women in the Commercial Banker Development Program.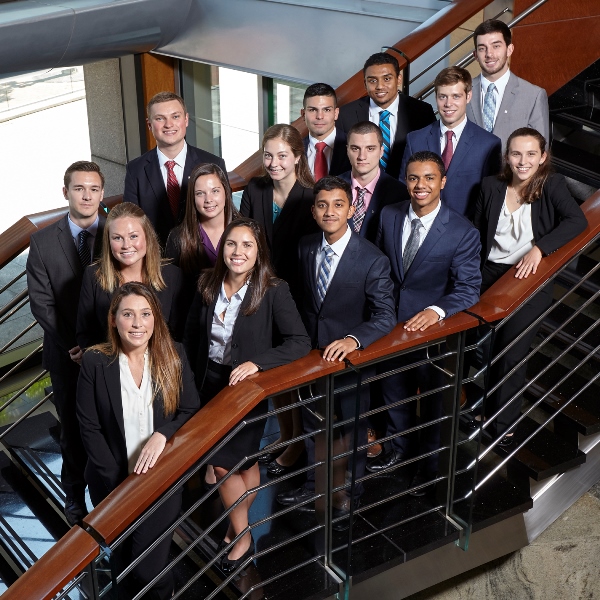 Citizens Commercial Banking is making impressive strides to change the traditional landscape of the workforce. In a historically male-dominated industry, recruiters from Citizens have begun taking a different approach to support women and make them feel welcomed in Commercial Banking.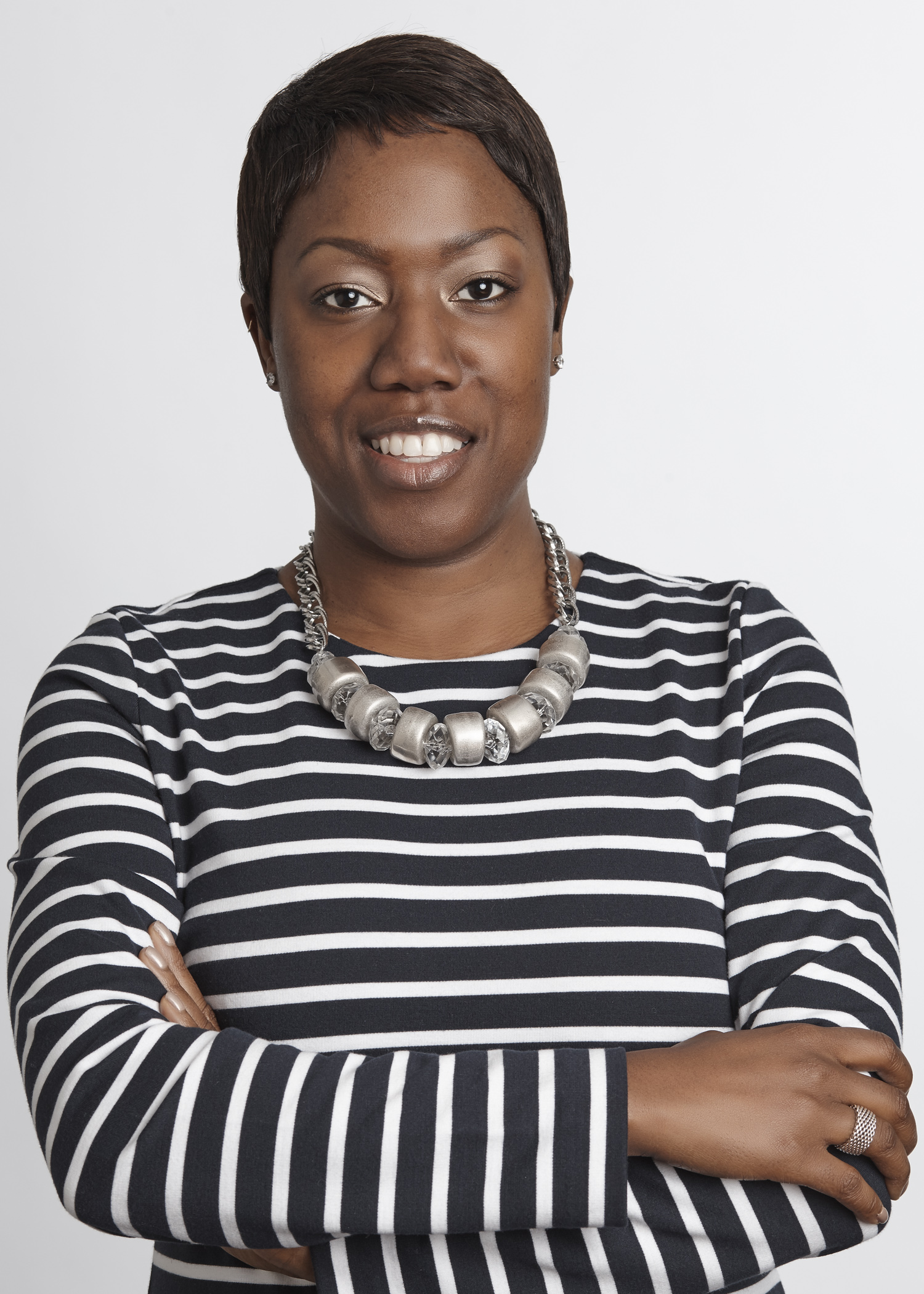 Veronica, Senior Project Manager for Commercial Banking Programs, attributes the shift to leadership. "Commercial Banking leaders really wanted to start mirroring the customers we serve. With the increase in women in leadership positions throughout the business world, we wanted to meet that need by attracting female talent to the commercial space to benefit both our business and the clients we serve," remarks Veronica.
The Commercial Banker Development Program (CBDP) is a rotational training program for high-achieving college seniors looking to jumpstart their careers. Over the course of their first year of employment, candidates acquire the technical knowledge and professional relationships to succeed through two, three-month rotations in different Commercial Banking business lines and locations.
When recruiting on college campuses for the CBDP, Veronica takes a different approach in trying to recruit women. "I try to focus on building a relationship with my candidates right when I meet them, which is sometimes as early as freshman year! I provide these women with information on career paths, skills needed and other tidbits about the program to peak their interest. Oftentimes I speak with women who might be classics majors and not interested in financial careers, but by establishing a rapport over time, I find they are more likely to buy-in."
Hannah, an associate in the CBDP, looks back on her recruitment experience. "I first was introduced to Citizens Commercial Banking in my sophomore year of college," recalls Hannah. "Internships were competitive at my school and as I began to gather information about programs offered by different companies, I was struck by the Commercial Bank and the promising opportunities they had. Citizens actually came to several job fairs over the course of my college career and the more recruiters and colleagues I met, the more interested I became. I eventually accepted an internship offer for the summer after my junior year, received a full-time offer after that and the rest is history."
As women are increasingly sought after by companies in other industries, Veronica realizes she has to be even more competitive to recruit top female talent. "Ambitious and intelligent young women are being recruited by the best tech, accounting and consulting firms now," comments Veronica. "To win these high-achieving women, I must be assertive in my recruiting but also genuine in my relationship building. I am convinced that the women I recruit are the future leaders of the bank, so I really take pride in my role in this."
Learn more about our Commercial Banker Development Program and join our culture of inclusion and collaboration.

Commercial Banking Related Jobs