We're Proud to Support Military Members and Their Families

Military members demonstrate the ultimate sacrifice — protecting and serving our great nation. As an organization, we recognize this service and know that military veterans and their families have different needs than the average American family. That's why we are proud to support the military community on a number of fronts.
Every year since 2015, we have partnered with the Military Warriors Support Foundation (MWSF) to award a fully furnished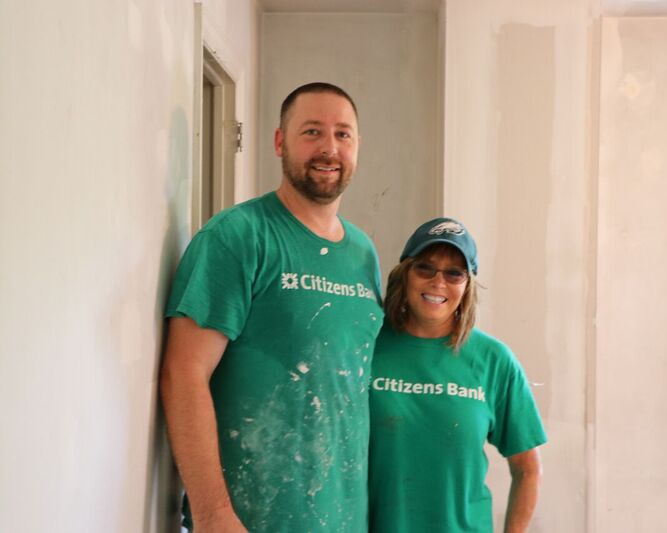 and renovated mortgage-free home to a combat-wounded veteran hero and their family. The partnership also provides three years of financial literacy and debt management coaching, so that the heroes and their families can focus on settling back into their daily lives.
The MWSF program allows many of our colleagues the opportunity to make a difference by helping refurbish the home and attending the big reveal where we welcome the veteran's family into their new home. The event embodies our motto of "Citizens Helping Citizens" — strengthening the communities where we live and work. Check out some of the moving footage from past years' home giveaway events — prepare the tissues in advance.
A commitment to our own veteran colleagues.
Veterans represent a vast source of talent. The unique strengths and experience military members acquire during their service — leadership, responsibility and teamwork, to name a few — translate incredibly well into a number of industries. That's why we're committed to actively tapping and engaging veteran talent to help us drive innovation and performance.
We have partnerships with nearly a dozen community organizations and universities in Massachusetts, Pennsylvania and Rhode Island that help veterans find new opportunities outside of the military, including Hiring Our Heroes and Four Block. We attend recruiting events dedicated to service members and their families, such as the Service Academy Career Conference. Recruiting leaders also regularly host events for veterans focused on career readiness, resume building and networking.
Once hired, we provide resources and support that help our amazing veterans grow their civilian careers and put their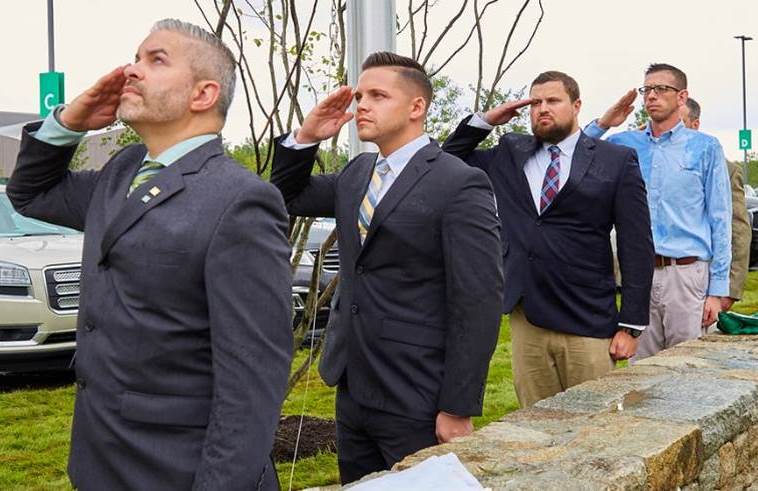 experience into action. One way we accomplish this is through Citizens Veterans — our Business Resource Group (BRG) dedicated to veterans, those who are serving, and those who support them. The group builds camaraderie, strengthens community engagement, and offers meaningful development and networking opportunities to its members.
Curious what our military colleagues think about working at Citizens? Check out their stories. Hear how Branch Manager and U.S. Army First Sergeant Evan balances his role as manager with his duties as an active service member. Or, hear from Staff Auditor and military spouse Madison how she's cultivated a "portable" career.
Our company is proud to support military families, and so are our colleagues. If you are too, consider exploring one of our open roles and joining the team.