Completely changing the way we work at Citizens Bank through our Digital Transformation.
The following is a profile of Stephanie, Chief Operating Officer, Digital Transformation at Citizens Bank, originally sourced from Fairygodboss.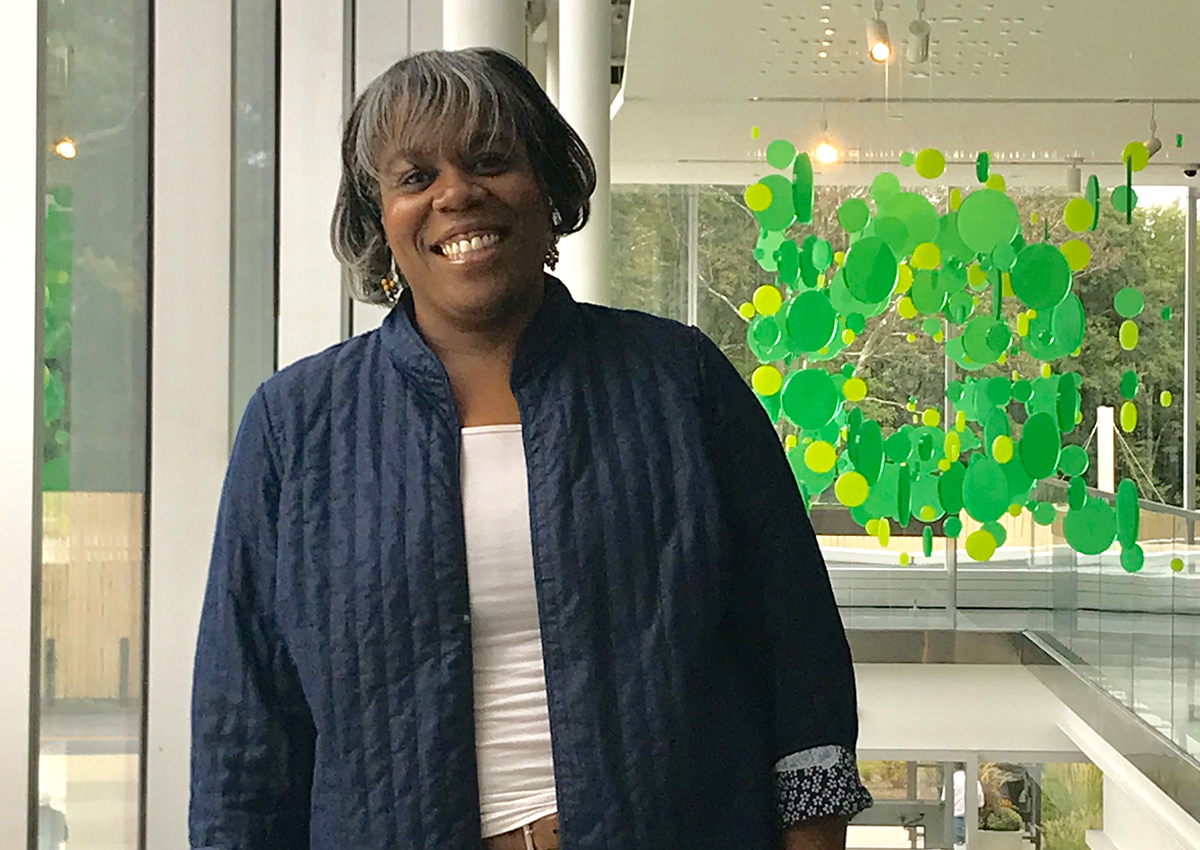 Stephanie
Chief Operating Officer, Digital Transformation
Johnston, RI
Joined Citizens: 2014
"The Digital Transformation at Citizens Bank is completely changing the way we work. We know that in order to be competitive in the market we need to compete digitally the way Amazon and Google do. Our journey is enabling us to do just that. We'll be able to look back and see an incredible transformation — one that allows us to provide great experiences for our customers in a fraction of the time we used to do it."
The entirety of my 15+ year career has been building effective operations. I believe one of my best skills is my understanding of people. I'm most effective when I can work with a team, identify the strengths of my colleagues and enable them to execute in the most efficient manner. My role at Citizens is the perfect blend of that — it demands big picture thinking, the ability to manage cross functional teams and comfort with uncertainty. It is complex and requires business analytics, agility, innovative thinking and a deep understanding of people.
Regardless of industry, one must be a continuous learner. One of my favorite learning opportunities is through nonprofit board service. My service has been in affordable housing and educational equity. Even though the work isn't in banking, I find it to be very useful professional development to advise and think strategically about unique problems in different industries. Plus,I learn a great deal about other organizations and board members too!
The one career accomplishment that I am most proud of is returning to obtain my MBA from MIT. It's the learner in me. I never had a doubt in my mind — with a 3-year-old and my second of three daughters on the way — that I couldn't achieve that goal. A decade later, I'm still using the skills I gained at MIT…and still balancing my career goals while raising three wonderful young women!
For those who are looking for a new career or a different role, my advice is to listen to other people's career journeys. This involves networking of course, but also diligently listening to others' stories to learn what resonates with you and what might not work for you. Keep those findings front and center when pursuing your new opportunities.
If you're a continuous learner and want to help us drive our Digital Transformation forward, explore roles on the Digital Technology Team today!

© 2019 Citizens Financial Group, Inc.