Senior Program Manager Sheryl is making a positive difference in peoples' lives.
At Citizens Bank, we strive to recognize our colleagues who live out our company values each day. This week, we sat down with Senior Program Manager Sheryl to learn how she is living our values through her leadership and volunteer work, and how that work is making a positive difference in the lives of others.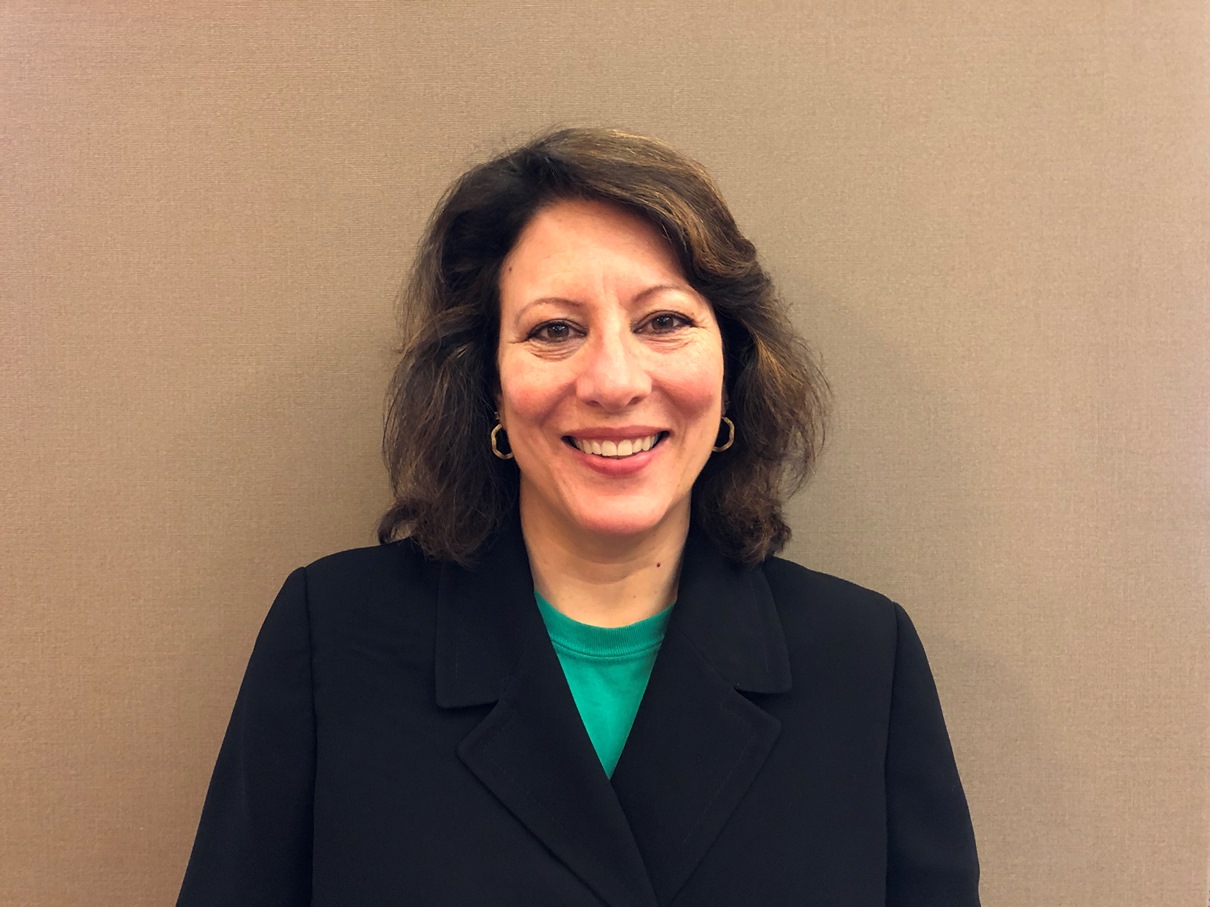 Please tell us a little bit about your background, when/why you joined Citizens and what is your current role?
I joined Citizens in 2004 and spent the first several years of my career in Retail Banking. While I was in the Regional Manager role, I was asked to lead the bank's Branch Transformation initiative. The opportunity led me to where I am today, which is in the role of Senior Program Manager for the Consumer Bank Project Management Office (PMO), supporting many business lines across the Consumer Bank.
What do you do personally to focus on your development and professional goals?
I write them down. Before the start of each year, I write down my development plan and my professional goals. I keep it simple. What I want to learn (skills, knowledge), how I will it (available resources) and by when — so that I hold myself accountable.
Which of our company values speak most to you and why?
It's tough to choose just one, because all of our values are so important. However, 'working together' speaks most to me because when we work effectively together, we accomplish amazing, critical things for our customers, colleagues, communities and shareholders.
What is the most rewarding part of volunteering for you?
For me, the most rewarding part of volunteering is making a difference for others. My grandmother was a huge influence in my life. She and my grandfather were incredibly active in community volunteerism in the US, Haiti and Panama. She instilled in me the belief that 'To whom much is given, much is expected.' She helped me understand the power that each one of us has to make a positive difference in the lives of others. It has always stuck with me, and I am proud to have also instilled the same values in my children.
How do you serve our customers and bring our values to life in your role at Citizens?
The vast majority of my nearly 30-year career in financial services has been spent on the front lines with customers. There is nothing more important and nothing more gratifying than providing an outstanding, exceptional experience to each customer every day. In my current role, I make sure that the customer experience is considered in all projects and that we utilize customer insights to drive business decisions such as requirements, design, service, policies and procedures.
Tell us a little about you — what do you like to do when you're not at work?
When I'm not working, the thing I most enjoy is to spend time with my husband and daughters. Family is super important to me. I also spend lots of time volunteering and assisting many local organizations in Pittsburgh. Gardening is something that I also find really relaxing and enjoyable.

If you're interested in providing outstanding experiences to customers, consider exploring our open roles and joining today!

© 2019 Citizens Financial Group, Inc.