Why I consider my team a technology company in the Home Mortgage Business.
The following is a profile of Sharon Frazier, SVP Engineering for Citizens Bank Home Mortgage, originally sourced from Fairygodboss.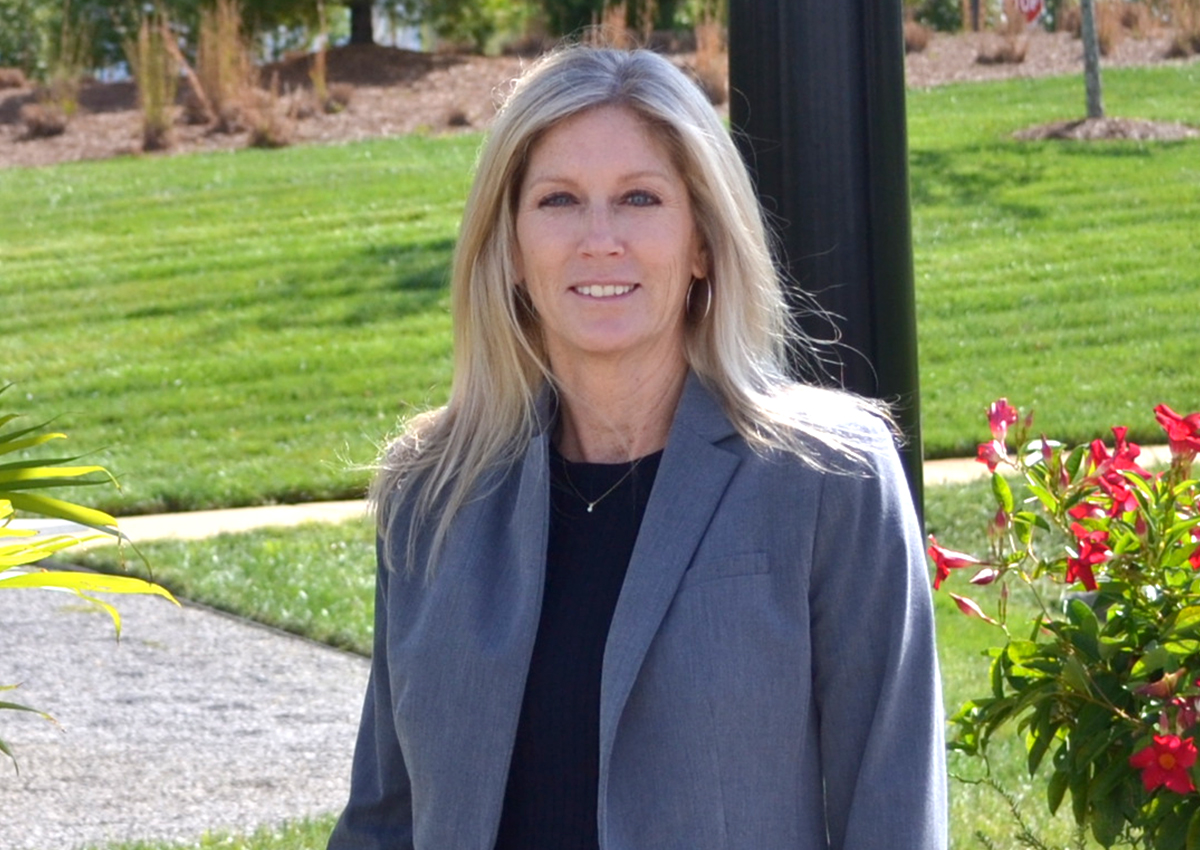 Sharon Frazier
SVP Engineering, Home Mortgage
Franklin, TN
Joined Citizens: 2013
"At Citizens, we're committed to creating the bank of the future. I think of my team as a technology company that's in the Home Mortgage business, not the other way around. We're committed to disrupting and evolving the way we work, and expanding that approach to other parts of the business."
I've been in software or technology for over 30 years and am an entrepreneur by nature. I think it's why I love working in technology. When done well, it makes people's lives easier. It lets you solve challenges in creative ways. And, that's just what I get to do working at Citizens. My team is responsible for creating and supporting the software that our third-party partners use to do business with us, as well as the software that our operations colleagues use to originate mortgages. The most rewarding part of my job is seeing the impact that we have on our business, our customers and each other.
Every opportunity has challenged me in some capacity. But one of my proudest career moves would be accepting the role leading a new innovation team at Franklin American, which was acquired by Citizens in August 2018. It was a lateral move, but it was a dream job for me. I was able to hand-pick my team and operate like a start-up.
I try to keep my skills fresh through involvement in a few of the local technology networking organizations, like Women in Technology of Tennessee. Admittedly, I wish I had more time to attend industry events. When I do, I try to be fully present so I can learn and network as much as possible.
My best piece of advice for women looking for a job right now: Be bold. Look for an opportunity or company that sounds interesting. I've always looked at the potential in something, whether it was a job or a company. I never looked at a job posting and took it at face value. If you connect with the people you talk to, then you can make the rest work out. Or, if you're looking to move with your current company, try to make a difference. Don't wait for someone to ask you to step up. But don't step on someone to do that. Find an opportunity to stretch and go all in. If you're genuine and earnest, it's OK to fumble. Show you can learn and take direction and people will support you.
If you're ready to be bold and step up to make a difference with Sharon, explore a role with our Tennessee colleagues.

© 2019 Citizens Financial Group, Inc.