Transforming our bank by empowering our colleagues to better serve their customers.
In an age where customers want experiences that are simpler, faster and more personalized than ever before, it's increasingly important we have the capacities to deliver on that promise. That's why we are transforming our bank. Our goal is to evolve to better meet customer needs, preferences and lifestyles.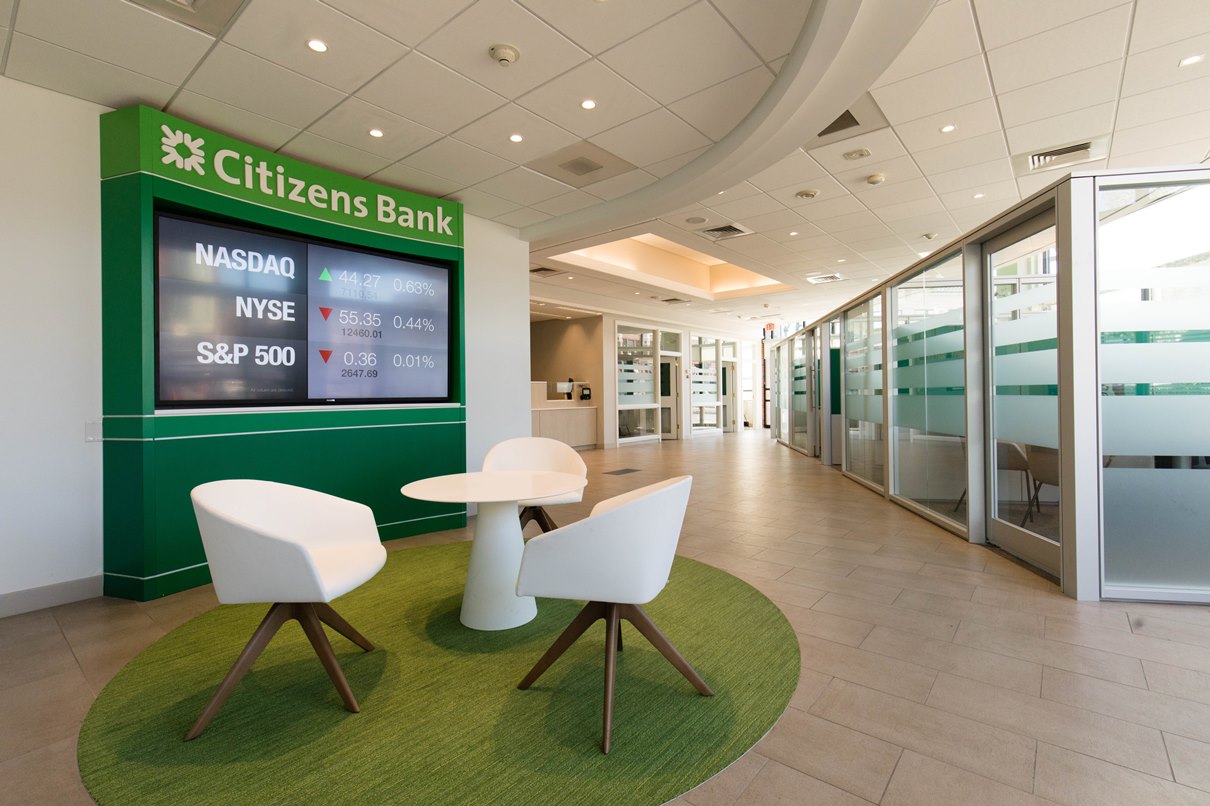 Led by the Distribution team here at Citizens, the transformation focuses on several areas of the experience, including our market presence, customer connections, and our colleague capabilities.
Two important parts of the transformation are developing our colleagues and improving the resources that support them in their roles. "We're really creating the workplace of the future," says Kim Dee, Head of Sales Strategy and Development. "We want our colleagues to be inspired to learn and grow and have the tools that they need to better serve our customers."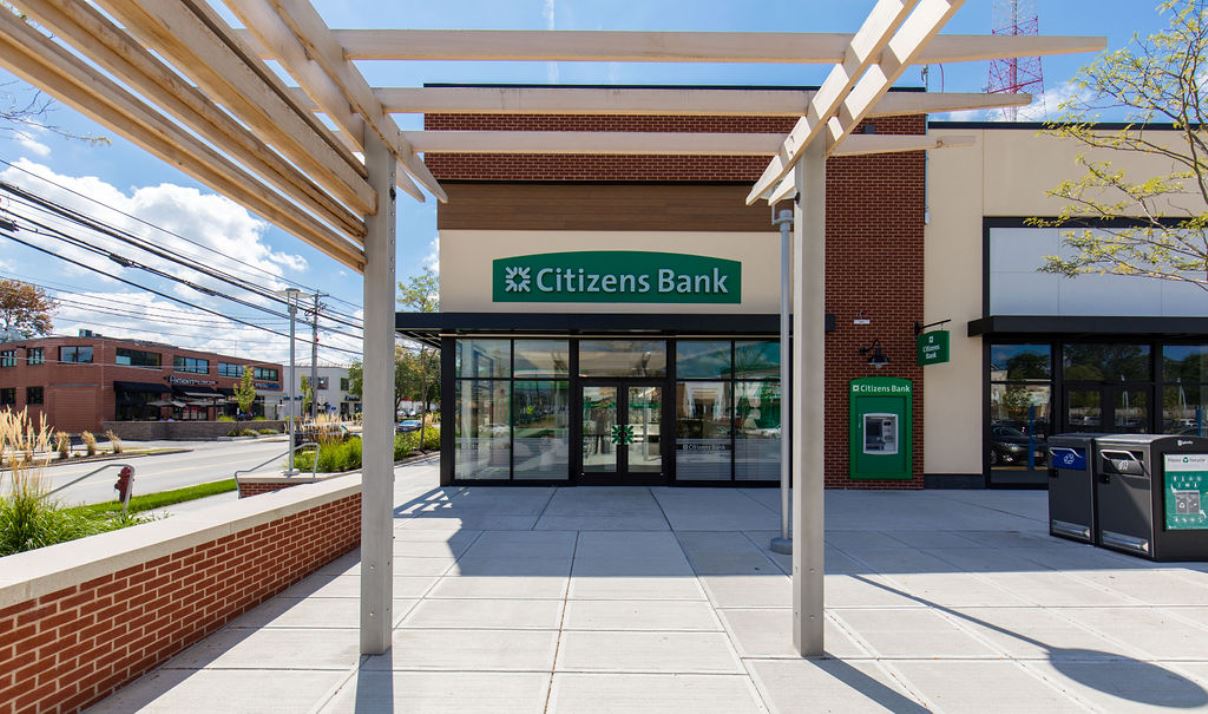 We've introduced game-based learning which allow colleagues to build their customer relationship-building skills via gamified modules, right on their mobile phones. Another new tool enables colleagues to lead, coach and manage through mobile video sharing. Leaders can record quick videos from mobile devices and share them with colleagues near and far, supporting our culture that flourishes on teamwork.
Other areas of focus to improve the workplace include:
ATM Transformation – we are adding new features and functionality, such as e-Receipt options and PIN Retry
Supermarket banking – we've had Citizens branches in grocery stores for over 25 years, but now we are maximizing their value by providing our colleagues strategies and tools to facilitate more convenient banking experiences and increase customer awareness
Customer engagement solutions – we are leading several large technology efforts that will help create simple, personalized and digital experiences for our customers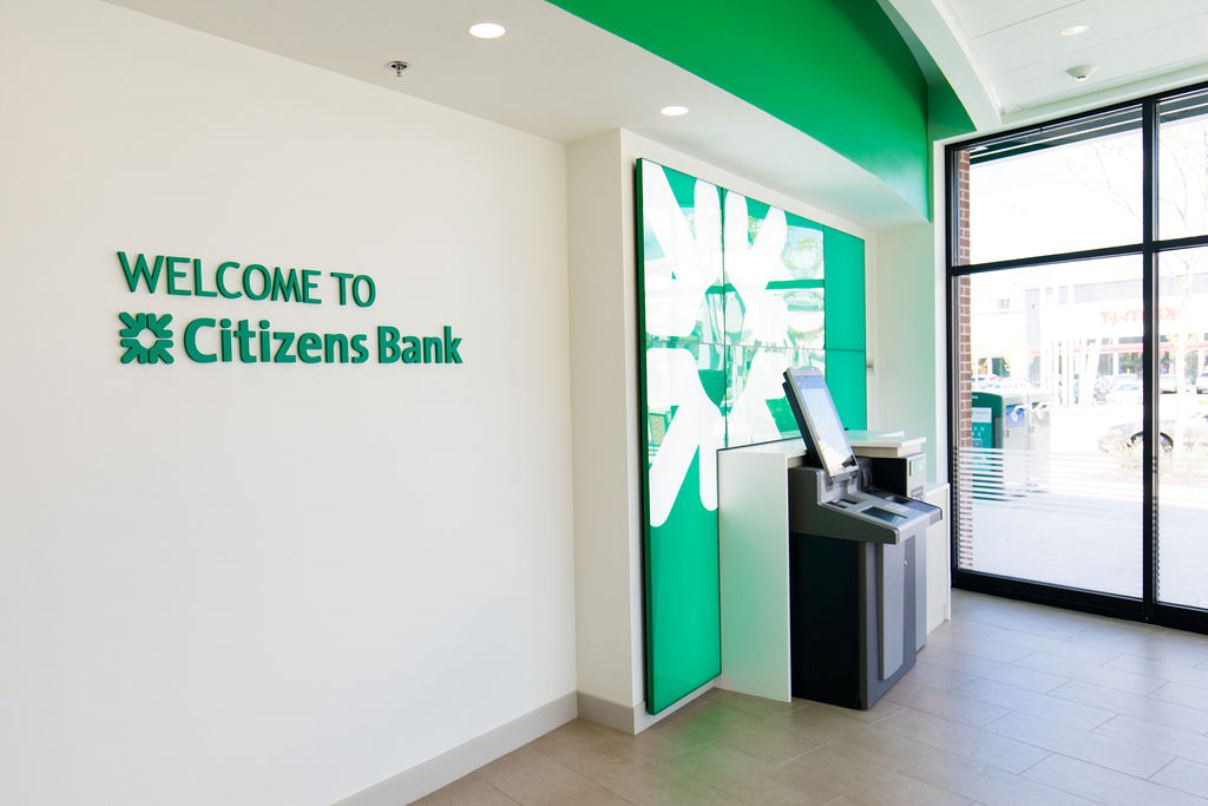 When our banks can better adapt to customers' changing needs, our colleagues are more adequately prepared to serve them and create great, hassle-free experiences. That's why we are so invested in creating an environment that empowers our colleagues and sets them up for success.
Interested in learning how you can become a part of our retail banking team? Visit our career paths page to learn what it's like to work in one of our branches and how you can apply today.

© 2018 Citizens Financial Group, Inc.