Business Resource Groups (BRGs) strengthen our commitment to diversity and inclusion.
Diversity is inherent to who we are as a company. We are committed to performing our best every day for the thousands of colleagues and diverse communities we serve. We invest in the communities we live in. We've grown as these communities have grown. We've succeeded by helping our fellow citizens succeed, one customer and one colleague at a time.
"We believe it's important to step forward to promote social and economic equity, to help eradicate racism and discrimination, and to work toward a world where all people and communities thrive. This program will promote further diversity and inclusion at Citizens and will utilize our platform to fund investments and support volunteerism to drive change and make a meaningful impact."
-Bruce Van Saun, Chairman and CEO
The customer base we serve is becoming more diverse and multicultural each day. The more we understand and appreciate the rich diversity within our markets, the better we will be able to help customers with different backgrounds and experiences.
However, it takes time, effort and commitment at all levels to develop a culture rich in diversity and inclusion. That's why we have six Business Resource Groups (BRGs) — voluntary company-sponsored associations of colleagues based on a similar interest, common demographic, or experience/identity. Dedicated to women,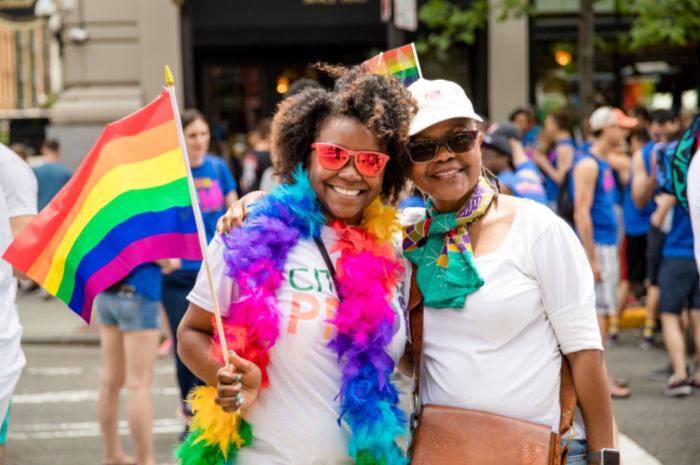 LGBT, veterans, multi-cultural, rising professionals, and colleagues with differing abilities, the BRGs are a fundamental component to driving Citizens' Diversity and Inclusion initiative, which focuses on understanding and building upon our diversification as colleagues to strengthen our business and the communities we serve.
Our BRGs are an important component of Citizens' D&I initiative and are a platform for colleagues to help drive our business agenda, improve the company culture, and continuously improve the colleague and customer experience. In other words, BRGs have benefits for both members and the bank. Almost 3,000 colleagues take advantage of these amazing groups!
There are a number of benefits to colleagues, too:
Opportunities to support the business agenda by providing personal perspective on product development, sales strategies and multicultural marketing
Peer mentorship and support through shared interests and ideals
Access and exposure to senior leaders, particularly those outside of your business/function
Better understanding of overall corporate strategy through group meetings and activities
Development of leadership, influencing and collaboration skills
Expanding your professional network, identifying potential mentors and sponsors
Each BRG has a chairperson, who will co-lead the group along with the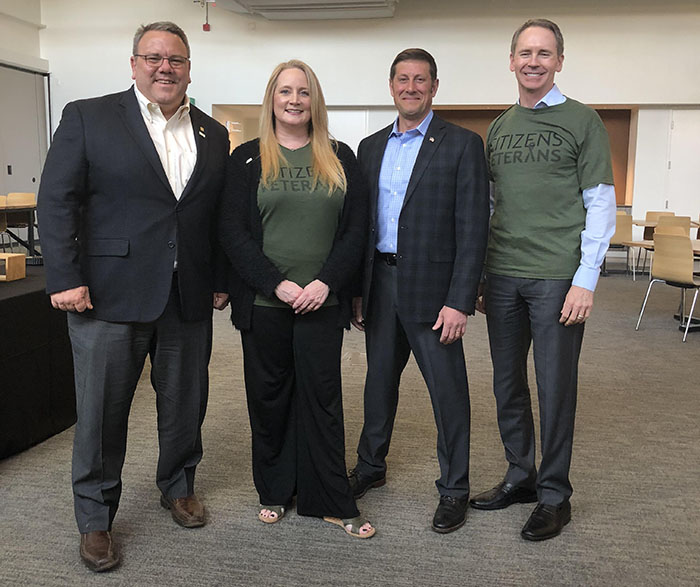 Executive Committee sponsor and play a significant role in driving the group's agenda. All colleagues are invited join our BRGs — those with a personal desire to leverage their unique perspectives, and/or to learn more about the challenges these groups face.
The BRGs help us harness the power of diversity, which is a business imperative and the hallmark of a high-performing, innovative and customer-centric organizations. The BRGs will highlight what makes us different — our talents, backgrounds and lifestyles — while supporting our common goal of delivering the best possible banking experience. Join us as we strengthen our culture of inclusion.
Learn more about life at Citizens.

© 2019 Citizens Financial Group, Inc.