How do we support our home lending team?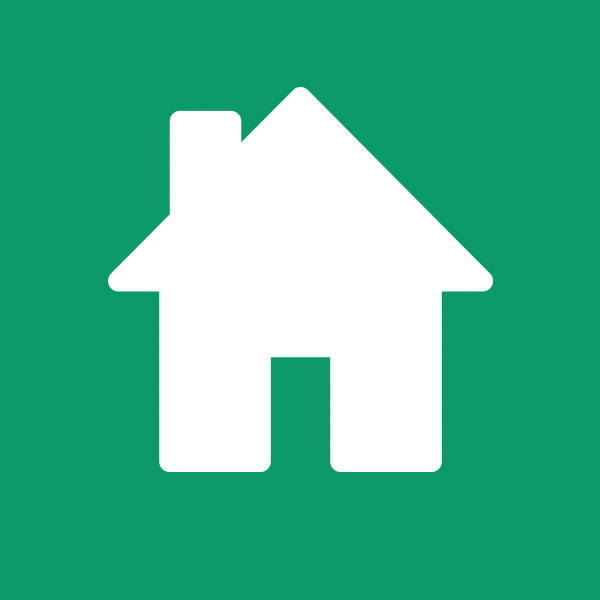 Investing in our colleagues is equally as important as the investment we put into our business efforts each day. We provide our mortgage loan officers new opportunities to develop and grow as our home lending business continues to expand. As part of our home lending team, you'll enjoy the offerings of a leading financial institution with the customer-focus and innovative spirit of a smaller lender. Below we outline some of the key advantages of joining Citizens as a mortgage loan officer.
Regional Operations Centers: Who makes sure that your loan closings happen on time? And who makes your transactions their priority? Your colleagues in our Operation Centers. To support our world-class sales organization, our operations partners always put our customers at the heart of everything they do. You are never far from your operations partners. We have five operations teams in Cincinnati, OH, Melville, NY, Providence, RI, Richmond, VA, and Marlton, NJ.
Pod Structure: To promote a collaborative team effort for every loan application, a processor, underwriter and closer sit together in a "pod" to manage the workflow and ensure a positive customer experience.
Sales Support: Customers ask tough questions. And want real answers. That's why we invest in technology, marketing, training and lead generation to support what you do. You'll have answers at your fingertips, and an informed customer throughout the process.
Continuous Improvement: We streamlined our operations process and continue to improve our service-level agreements and productivity levels.
Here are some other ways we help our colleagues stay competitive and productive:
Personalized customer loyalty programs to keep your name top of mind
Annual partner referral campaigns to help you build your network
Online marketing materials, including flyers and presentation decks
Highly productive leads from our large database
Email marketing with many templates for referral partners and customers
Individual, personalized loan officer websites
Training on our products, marketing tools, and more
Seminars to keep you on top of new programs, products, and changes
e-Newsletters covering new product offerings, trends and ideas
Extensive orientation and on-boarding support for all new loan officers
Are you ready to bring your home lending career to a team committed to collaboration, support and helping customers reach their potential? Learn more about our Mortgage Loan Officer careers.