Connecting people with technology
The following is a profile of Melissa, Technology Program Manager, originally sourced from Fairygodboss.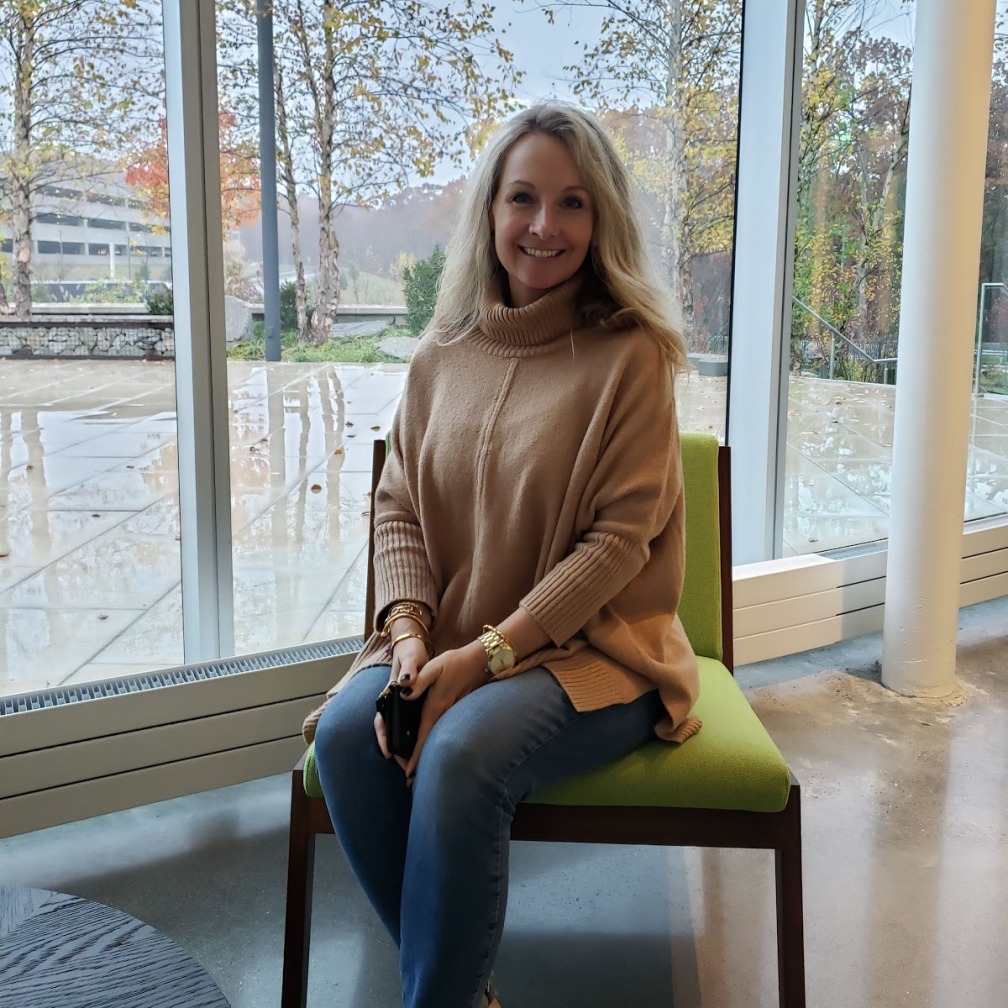 Melissa
Technology Program Manager
Phoenix, AZ
Joined Citizens: 2019
"It's an amazing time to be in technology at Citizens. We have the greenfield opportunities of a "startup," within the security of an enterprise organization."
I made the decision to return to the workforce in 2014, after having been home with my children for 16 years. I found a role at American Express in technology that merged two of my passions, connecting people with technology. It was similar to my role at Citizens now where I'm helping with the bank's transformation efforts. Financial oversight, cost-savings analysis, stakeholder management, programmatic risk and program management all fall under my purview.
My advice to others looking to re-enter the working world is to find a mentor and expand your network. I'm happiest when I'm mentoring and being mentored. I always remind people that mentors don't have to be more senior than you. There's value to peer mentoring — it's a way to bounce ideas off someone or get new ways to think about how to solve a problem.
Another recommendation I have for those heading back to the workforce is to ask many questions in the first couple months of your job. When you're first starting out, your peers will understand you are still learning and getting up to speed. Take advantage of that time period and learn everything you can. Once that buffer is over, you'll be expected to know the answers and competently complete your job, so learning during this time period is critical.
What drew me to Citizens is the challenge and opportunity. The company has such an appetite for innovation and evolving the way we work. We make space for new ideas and encourage a culture of questioning why we do things a certain way — it's so exciting to work for a company like this!
The proudest moment in my career had to be when I realized that a role in technology wasn't out of reach. When I was a stay-at-home mom, I took a number of community college classes on HTML and CSS. That's when I realized that technology isn't complicated; it's a skill that can be learned and it's in a field where the possibilities are endless.
If you're read for the challenge and opportunity that comes with a career here, check out roles in technology we're hiring for right now!

© 2019 Citizens Financial Group, Inc.