Meeting the future head on with our Agile transformation journey.
By Kelly Freda | Senior Vice President, Head of Agile Transformation at Citizens Bank
Today, successful companies are the ones that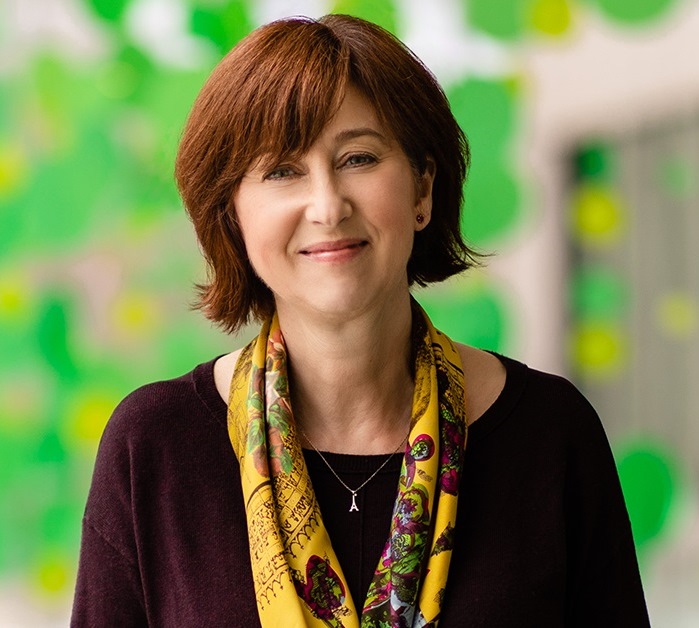 can quickly adapt to customer's rapidly-changing needs and preferences. The way consumers are interacting with companies is fundamentally changing — evolving from brick-and-mortar operations to digital exchanges.
I frequently use this example: The largest retail provider has no stores. The most popular taxi service has no cars. The biggest hotel provider has no hotels. After interacting with companies like Amazon, Uber or Airbnb, customers' expectations are significantly higher. They now seek personalized experiences, easy access, convenience and speed from companies — including banks. Companies must adapt or be left behind.
That's why we are on a journey at Citizens Bank to institute Agile principles, practices and behaviors across our organization. We're transforming the way we work and serve our customers so we are better prepared for the future.
So what does Agile mean at Citizens Bank? At its core, Agile is part of a customer-centric journey to transform the way teams operate by persistently focusing on delivering value to our customers. When teams leverage Agile ways of working, they adjust priorities frequently and effectively, adapt to meet the market's changing needs, and improve responsiveness to customer requirements. It's about delivering a product with just enough features — a Minimum Viable Product (MVP) — which is then continually improved through testing, learning and iteration based on customer feedback.
Agile is reshaping many different facets of our organization, such as our technology and product development. For example, we launched Citizens Access — a nationwide direct-to-consumer digital deposit platform that offers attractive rates in an easy-to-use format — through Agile development with great success.
As we saddle up for the future, we need great people who can champion our Agile journey. We're looking for scrum masters, coaches and Agile thinkers to join us — individuals who aren't afraid to fail, learn and move on. We welcome risk takers, innovators and trailblazers. Those who think outside the box, are comfortable with ambiguity, and can galvanize others into action excel with us.
In return, those who join us have the opportunity to truly shape a special transformation. Our Agile team is empowered to make decisions that tangibly affect business outcomes and an elevated customer experience. By instituting practices that give our colleagues flexibility, autonomy and faster response times, we focus on the result. We're positioning our bank to remain relevant and competitive in the future, and Agile is at the helm of that success.
If you're interested in joining us on this amazing journey, explore our open roles on the Agile team today.

© 2019 Citizens Financial Group, Inc.