Meet Mark, Exceeding Customer and Colleague Expectations in His Role
We are always keen to hear stories of how our colleagues are going above and beyond at Citizens. This week we sat down with Mark to learn how he is growing his career at Citizens and what he does to exceed expectations.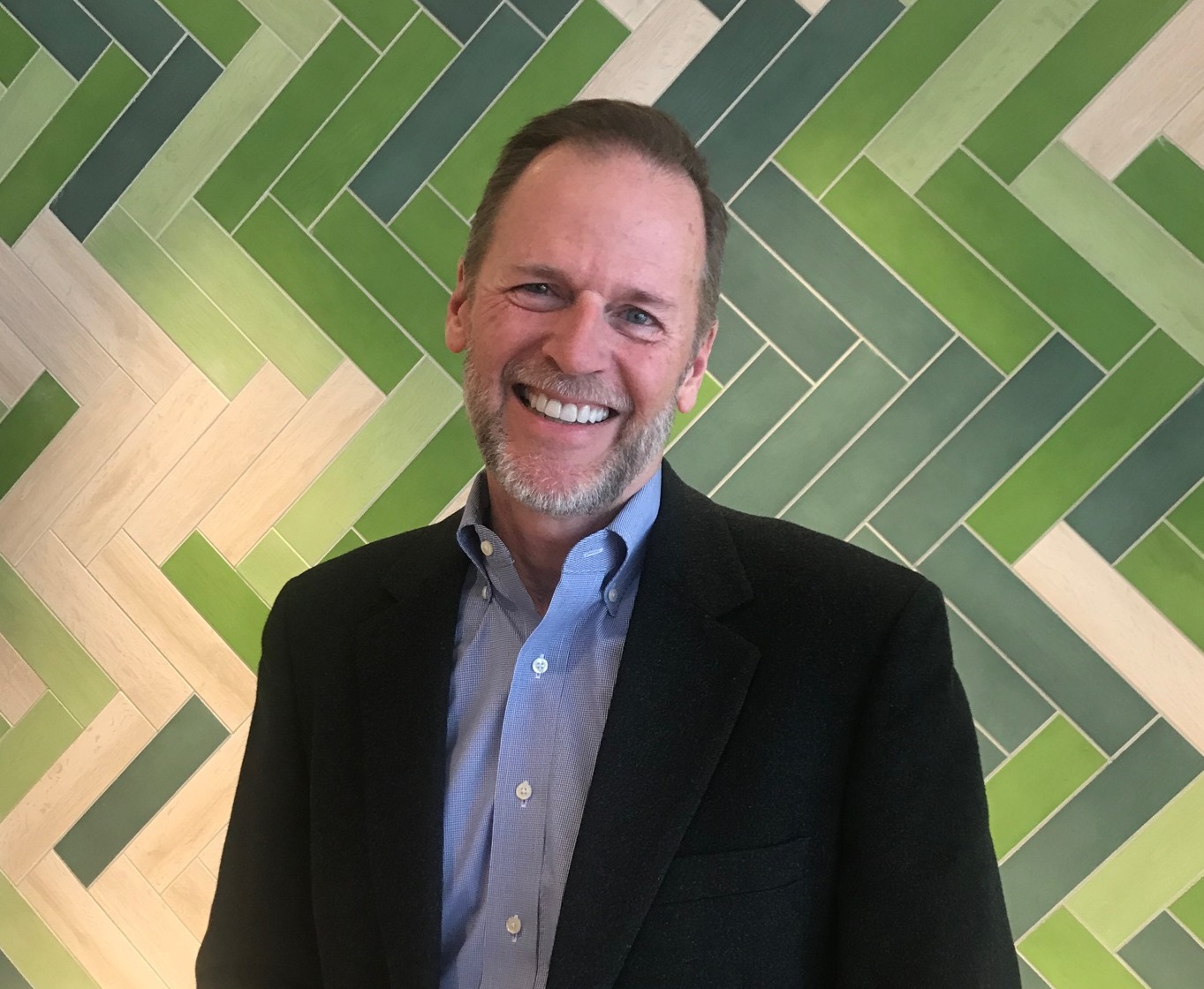 Please tell me a little bit about your background, when you joined Citizens and what you current role is.
I've been involved with branch banking for over 15 years. I enjoy the combination of strategy, analytics and the physical space interaction with customers that comes with it. About two years ago, I joined Citizens because I wanted to be a leader in customer support and focus, as well as a forward thinker in how customers will continue to grow and morph their expectations of what their bank does. I most recently joined the Property Team as a project manager where I help execute the best possible colleague space results possible.
How has Citizens, your managers or your peers supported you and enabled you to grow your career?
Leadership at Citizens has empowered me to lead my team. Additionally, the retail leadership team has been fantastic in supporting me and my professional goals. For example, with their backing, I was able to become more immersed in design implementation in our retail branches, something I have always been interested in. I've been extremely lucky to work with leaders who truly care about the colleague experience and individual growth opportunities for their team members.
What do you do personally to focus on your development and professional goals?
Never stop learning! I've learned from everyone I meet — whether it's the tellers in the Copley Plaza branch in Boston, the Branch Manager in Peters Township in Pittsburgh, or the Facilities Manager in New London. I'm always absorbing input, adding what I learn to the way I approach my current role, and using the newfound knowledge to guide my career progression. I've been lucky to have fantastic teammates and been able to interact with everyone from our CEO Bruce Van Saun to one of my favorite folks Eddie, the custodian in our corporate office in Legacy Place.
Which of our company values speak most to you and why?
Exceed customer expectations really resonates with me. I enjoy solving problems and providing an experience that leaves individuals feeling that I truly care about them. Even in situations where the outcome is not as favorable, I always try to let customers know why and seek out their feedback. I strive to leave every interaction knowing that I've done everything I can to help.
How do you serve our customers and bring our values to life in your role at Citizens?
While the old cliché "the customer is always right" may be a tough mandate to follow, I always try to leave everyone feeling that they've been heard and that action has been taken to address their concerns.
Tell us a little about you — what do you like to do when you're not at work?
When not at work, I'm a huge fan of family time with my wife and two sons. We're an avid outdoor family; we enjoy skiing, hiking and mountain biking. Anytime together is precious in the midst of all our crazy schedules! The deeper in the woods the better in my opinion!
Discover some other stories about our incredible colleagues here and learn why they're committed to growing at Citizens.
© 2019 Citizens Financial Group, Inc.