Leading with Empathy and Serving with Compassion
By Kristi Robinson, Head of Talent Acquisition
I've been fortunate enough to have some amazing experiences in my life: living in China, Singapore and Thailand and even starting my own consulting business. But my most profound adventure was my inner journey of self-reflection that resulted in a better understanding of my purpose, ambitions and authentic self.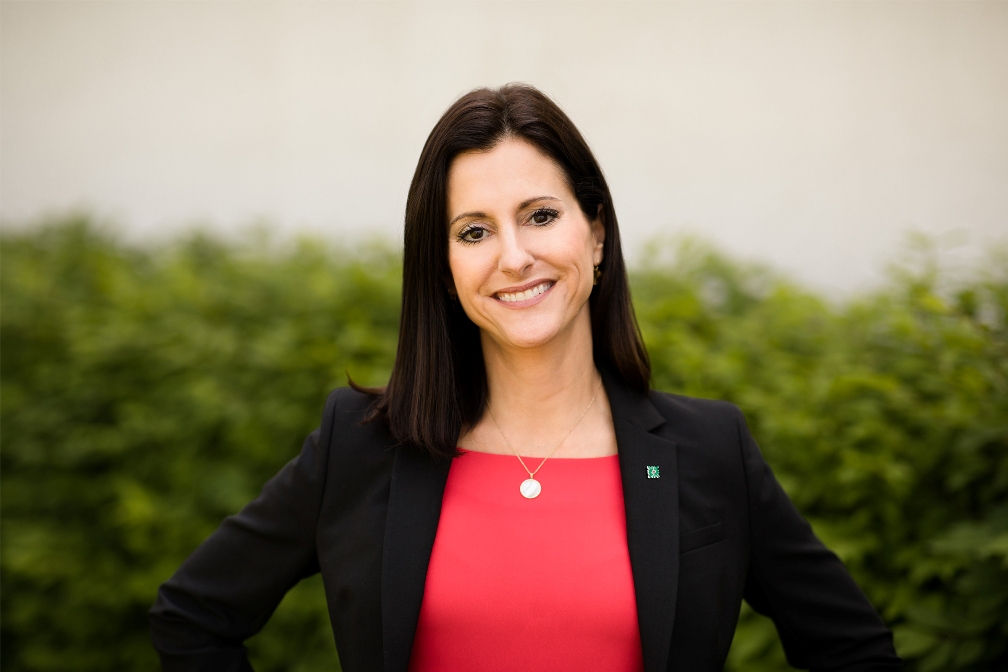 Like many people, it took a life-altering event to make me realize I needed to make a change. The drive to build my professional career meant that I was chronically jet-lagged from global travel and working around the clock, always distracted and preoccupied with my external environment. I burned out and experienced a personal health crisis. It made me realize I needed to slow down, to reflect on what was really important in life.
In 2013, I took some time off from work to recover and begin focusing inward on myself. It was during that time I was introduced to Spiritual Psychology, a practice that merges the spiritual aspects of the human experience with modern psychology. As I read more about it, I realized it provided a pathway to achieve the balance I desired.
I enrolled in a multiyear Spiritual Psychology program at the University of Santa Monica. As I came back into the corporate environment, it was my intention to be more of my authentic self and lead in a different way. Spiritual Psychology became the cornerstone by which I approached both.
I describe Spiritual Psychology as the head-heart connection. The practice helps me realize that the mind can be used in service of the heart. It compels me to ask, "How can I lead with more empathy and compassion? What can I do to create for the highest good of all concerned?" It's inspired me to lead through service, putting the needs of others first and enabling them to perform as highly as possible.
It's also encouraged me to have clear intentions. We run on autopilot more than we realize. Having clear intentions about how we want to show-up as we go throughout our day — each meeting, every project — can be so powerful and help focus on the outcomes we desire.
The most important lesson I've learned is: no one is responsible for how I feel. If I am upset or frustrated, I own those feelings. There's nothing outside of me that can disturb my peace. Having accountability to choose my response and actions allows me show up to the workplace – and in my personal life – in a more genuine and mindful way.
I completed my Spiritual Psychology program in December 2019 with people from all different walks of life – business people, engineers, artists, teachers, stay-at-home parents —seeking to find their authentic selves. It made me realize that Spiritual Psychology transcends lifestyles and can be beneficial for all.
As prioritizing health and wellness becomes more mainstream in the workplace, I invite others to consider experimenting with seeing things differently; where you take responsibility for anything that disturbs your peace. You have the ability to choose your response and feelings to the situation. Be curious about your own purpose. Contemplate what makes you happy, and seek it.
With over 20 years of experience in Human Resources, Kristi currently leads Talent Acquisition at Citizens Bank. She's passionate about attracting and connecting the right talent with new opportunities.
© 2020 Citizens Financial Group, Inc.