Finding meaning after Service
By Justin | Senior Program Manager, SVP, Business Services Strategy
I served in the United States Navy for 20+ years. Flying F-14s and F/A-18s fighters, I deployed several times, most notably in 2003 when the Iraq War began. Second to that was when my unit provided relief in the aftermath of the tsunami that devastated the west coast of Indonesia in 2004. Later in my naval career as an officer, I led the planning of large-scale, combined naval exercises between the United States and numerous countries in Europe and Africa.
After moving to Newport, RI and getting stationed at the Naval War College, I decided to hunt for a job in the private sector. Admittedly, the process was long and challenging for me. I knew I had the qualifications and determination to excel in many jobs, but I found it difficult to articulate the value I could add and translate my military skills into something that employers could understand.
I eventually connected with a fellow veteran who worked at Citizens and had great things to say about the organization, particularly its support for the military community and its commitment to hiring veteran talent. In September 2017, I applied and joined the team as a Senior Program Manager for the Business Transformation Office.
My fellow veteran was right: the company did support us in a number of ways. I joined Citizens Veterans — the Business Resource Group dedicated to military members and those who support them — and the Veterans Recruitment Council — a recruiting initiative devoted to networking with and hiring veteran talent.
I felt I could do more, though. My time in the Navy gave me meaning; a sense of duty and honor in service of my country. I still wanted a way to fill that desire for meaning after retiring from active duty.
I thought, why not pay it forward by sharing my story of transitioning to the civilian workforce with fellow veterans, who might be going through some of the same trials I once did. So in October 2018, I started the Rhode Island Veterans Network — a forum for veterans and current military members in Rhode Island to connect and support each other as they pursue their career and life goals.
At its core, it's a once-a-month networking group with local military-friendly employers like Citizens and other organizations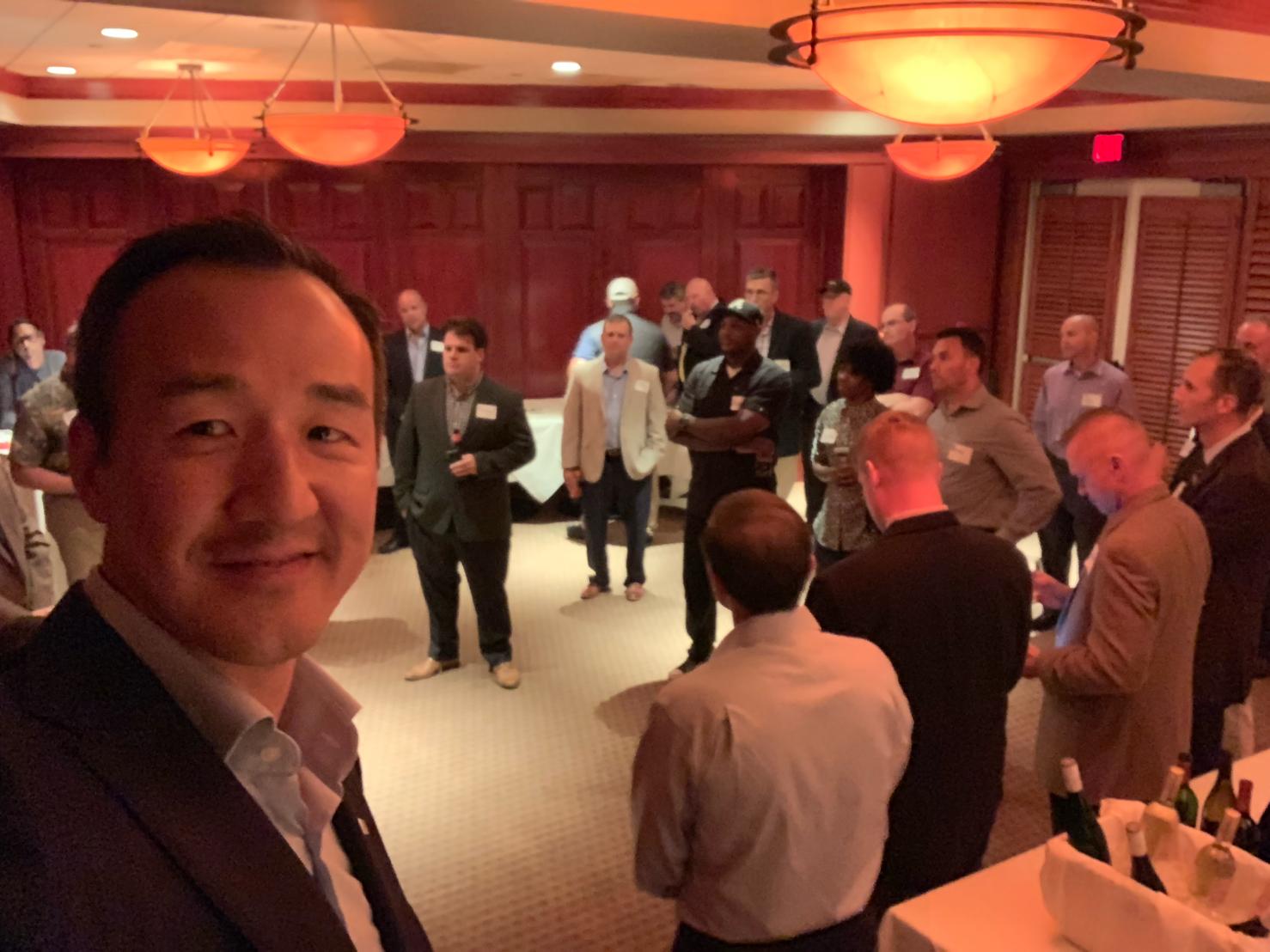 that support veterans. Networking is so important for veterans pursuing work; it's how I learned about the opportunity here at the bank. I'm proud to say the group is 200+ members strong and has ultimately resulted in several group members finding jobs.
One of our focuses is how to translate military skills into qualities that companies desire. For example, I learned traits like leadership, resourcefulness, teamwork and the ability to rapidly learn during my service. I managed large teams and facilitated extensive trainings programs. In the Navy, we get reassigned every couple years to sometimes an entirely different role. So, we're quick learners who know how to get things done. It's these intangibles and soft skills that make veterans such valuable employees.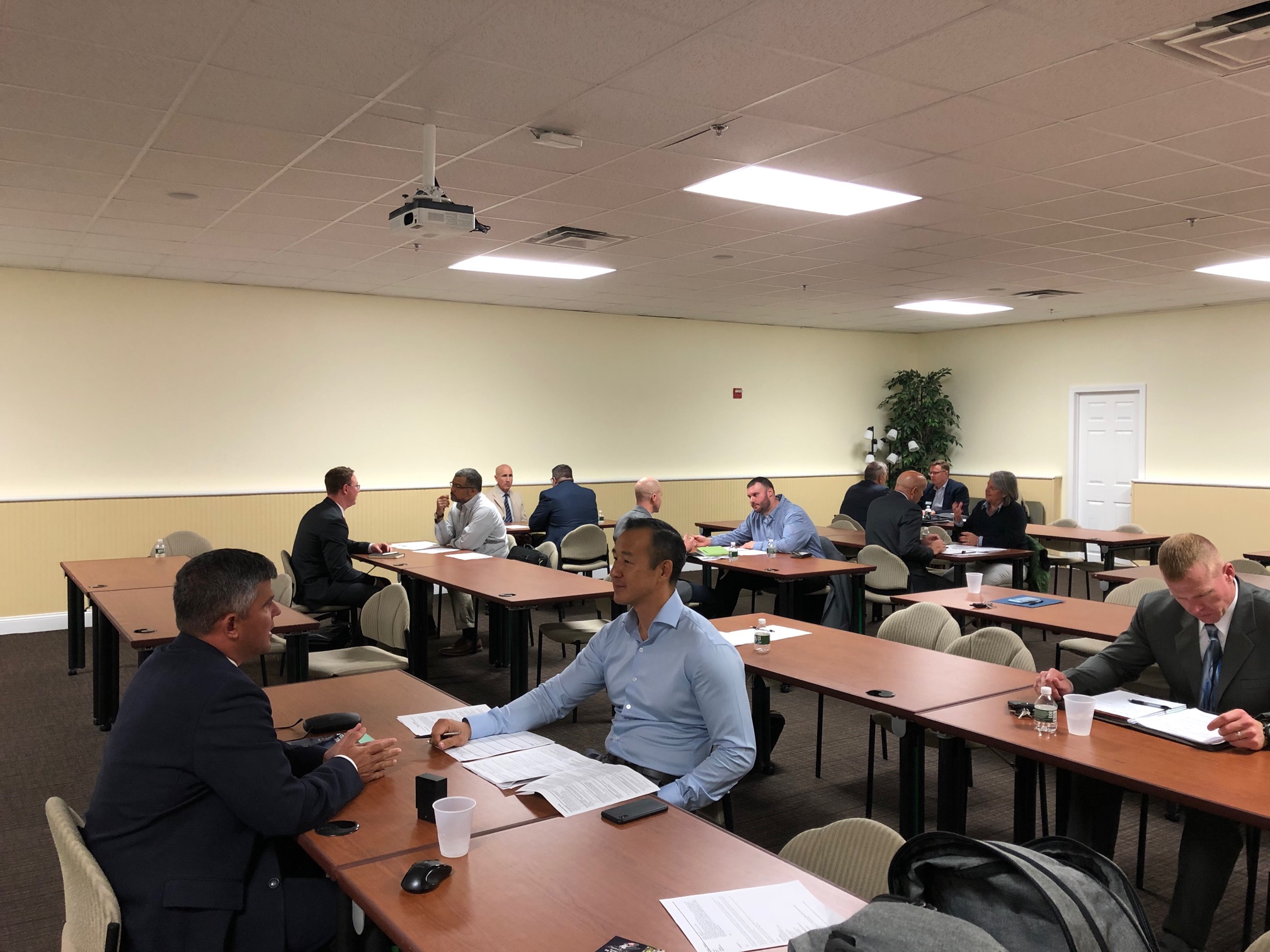 My advice to any veterans reading this who are looking to head into the workforce is: Don't give up. It's a hard road. There are going to be highs and lows, but be confident in your abilities and understand that your talents make you a qualified and compelling candidate. If you're in the Rhode Island area, join our networking group! The other veterans and I would love to meet you.
If you're a veteran and looking for a job, search our open roles today! We're proud to be a Military-Friendly Employer and would love to have you apply.

© 2020 Citizens Financial Group, Inc.