Business Banking Relationship Manager II
Business Banking
Providence, Rhode Island
Business Banking Relationship Manager IIs are seasoned industry professionals who focus on customer relationships. You will work with clients whose annual revenues range from $5M–$25M, which means they have more complex portfolios and financial needs. Your knowledge of commercial credit and access to a competitive product suite will allow you to help elevate their business — and ultimately strengthen the communities around you. In this role, you'll be empowered to grow your book of business and take your career to the next level.
Job Type: Full-time
Job Level: Experienced
Travel: Locally within market
Success Profile
In order to succeed as a Banking Relationship Manager II and grow your career within Citizens, you'll need to excel within the following criteria:
8

Decision Making and Critical Thinking

9

Relationship Management

7

Accountability

10

Financial Statement Analysis

10

Prospecting

8

Addressing Customers' Needs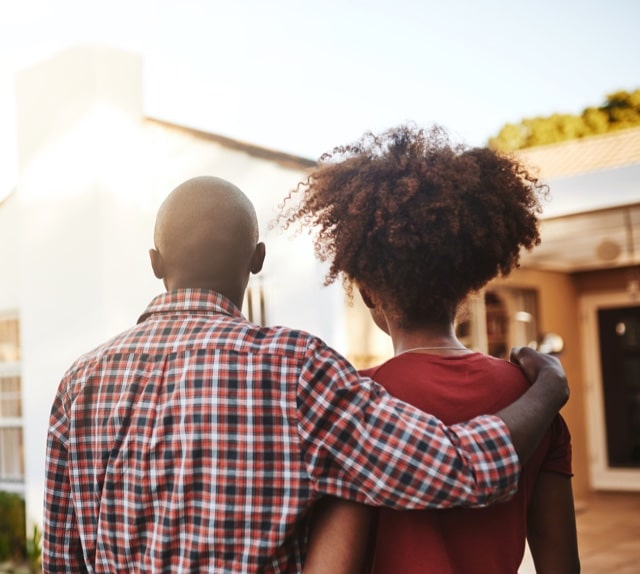 Ready to Thrive
Job Description
Job ID 223147
Date posted 05/10/2022
Providence, Rhode Island
Shift: 1st Shift
Description
To manage, acquire and deepen a portfolio of new and existing commercial customer relationships within the Business Banking target market.
The RM2 will focus on clients with annual revenues ranging from $5MM- $25MM.  
Through a consultative approach understand the client needs, providing value added solutions that enhance the customer experience, increase loyalty and improve the profitability of customer and the Bank. 
Possess and maintain a working knowledge in all aspects of commercial credit including the identification, assessment and mitigation of risk. Successfully operate in a "team" atmosphere building upon and leveraging strong internal and external networks. 
Operate within a fast paced, demanding sales culture with measured routines and goals aimed at new loan and deposit generation, cross sales, customer service and satisfaction.
The ideal candidate should be a successful proven relationship manager with experience with moderately complex portfolios, customers and transactions. 
This individual is developing an equally strong grasp of sales and credit skills. The candidate is expected to possess external visibility in the local market in terms of reputation, COI network, strong customer following and local community involvement. 
This individual possesses the potential to provide a growing impact of the team in a reasonable period of time. This individual is a self-starter and motivator who has demonstrated growth potential.
Qualifications
4+  years in a Business Banking Relationship Manager role or related business lending experience. 
Minimum Undergraduate Degree
Completion of Commercial Credit Training
Proficiency with portfolio management
Strong written and oral communication skills
Proficient with technologies
Strong sense of customer service, satisfaction and retention.
Adept at needs identification, problem solving and the consultative sales approach.
Strong negotiation skills and the ability to overcome objections and adversity
Following of prospects, customers and COIs
Ability to self generate and drive new business development
Strong understanding of risk and compliance
Meaningful Community involvement
Strong understanding  of core products and services
Hours & Work Schedule
Hours per Week:  40
Work Schedule:  Monday through Friday; 8:00 am - 5:00 pm
 #LI-Sourcer5
Apply
Ready to Work with Great People