George's mission to share his family's ancestry
Family ancestry is an especially proud subject for George Monroe, Jr., a Citizens colleague who was spotlighted on NPR for his work with the National Trust for Historic Preservation. George has been partnering with historic sites across Virginia to help them tell more accurate and complete stories about slavery – including those of his enslaved ancestors on a plantation known as Highland, owned by America's fifth president James Monroe.
We sat down with George to learn more.
When did you join Citizens and what is your current role?
I joined Citizens in June of 2018 and am the Director of Risk Management for Mortgage Servicing and Default.
What prompted you to take the initiative to reach out to the team at former President James Monroe's Estate, Highlands?
I have a very close family and was especially close to my elders. As I grew older, I would ask many questions about my family and our ancestors. In conversations with the elder members of the family, I learned we were descendants of the enslaved on Highland. I eventually reached out to Highland staff to let them know who I was and it became a collective effort. I pored over documents like President Monroe's diaries as well as his records to confirm that I am a descendant of the enslaved community at Highland. Talking to the team at Highland was a critical next step in understanding my ancestors and honoring their memory.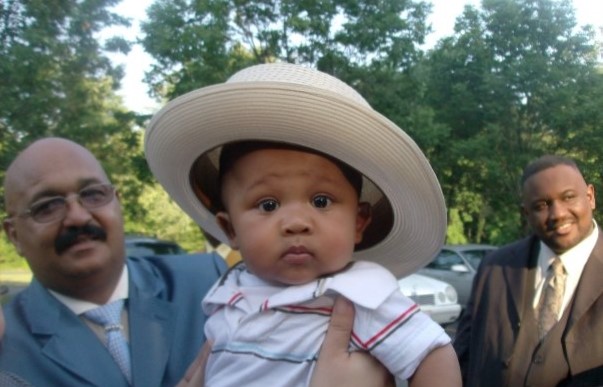 In partnership with the estate, we've established a descendant engagement group — a collection of Monroe family ancestors. We now have say in the narrative that is told during tours around the estate, and we've been better able to share the story of the enslaved. In fact, we've added interactive exhibits where guests can hear the voices and stories from our ancestors before.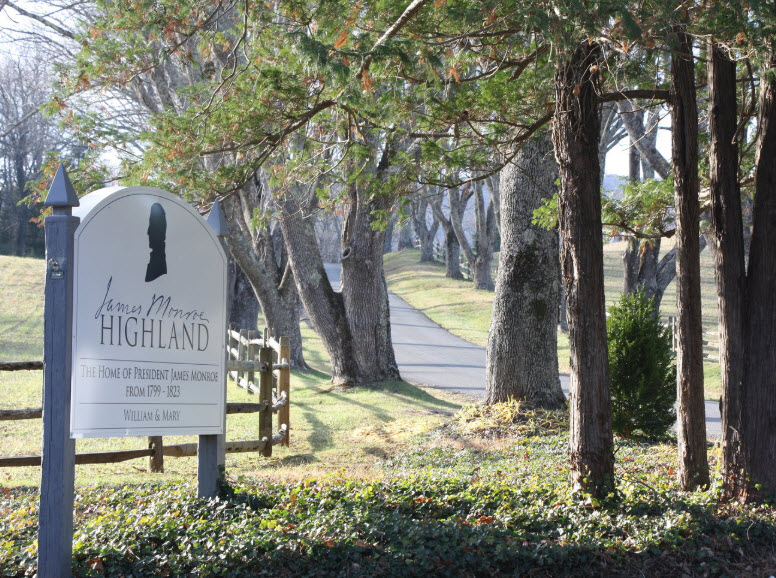 What has been the most meaningful part of this work for you?
Being able to share this work with my family has meant so much to me. My older relatives' eyes light up when I confirm information that they had suspected for years. Now I'm able to teach my kids about our ancestors. In fact, if you listen to the article you'll hear my kids in the background saying, "daddy that says Monroe too – is he a part of our family?" My youngest is eight years old and he knows his family tree back to 1810, which is uncommon in the African American community due to the impact of African chattel slavery. Oftentimes the enslaved were robbed of their family units, history, language, and culture of origin. The goal is to go back as far as we can. The other meaningful part of my family history is the platform it has afforded me to participate in critical initiatives and discussions geared towards racial reconciliation. The National Summit on Teaching Slavery is just one example.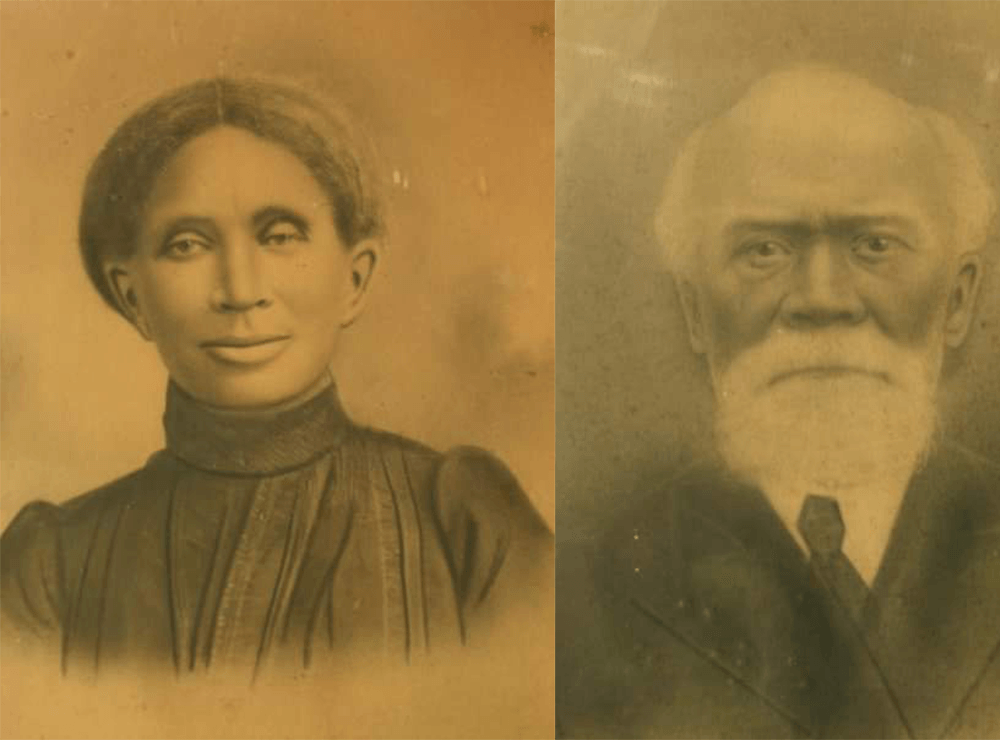 What's next?
I'm working on a book which chronicles my journey called "A Generation in Transition." I also have plans to have a historical marker placed in the community where my ancestors lived, and still reside to tell the story of the first free community there. Also, I hope to become a more integral part of the Highland community as they continue to uncover the legacy of slavery at their plantation.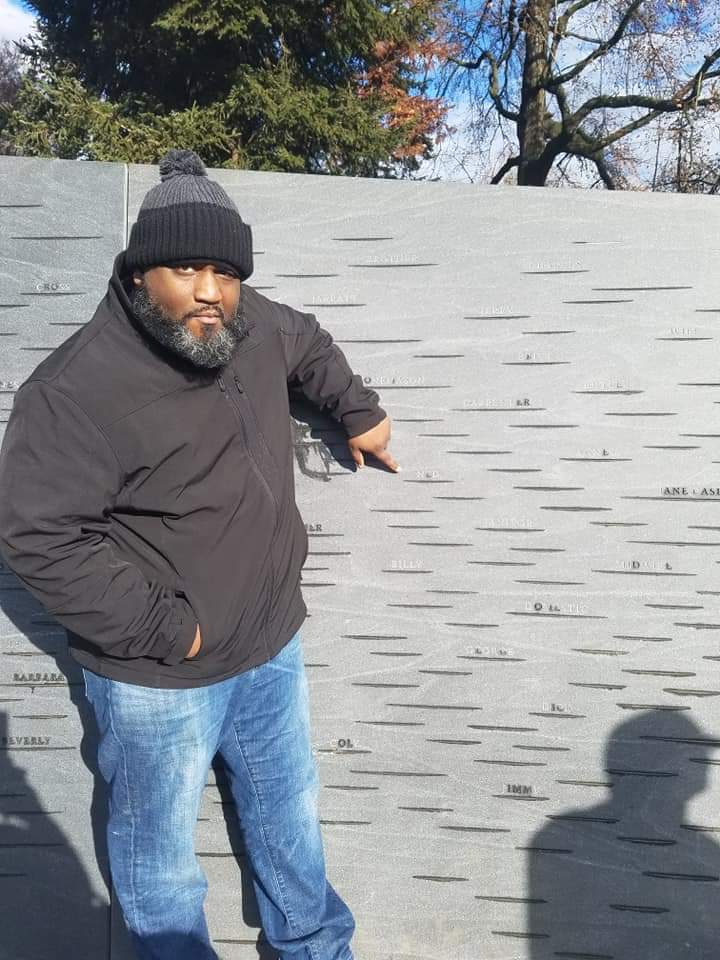 What would you want people to take away from your experience?
Diversity only exists when we work to achieve a common understanding. When I know more about you and you know more about me, we are stronger together. I believe we have a lot more in common than we do differences. Progression as a society is not possible without this. So while diversity should be celebrated, it should not stop there. We all should make a concerted effort to learn more about one another every day.
Read George's story on NPR, or click below to discover other colleagues like George who are making an impact in their communities each day.

© 2020 Citizens Financial Group, Inc.