We'll help you accelerate your potential.
Whether you are fresh out of school or have been working a few years, Citizens Bank offers numerous early career paths to jump-start a fulfilling career at a leading financial institution.
We are a customer-centric culture built around helping our customers bank better and giving back to our local communities. You will find a supportive and collaborative workforce of diverse colleagues ready to help you grow and accelerate your potential. We provide training, development programs, internships and other opportunities to help you chart your own path to success.
Join our Talent Community to receive career-related communications, such as new job opportunities, interesting news stories and upcoming events.
Additional Early Career Opportunities
Fresh out of school and ready to start your banking career? We offer a variety of job opportunities for new graduates.
Associate Licensed Relationship Banker
Personal Banker
Corporate & Operations Careers
Learn More
Testimonials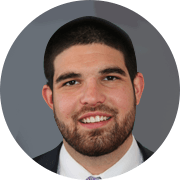 "Obtaining a full time, paid role fresh out of college that also provided hands on practice, training, mentorship and exposure to multiple areas of the business was pretty much a dream job. From day one, everyone in Audit welcomed me as part of the team. The comradery amongst everyone and their passion for their work and goals really spoke to me."
- Mike
Early Career Rotational Program, Internal Audit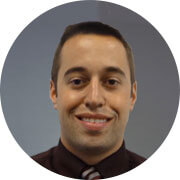 "I wanted to work in Finance or Accounting but didn't know exactly the career to pursue. The FACT program allowed me to gain valuable experience in several different groups in a relatively short period of time due to the three-month rotations. I was able to expand my network and learn different management styles. It also encouraged flexibility and the ability to experience various roles. I gained a more holistic view of the bank and the interconnectedness of each department."
- Brandon
Finance, Accounting & Treasury (FACT) Rotational Program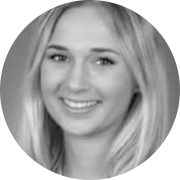 "I was very nervous but the CBDP program makes the transition from full-time student to full-time employee easy and carefree. There is so much time and thought put into the success of the program. My favorite part was being able to rotate through two different groups within the bank's footprint, which is such an incredible feature of the program."
- Emily
Commercial Banker Development Program