Investing in our Premier Advisors with our Certified Wealth Advisor Program.
At Citizens Bank, we invest time and resources into our colleagues to help them reach their potential. When we can provide them with the tools necessary for continual learning and an environment that enables their best work, they in turn create great experiences for their customers.
That's why we started the Certified Wealth Advisor (CWA) Program for our Premier Advisory group. Premier Advisors provide banking clients with personalized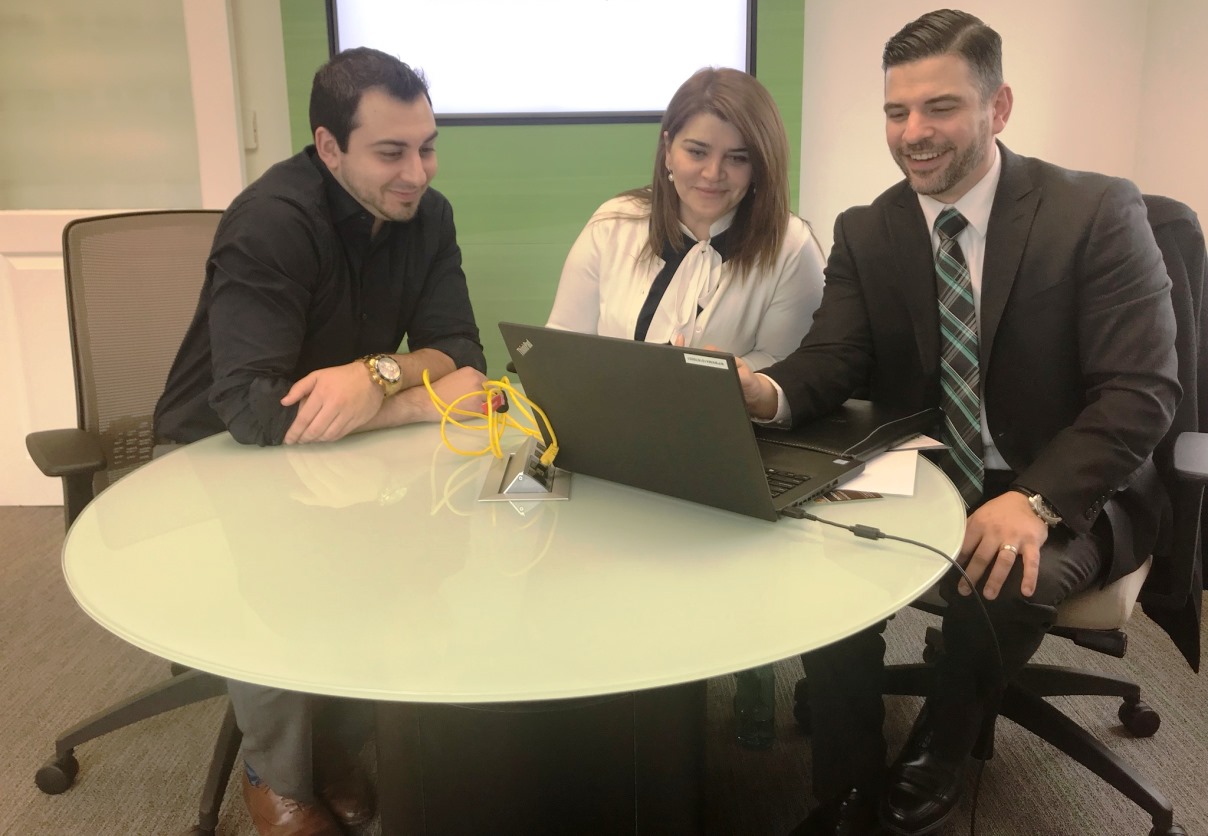 and comprehensive financial strategies to help them become more financially sound. The CWA program primarily instructs the advisors how to retain and expand relationships with their current clients, as well at attract new clients.
Over a 10-week period, our advisors go through self-directed learning activities covering topics like investment strategies, retirement planning, and education and family support. Afterwards, colleagues have group calls to talk through and review challenging subjects together. The training culminates in a final week of "role play," where advisors work with mock clients and are evaluated on their performance.
After hearing a myriad of positive feedback about the program, we asked a couple of our Premier Advisors about their experience and what they found valuable.
Joseph, Premier Advisor, AVP, Milton, MA
The CWA Program elevated my ability to ask the right questions to my clients at the appropriate time. When my clients come to me with more complicated financial situations, I feel much more comfortable asking those probing questions that ultimately give me the self-assurance to say, for example, "I believe you're set up too aggressively to retire. Here's what I recommend."
Sean, Premier Producing Sales Manager, VP, Philadelphia, PA
The most impactful part of the training for me was going through the "role play" with a mock client. When "the client" brought up a topic that I frequently encounter in my own client discussions, I was able to propose a convincing solution which ultimately sparked several learning moments and very productive conversation with my peers. Overall, the exercise gave me more confidence as an advisor to take on my clients' financial situations.
Khane, Premier Advisor, AVP, Greenfield, RI
Prior to completing the Certified Wealth Advisor training, I was a highly experienced banker who knew how to refer my clients to my other advisor peers. After my CWA training, I am a more mature advisor who can have complex conversations with my clients about their financial picture and confidently propose solutions to address their needs. The training was phenomenal and really demonstrated that leadership is committed to ensuring we can be true confidants to our clients.
If you're interested in bringing your advisor career to an institution that makes investments in you, consider a role with Citizens Wealth Management.

© 2019 Citizens Financial Group, Inc.