Ready for a career in Commercial Banking.
Citizens Commercial Banking offers tailored advice and solutions to both private and Fortune 500 companies, helping them stay the course and achieve their unique business objectives. Join a culture that helps make your career journey a great one, and inspires everyone around you to do the same. Work with seasoned veterans and Fintech innovators to define your own ambitions and fast track your career. Are you ready to find out why Forbes voted us one of the Best Employers for New Grads?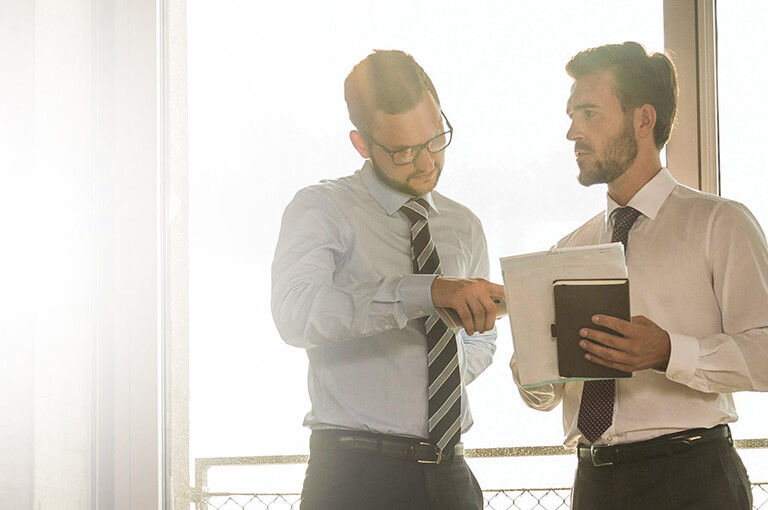 Commercial Banker Development Programs
We offer both a Commercial Banker Development Program (CBDP) and a Commercial Banking Summer Internship Program that are designed to give you a great advantage and significant head start as you acquire the skills, technical knowledge and professional relationships you need.
Learn more about our two program opportunities geared toward attracting undergraduate students with an interest in business.
Learn More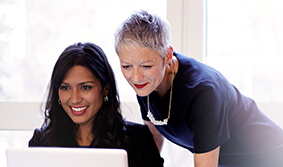 Capital Markets and Corporate Finance
Build a foundational knowledge and jumpstart your career in our Capital Markets and Corporate Finance. We offer both a summer internship program for rising seniors and a full-time analyst role for graduating seniors.
Learn More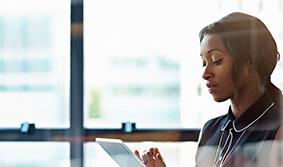 M&A Advisory Summer Internship Programs
Citizens M&A Advisory supports clients across a focused set of industry sectors. Our bankers thrive on delivering keen market insights that are both strategic and thoughtful, while driving extraordinary outcomes for our clients.
The M&A Advisory Summer Analyst and Associate Programs are 10-12 week programs located in Cleveland, OH or Atlanta, GA. They are designed to give you a sense of your day-to-day as a full-time Mergers and Acquisitions Banker. Geared towards rising seniors and candidates pursuing an advanced degree, our summer internships are a great way to develop new skills and meaningful work experience. In one summer, you will gain the skills and knowledge to succeed as a Mergers & Acquisitions Banker. High performers will have the chance of being hired as full-time colleagues after graduation.
Qualifications:
If you are a rising senior, you qualify for our Summer Analyst Program.
If you are a student pursuing an advanced degree, such as an MBA or JDMBA, you qualify for our Summer Associate Program.
The application window for this program is currently closed. Please check back in again in the fall of 2021.