Commercial Banking Middle Market: An opportunity to be a trusted advisor for a diverse clientele.
Colleagues on the Citizens Commercial Banking Middle Market team take great pride in their role as trusted strategic and financial advisors to clients in their segment. Working with companies that have annual revenues between $25 million and $500 million, the Middle Market group serves a diverse group of clients throughout the New England, Mid-Atlantic and Midwest regions.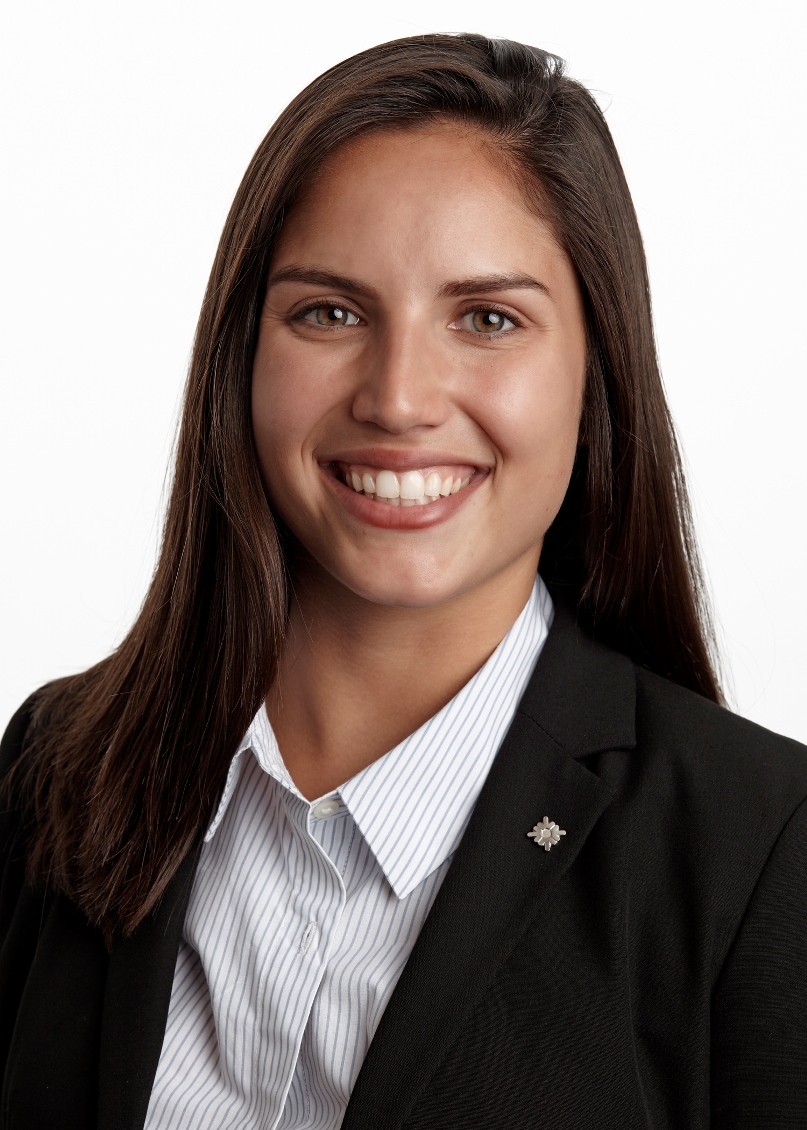 "As part of the Middle Market team, I had the exclusive opportunity to interact directly with companies' senior management teams and help them achieve their goals," explains Kelsey, a credit analyst in the Commercial Banker Development Program. "Working so closely with these clients was a fantastic hands-on learning experience that allowed me to establish a strong foundation in credit analysis and gain more confidence interacting with high-level executives."
Middle Market Coverage, Portfolio and Credit colleagues work collaboratively to provide tailored financing solutions, ideas and expertise to clients in several markets and at various stages of their business' lifecycle. One example of this is providing capital to fund a company's growth goals and finance operations.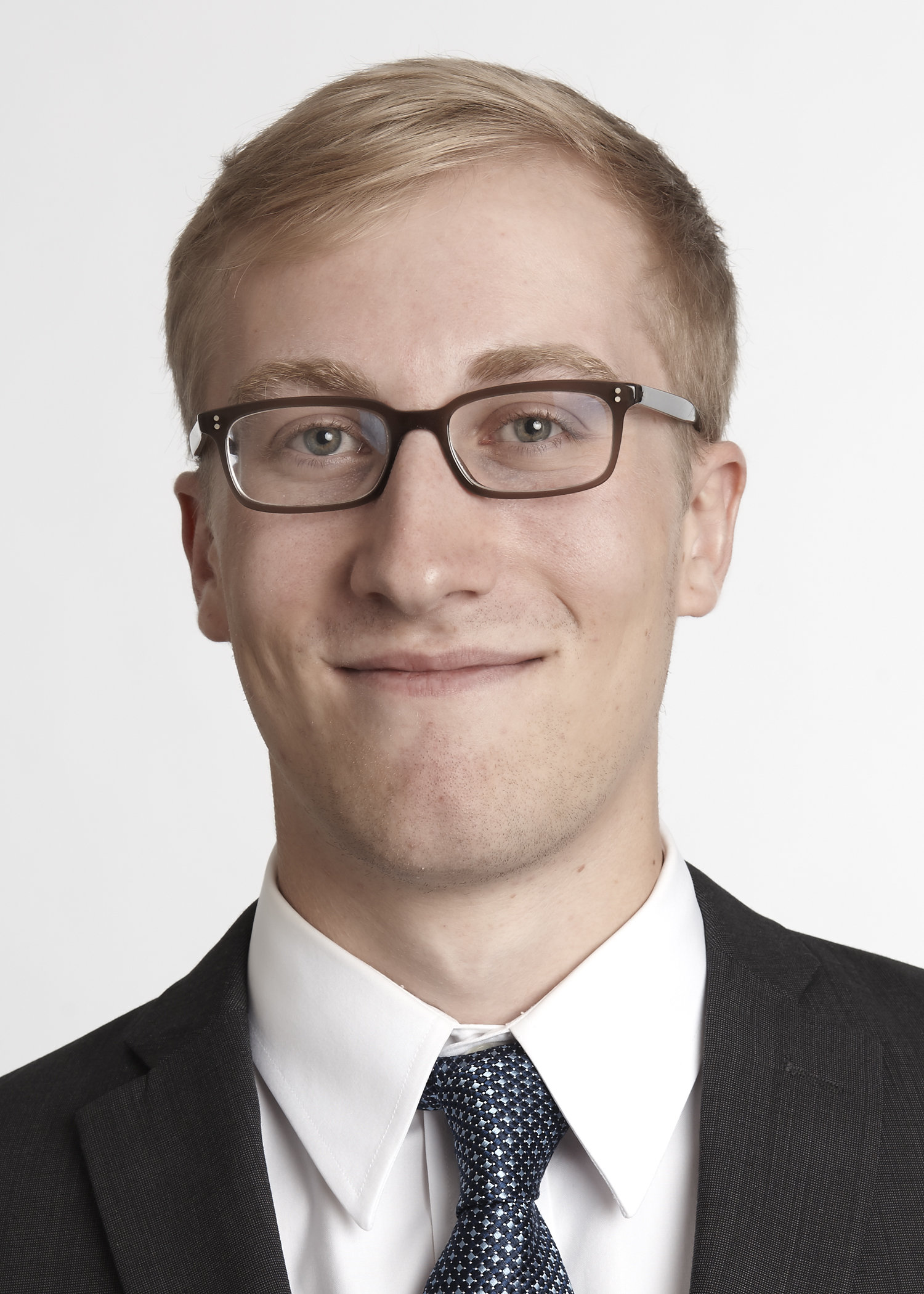 Jon, a credit analyst in the Commercial Banker Development Program, credits his time supporting Middle Market clients as an integral part of his development early in his career. "Working so closely with our clients and their management teams empowered me to participate in key discussions and decision-making activities that helped gain our clients' trust and support their needs. Since our clients are not typically huge companies with in-depth analyst reports and things of that nature, their financing solutions often require more due diligence. In my opinion, that provides a foundation for understanding how the company works and definitely helped in deepening my personal knowledge of credit analysis in general," posits Jon.
Aside from the ability to directly interact with clients' leadership teams, colleagues revel in the chance to work with a multitude of different companies. "One of the most interesting aspects of working in the Middle Market segment was the chance to learn about and analyze companies operating in a variety of unique and 'niche' industries. For example, over the course of my rotation, I worked with clients ranging from a biohazard suit manufacturer to a flour miller to a government healthcare consulting group," adds Kelsey.
In addition to hands-on learning opportunities, colleagues are given robust support from leaders and peers as they develop in their roles. New analysts work closely with seasoned Portfolio Managers on almost every transaction, and are able to rapidly learn key skills through completion of a variety of typical portfolio management tasks and continuous feedback and development.
Apply today to one of our Middle Market positions and join a culture of teamwork and empowerment.

© 2021 Citizens Financial Group, Inc.