Student Internship Programs
Citizens Bank internship programs give you the chance to work on a variety of impactful business assignments that will test your skills and use your academic knowledge to match your interests to a legitimate career. All of our Early Career Development Programs have internship opportunities available as well. For many of our successful interns, these opportunities often lead to full-time job offers.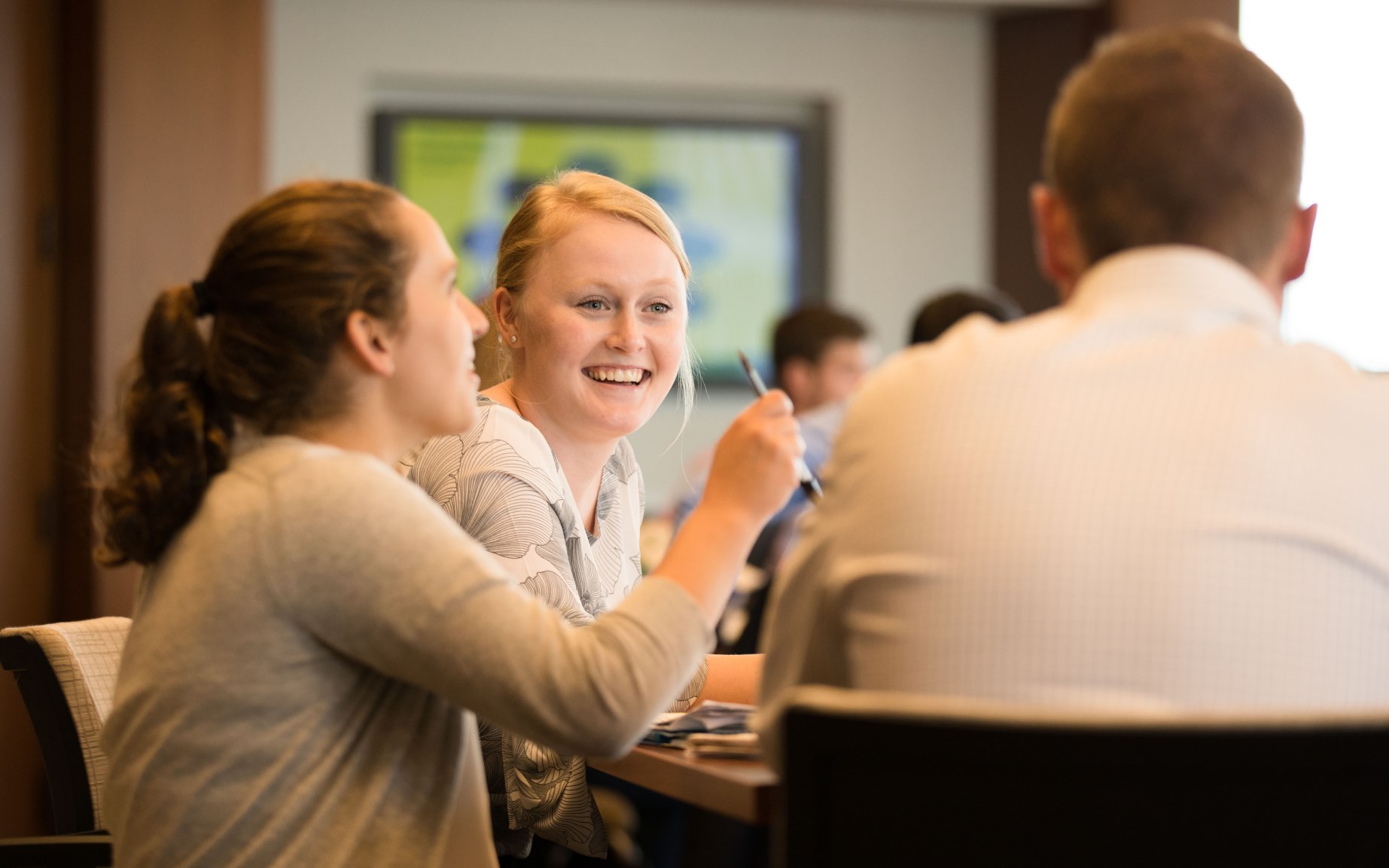 Maximize your impact.
Internship opportunities are available in the following business areas and/or programs:
Business Services

Includes Technology, Cybersecurity, Enterprise Data, Frontline Risk, and Property Services

Capital Markets
Commercial Banking

Includes Portfolio Management, Treasury Solutions, and Global Markets

Consumer Banking

Includes Digital Marketing, Consumer Strategy, Distribution and Wealth

Corporate Finance

Includes Finance, Accounting, and Treasury

Human Resources
Internal Audit
Legal
Risk Management

Includes Credit Risk and Analytics
Program Features
Hands-on training and mentorship
Meaningful project assignments
Unique volunteer activities and networking events that offer exposure to our customers, community and executives
Development sessions in critical areas such as leadership, networking, personal branding, and interview skills
How to Apply:
Program Internships will post on our careers site each fall with additional internship opportunities that will post in the spring, based on business need. Click here to explore available internships or sign up below to be alerted when job opportunities become available.