Get ready to release your full potential.
As a professional in our Early Career Programs, you can make a difference through hands-on, impactful work. Our rotational and development opportunities help you develop a variety of skills and knowledge to determine where you fit best in our organization. Through unique exposure to leadership and challenging yet engaging projects, you will develop into a team-oriented individual and be empowered to accelerate your career growth.
We know starting your first job can be overwhelming, but we offer comprehensive training and a robust mentorship program to help you reach your potential. Alongside peers in other early career programs, you will attend networking and development sessions to grow your connections, participate in community service events and collaborate with like-minded colleagues who share similar interests and goals.
Discover exciting opportunities to grow into a future leader at Citizens Bank! Join our Talent Community to receive career-related communications, such as new job opportunities, interesting news stories and upcoming events for early career professionals. Be sure to visit us at one of our upcoming early career events near you.
Additional Early Career Opportunities
Fresh out of school and ready to start your banking career? We offer a variety of job opportunities for new graduates.
Personal Banker
Corporate & Operations Careers
Customer Service Careers
Learn More
Testimonials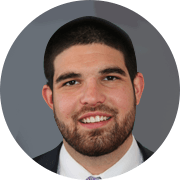 "Obtaining a full time, paid role fresh out of college that also provided hands on practice, training, mentorship and exposure to multiple areas of the business was pretty much a dream job. From day one, everyone in Audit welcomed me as part of the team. The comradery amongst everyone and their passion for their work and goals really spoke to me."
- Mike
Early Career Rotational Program, Internal Audit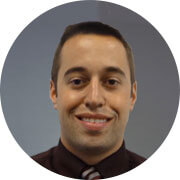 "I wanted to work in Finance or Accounting but didn't know exactly the career to pursue. The FACT program allowed me to gain valuable experience in several different groups in a relatively short period of time due to the three-month rotations. I was able to expand my network and learn different management styles. It also encouraged flexibility and the ability to experience various roles. I gained a more holistic view of the bank and the interconnectedness of each department."
- Brandon
Finance, Accounting & Treasury (FACT) Rotational Program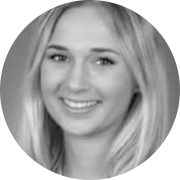 "I was very nervous but the CBDP program makes the transition from full-time student to full-time employee easy and carefree. There is so much time and thought put into the success of the program. My favorite part was being able to rotate through two different groups within the bank's footprint, which is such an incredible feature of the program."
- Emily
Commercial Banker Development Program