Celebrating the achievements of our outstanding sales colleagues
Colleague recognition is an important aspect of life here at Citizens Bank. Celebrating the efforts of our hardworking colleagues makes them feel appreciated and respected, and even increases engagement and productivity in the workplace. Plus, it's a great way for leaders, managers and peers to call out those who go above and beyond our Citizens Credo.
That's why we started Citizens of Excellence (COE), an annual conference that celebrates and thanks our very best frontline sales colleagues for their hard work and contributions to becoming a top-performing bank. Located each year at an exciting – oftentimes tropical – destination, the event brings together several hundred colleagues and their guests for a weekend of recognition, relaxation and fun.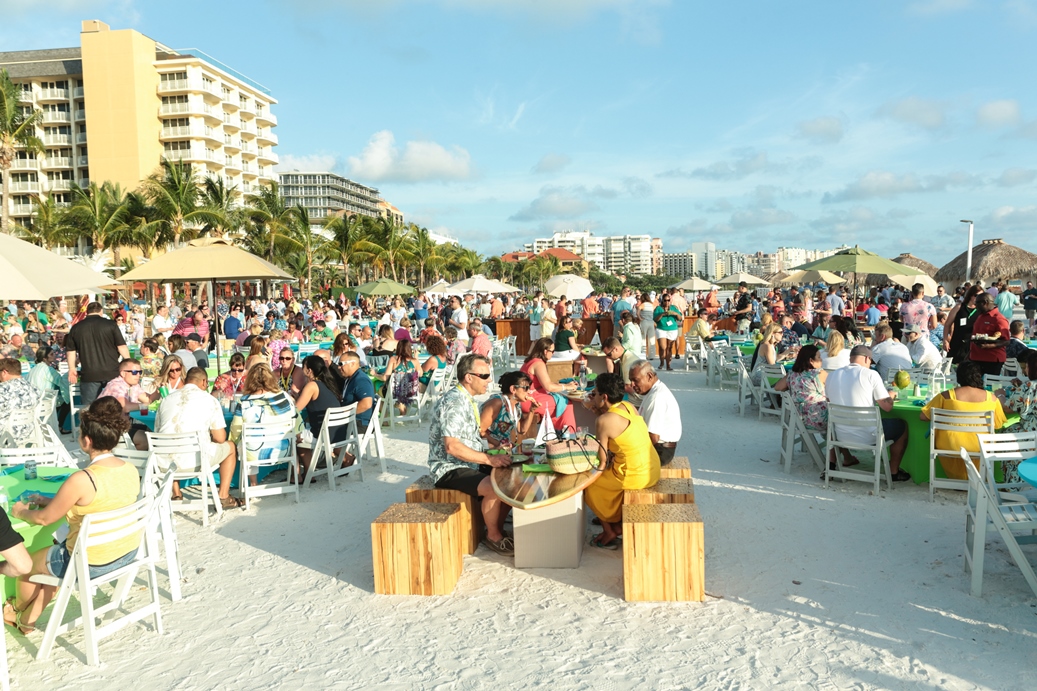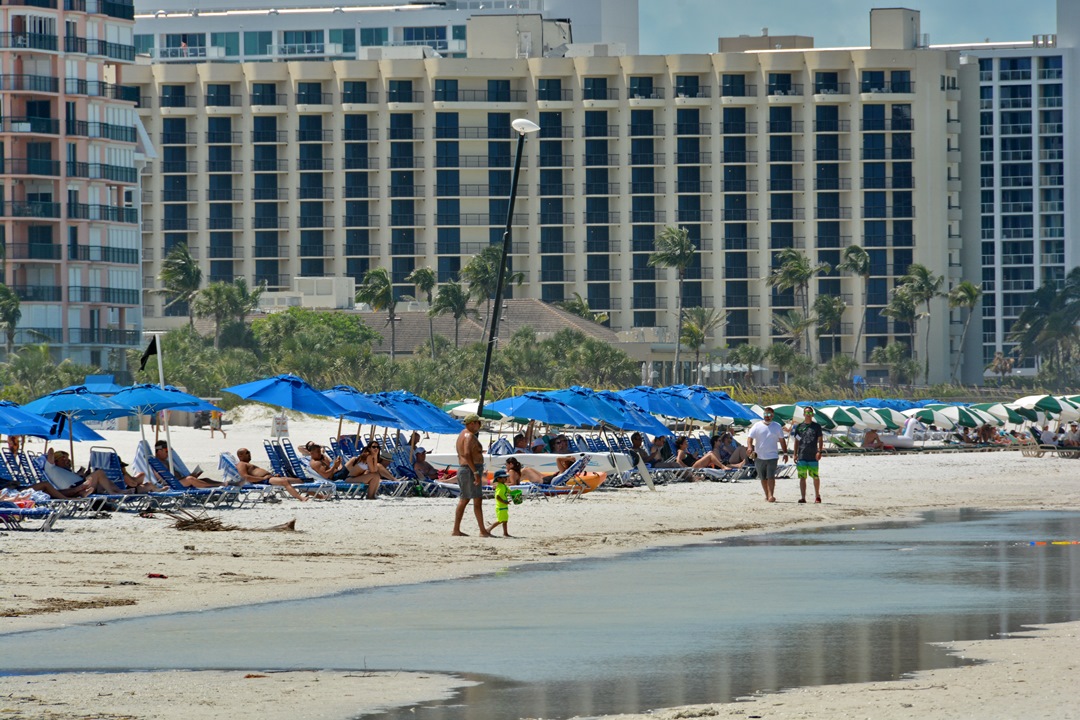 Many of the winners look forward to the weekend, including Head of Consumer Banking Brad Conner. "Celebrating the accomplishments of our amazing COE winners is always one of the highlights of the year for me," remarks Brad. "It's become such a fun-filled and distinguished tradition where our colleagues – leaders and peers alike – can come together to acknowledge our elite performers."
As the program has grown, COE winners have provided great feedback and suggestions on how to make the year's events as entertaining as possible. At the suggestion of the winners, previous destinations have included Chicago, Orlando, Miami Beach, Marco Island and New Orleans. Now in its seventh year, Citizens of Excellence will be celebrating its 2018 winners in Music City, U.S.A – Nashville, Tennessee!
Take a look at some pictures of our colleagues celebrating at our most recent Citizens of Excellence in Marco Island!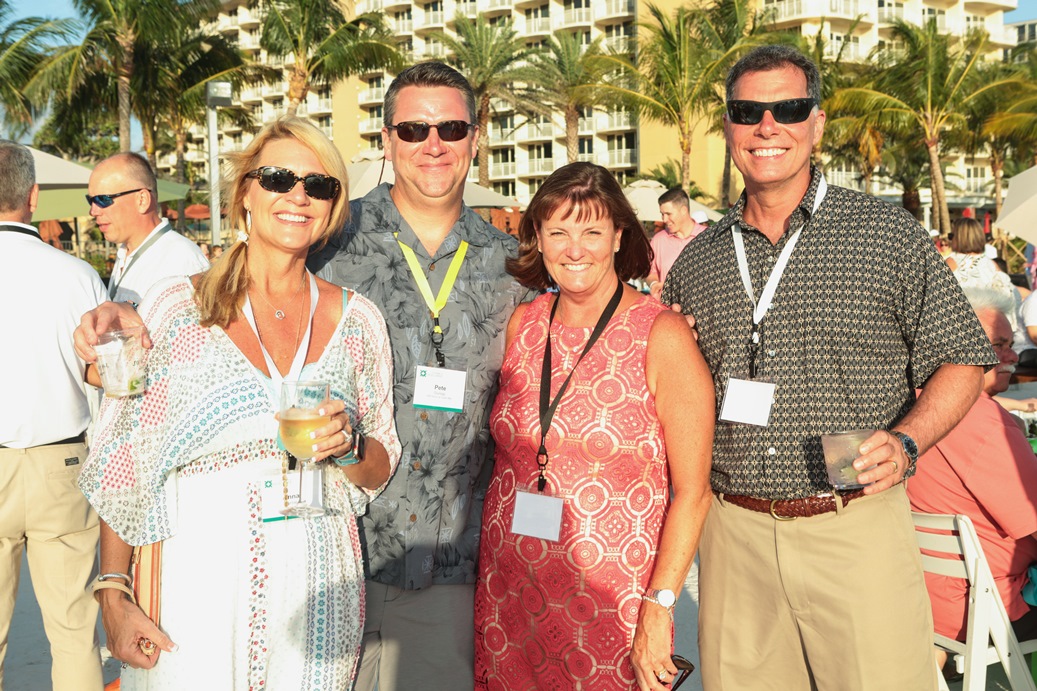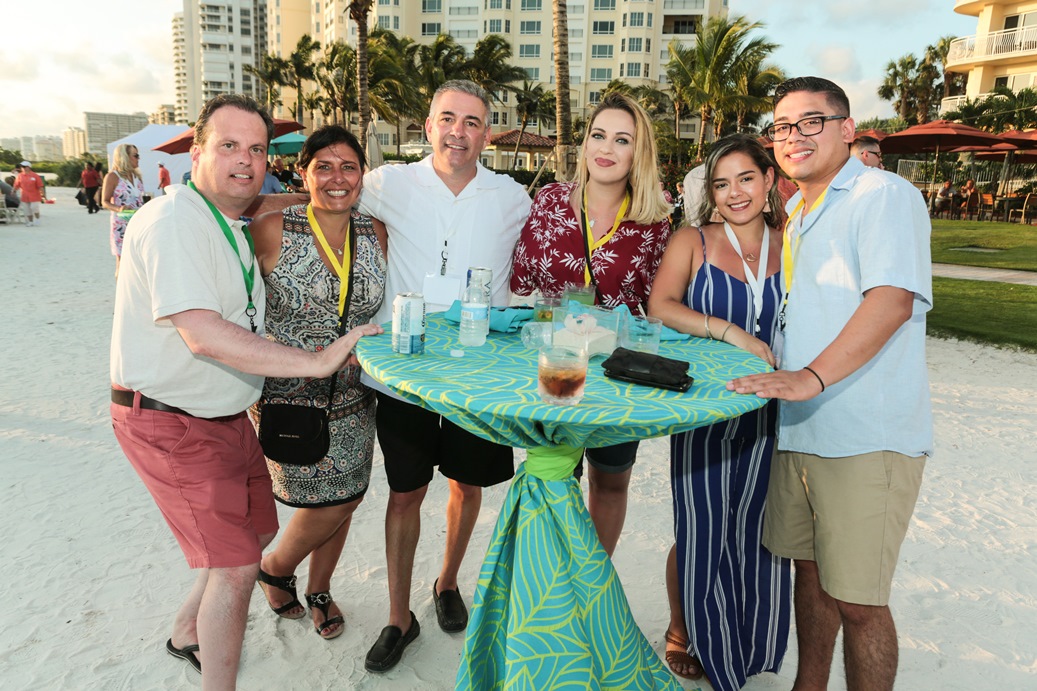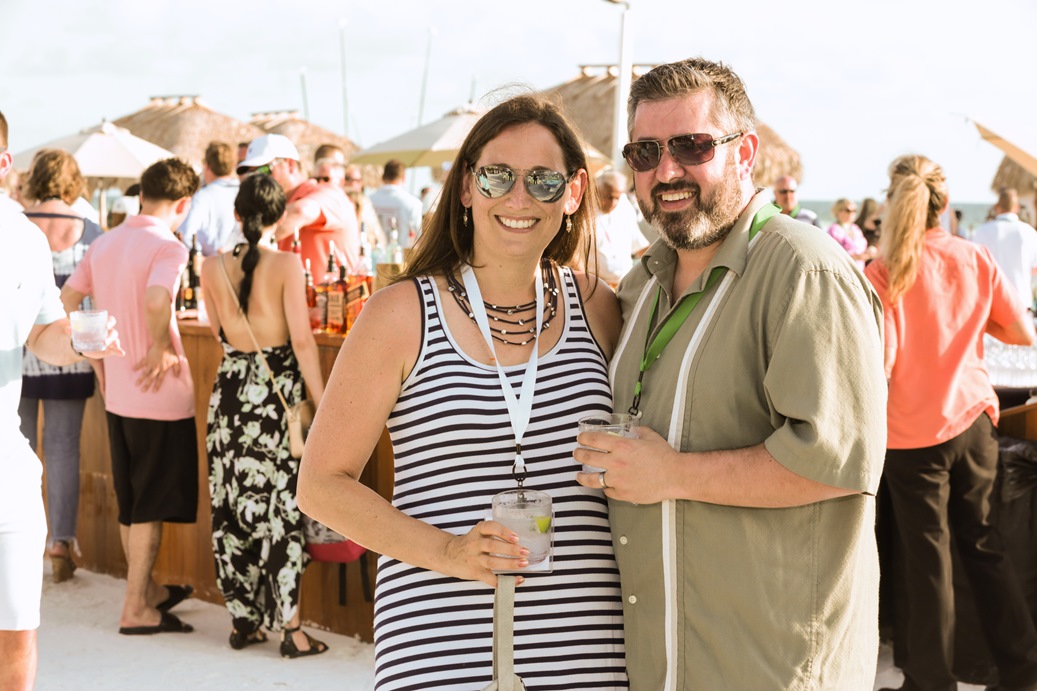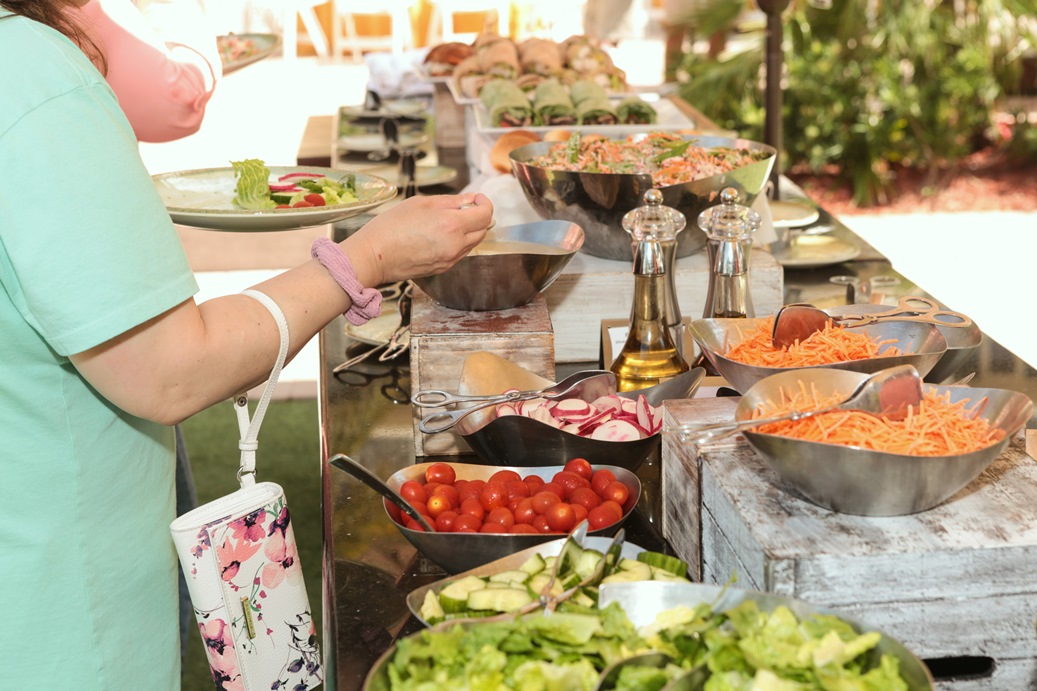 Explore life at Citizens Bank and learn how else we celebrate our amazing colleagues.

© 2018 Citizens Financial Group, Inc.