Citizens Access: a tale of innovation, accessibility and exceptional customer experience.
When John Rosenfeld was approached by his former boss about creating a digital-only bank, his first thought was, "When can I start?" "We were in the midst of a sort of innovative golden age at Citizens," remembers John. "We had launched our exclusive iPhone financing partnership and education refinance loan, and we were looking to continue the momentum of pioneering solutions. I jumped on the opportunity to contribute to the energy. That was the inception of Citizens Access."
Bringing together a core group of about 10 ambitious colleagues, John led his team on an eight-month journey to launch what is now known as Citizens Access — our online-only, direct-to-consumer digital bank. Launched in July 2018, Citizens Access offers savings accounts and CDs for the rapidly growing group of digital savvy consumers nationwide — well beyond Citizens' traditional branch footprint.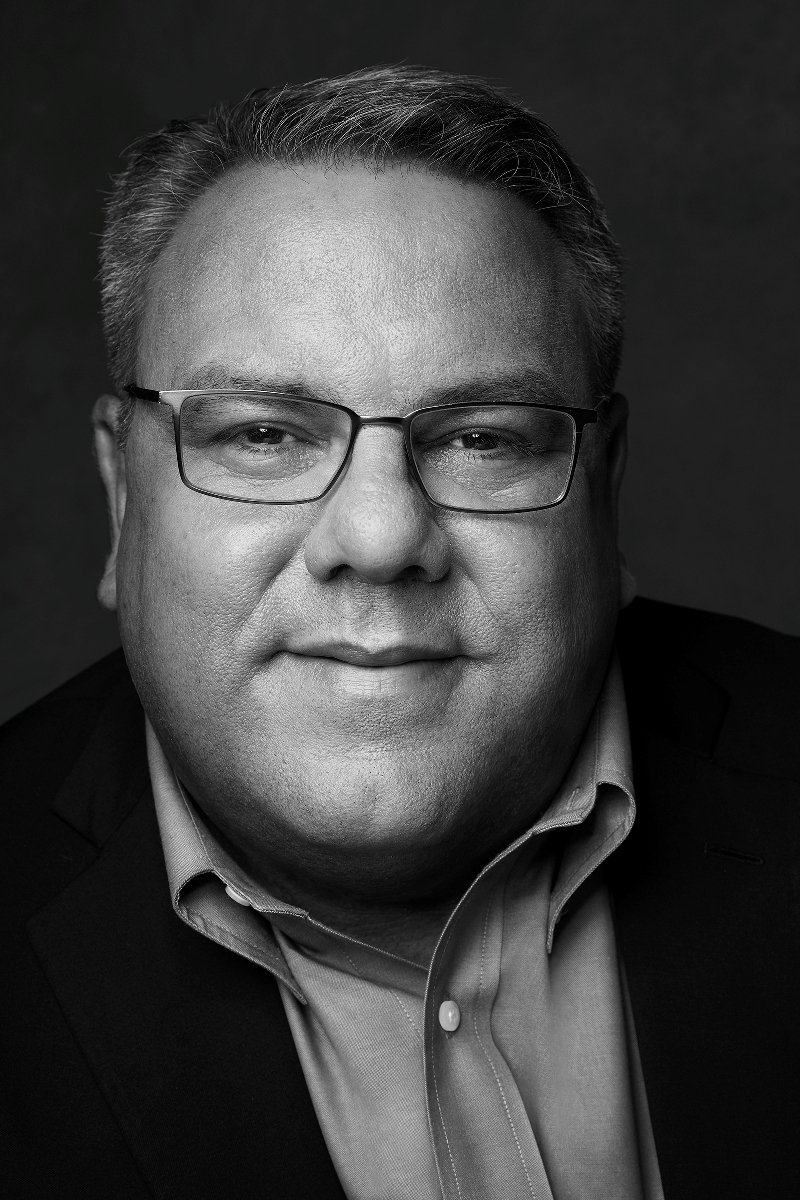 What makes Citizens Access unique, according to John, is the outstanding customer experience. "We are not the first digital-only bank, but I firmly believe we are the best," John asserts. "Why? We have a superior customer experience. You can open an account in less than five minutes. We have no fees and no paper — all statements are delivered online. It's a mobile-first experience, so customers can bank on the go. Customers can do just about everything through online self-services and every aspect of the interface has been optimized to be intuitive, quick and frictionless."
But they're not stopping there, according to John. "We have an ambitious plan to expand the capabilities of Citizens Access, so naturally we need to expand the group behind the scenes. We're looking for people who loved the Jetsons, not the Flintstones," says a smiling John. "If you're a passionate innovator or user experience enthusiast and hell-bent on thinking outside the box, you'll excel with Citizens Access. You'll have the opportunity to be a leader — to own and define the various experiences that come along with our added solutions and capabilities."
When asked about how he leads and inspires his team, John shares, "As a leader, my primary job is to paint a compelling picture of the future for the team and others. I share this vision and then help my team see the path of what 'could be.' Then, I empower them, help remove obstacles and let them run with their own vision that ultimately builds to our collective objectives. Beyond that, I spend a lot of time on team dynamics and creating a ultra-productive work environment."
Serving 65 thousand customers nation-wide with over $6 billion in deposits, Citizens Access has grown exponentially since it launched. "Now that we are established, we have a unique opportunity to expand upon our solid foundation and offer many other customer solutions — things like a checking account, virtual debit card, mobile app, and business savings products," John explains.
The vision doesn't stop there, however. "Providing an outstanding experience is the cornerstone of Citizens Access," observes John. "So even though we have a terrific experience already, we are constantly refining our account opening and self-services experiences. Additionally, we are moving to an even more advanced technology platform that will allow us to add subsequent features more seamlessly, and provide new self-service tools that enable users to bank more efficiently. I'm fully confident in our ability to do so. We will continue to function much like a startup within Citizens, in how we operate, adapt and deliver."
Interested in helping shape the future of our digital bank? Explore open roles on the Citizens Access team and learn how you can influence the next great digital experience.

© 2020 Citizens Financial Group, Inc.