From the B-ball Court to the Bank: How Ace was Made Ready for a Successful Business Career
Citizens colleagues are made up of much more than their day jobs. Behind the friendly smiles and helpful advice are individuals with unexpected talents, passionate hobbies and impressive side hustles.
This is especially true for our colleague Ace Watanasuparp, National Director of Strategic Sales for Citizens Home Mortgage. In his role, Ace drives market expansion, sales growth and talent attraction across our home lending footprint. But, beyond the sales executive, there's a basketball fanatic, a restaurateur, a branding guru and more.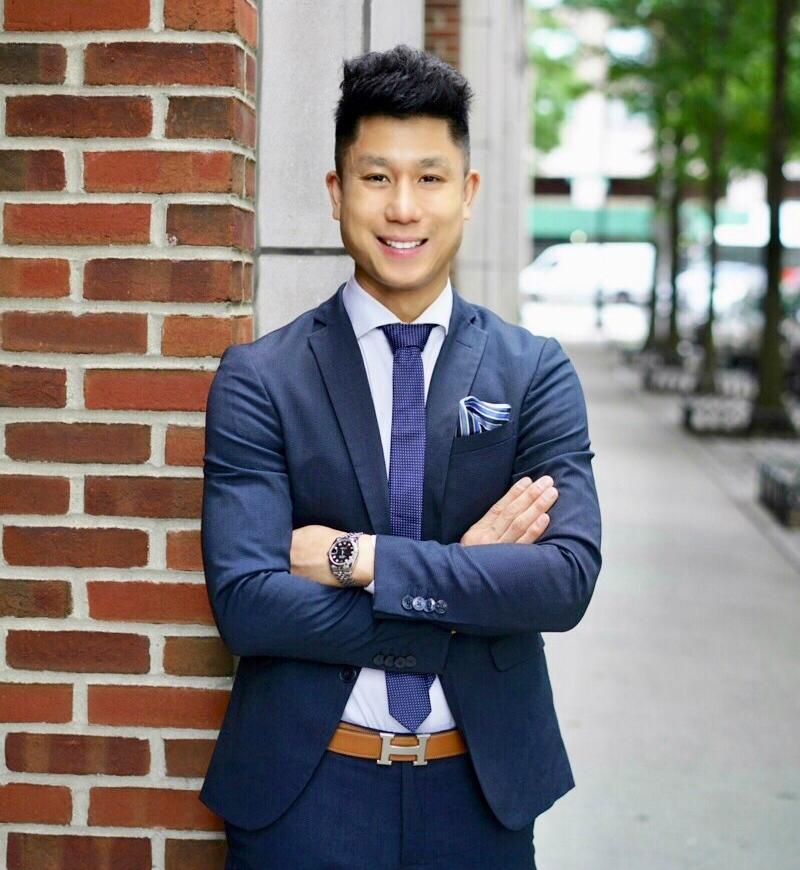 Ace's story begins at the University of Connecticut. "I'm a lifetime basketball fanatic," admits Ace. "As a college freshman, I dreamed of walking onto the esteemed UConn basketball team and playing under Coach Jim Calhoun. The Huskies had just won the NCAA championship when I arrived as a freshman. I really wanted to become part of the iconic team."
Ace secured a spot his junior year after 2 years of unsuccessful walk-on tryouts. "It was a dream come true," Ace recalls. "Sporting the UConn basketball jersey was an incredible accomplishment for me. I learned so much from the experience, like discipline, accountability and how to bounce back from failure. And grit — how to roll up your sleeves, dig deep and stay determined to make your aspirations come true. They're lessons that I've taken with me over the course of my business career."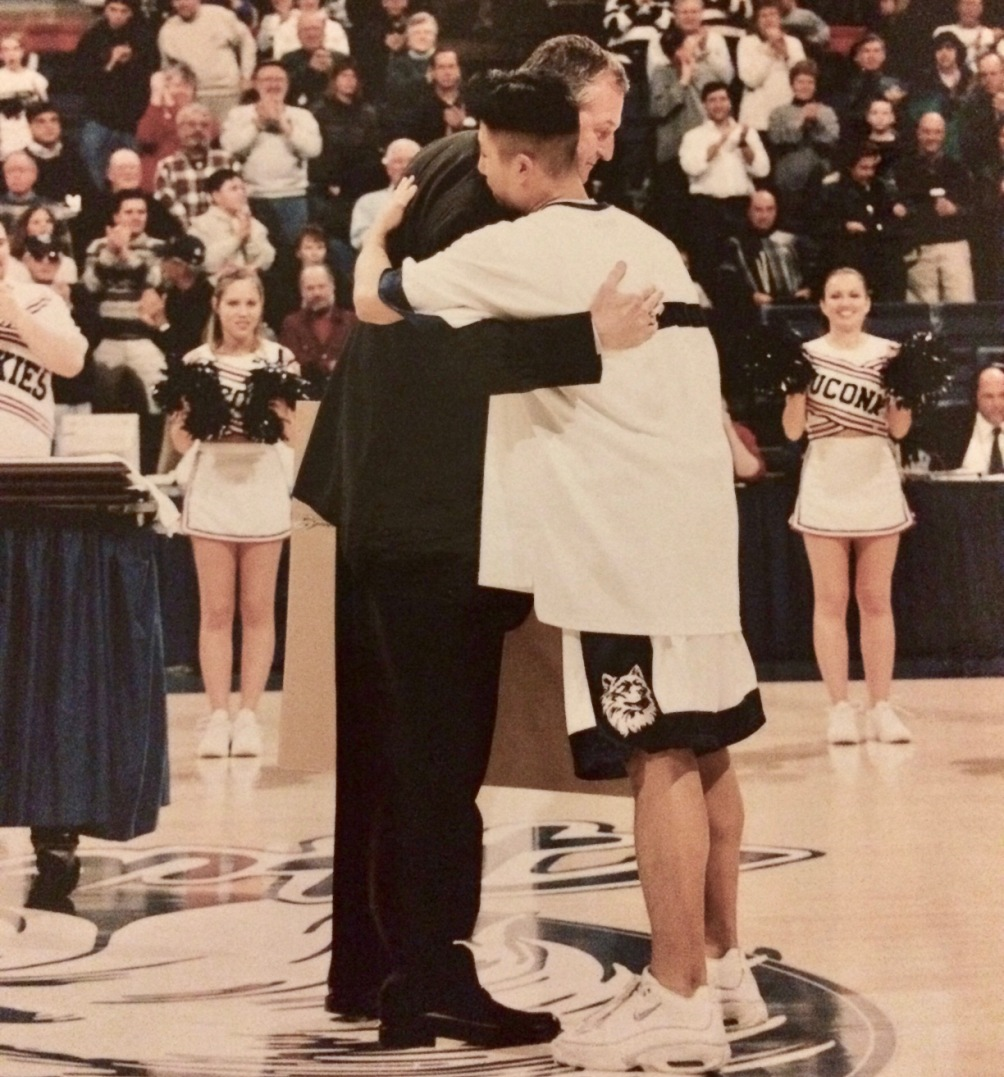 After graduating (and meeting UConn basketball legends like Ray Allen), Ace moved back to his hometown of New York City and began his career as a Home Mortgage Loan Officer (MLO). "I was eager to get into the business world after graduation," remembers Ace. "I joined a bank in Queens as a loan officer. I really tried to create relationships with my customers and focus on exceptional service rather than transactions during that time."
The approached worked. Within 3 years, Ace was the sixth highest producer of mortgages in the US. But, the intrinsic entrepreneur in him kept him thirsting for more.
A native New Yorker, Ace grew up surrounded by an ever-evolving restaurant scene. "I was raised cooking and waiting tables in my parents' restaurants," explains Ace. "I developed a deep appreciation for the culinary world." So in 2009, Ace and his cousin founded a marketing, branding and design group for the restaurant industry. Ace worked days as a Loan Officer, then would head over to the restaurants around 6pm to work well into the night. It was this initial sacrifice that allowed their business to eventually blossom.
The dynamic pair has opened several popular, Asian-inspired restaurants throughout NYC since the group's inception. But opening restaurants doesn't come without its failures. "60% of restaurants fail in their first year," notes Ace. "I've had my share of failures, too. But I've learned so much from them."
Empathy is key, Ace suggests. "In the restaurant business, you need to understand the needs of your restaurant — your staff, your customers and your operations. I've learned it's really all about the people. When you can motivate your team, empower them and give them autonomy, you can succeed. Of course, there are other factors — some that I learned the hard way — like not expanding too quickly, scaling your idea, having enough cash flow and separating yourself from competitors."
As Ace's restaurant business grew, so too did his prowess in home lending. Ace spearheaded over $230 million in production as a Loan Officer at two national lenders before moving up the ranks to management. "My time as a Loan Officer helped me understand the motivations and pain points that LOs go through," explains Ace. "As a manager, I'm able to better serve my team and because I've been in those same shoes."
Ace led the mortgage business at another lender before joining Citizens in 2015 as the SVP of Residential Lending. Covering the New York metro area, he lead the group in capturing unprecedented market share and expanding into new residential markets.
Ace's tireless work and deft leadership paid off. He was promoted to his current role as National Director of Strategic Sales in February 2020. "The promotion meant a lot to me," Ace acknowledges. "It's an affirmation that I can make a more significant impact across the business. I'm looking forward to strategizing, attracting talent and empowering our sales team on a national level.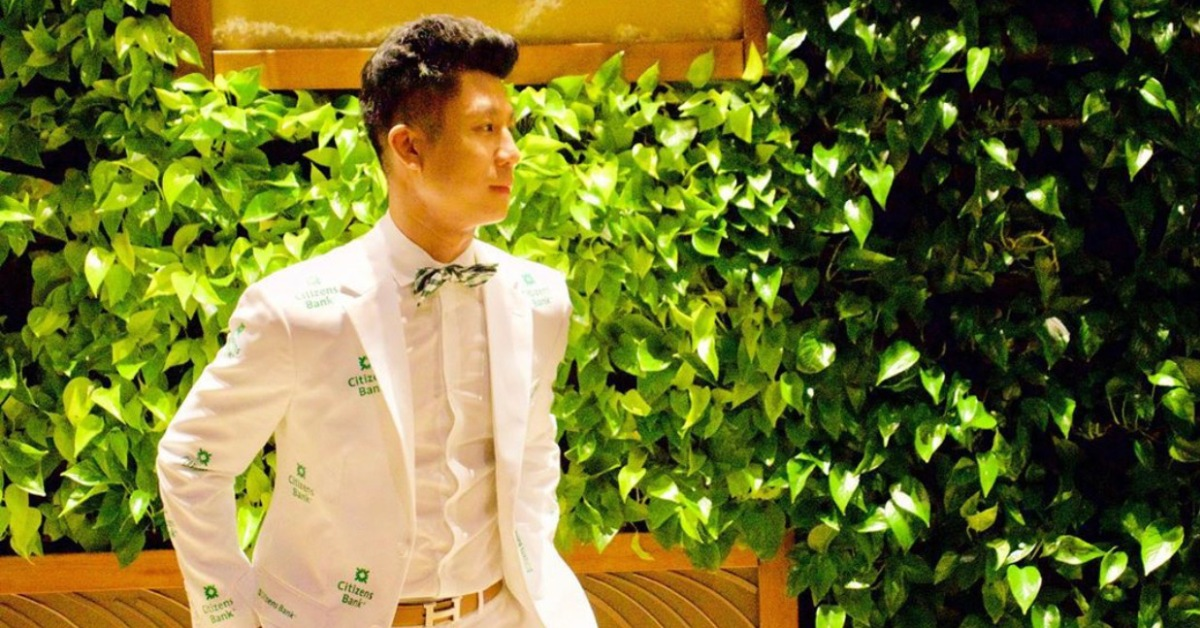 Ace's business endeavors have taught him many lessons, including the importance of branding. "I use Instagram and LinkedIn to help build both my own and my businesses brand," explains Ace. "I try to create a community by sharing relatable anecdotes, humorous content or valuable tips that followers can engage with. Instead of talking about selling mortgages, I talk about real estate or the first-time home buying experience. It helps build trust and confidence, which leads me to referrals and ultimately more business."
What advice does Ace have for aspiring entrepreneurs or businesspeople?
Go out and do it. We tend to over think things often. Don't wait for your opportunity; go out and create it.
Surround yourself with positive people from whom you can learn. Entrepreneurs need support systems, too.
Believe in yourself and drown out the noise. Don't question your passion. Understand why you started your idea or created your business. Ground yourself in that belief to help you overcome challenges.
When he's not grinding on the business front, Ace unsurprisingly stays active. He loves going to the gym, snowboarding, reading, playing the guitar and traveling. But his primary escape is the basketball court. "There's nothing quite like the feel of the ball in your hands and sweating it out on the court," smiles Ace. "I've sorted out a lot of problems while shooting jump shots."
Interested in joining the ranks of our high-achieving colleagues in Home Mortgage, like Ace? Check out the top reasons to join the team, or search for a career today.
© 2020 Citizens Financial Group, Inc.